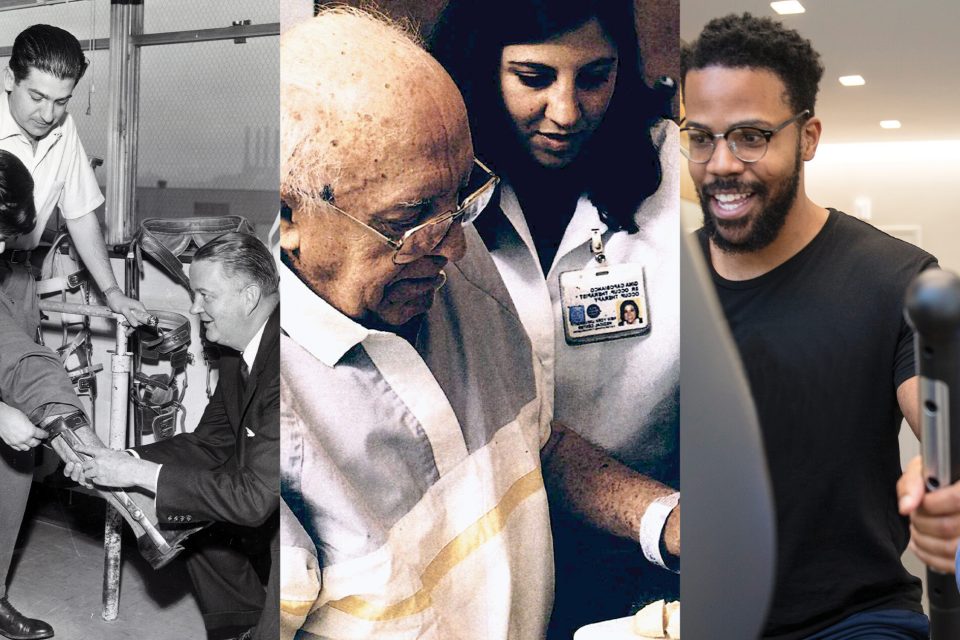 Conferences & Events
Rusk Rehabilitation: 75 Years Strong
Join us in NYC for a conference and celebration presented by NYU Langone Health.
NYU Langone Health: A Leader in Rehabilitation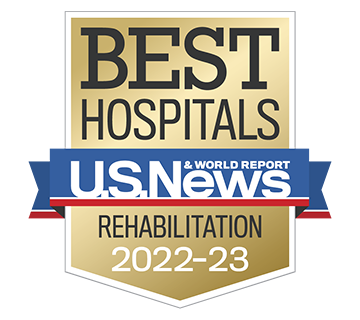 Ranked #7
in Rehabilitation
$7.1M+
research funding in 2021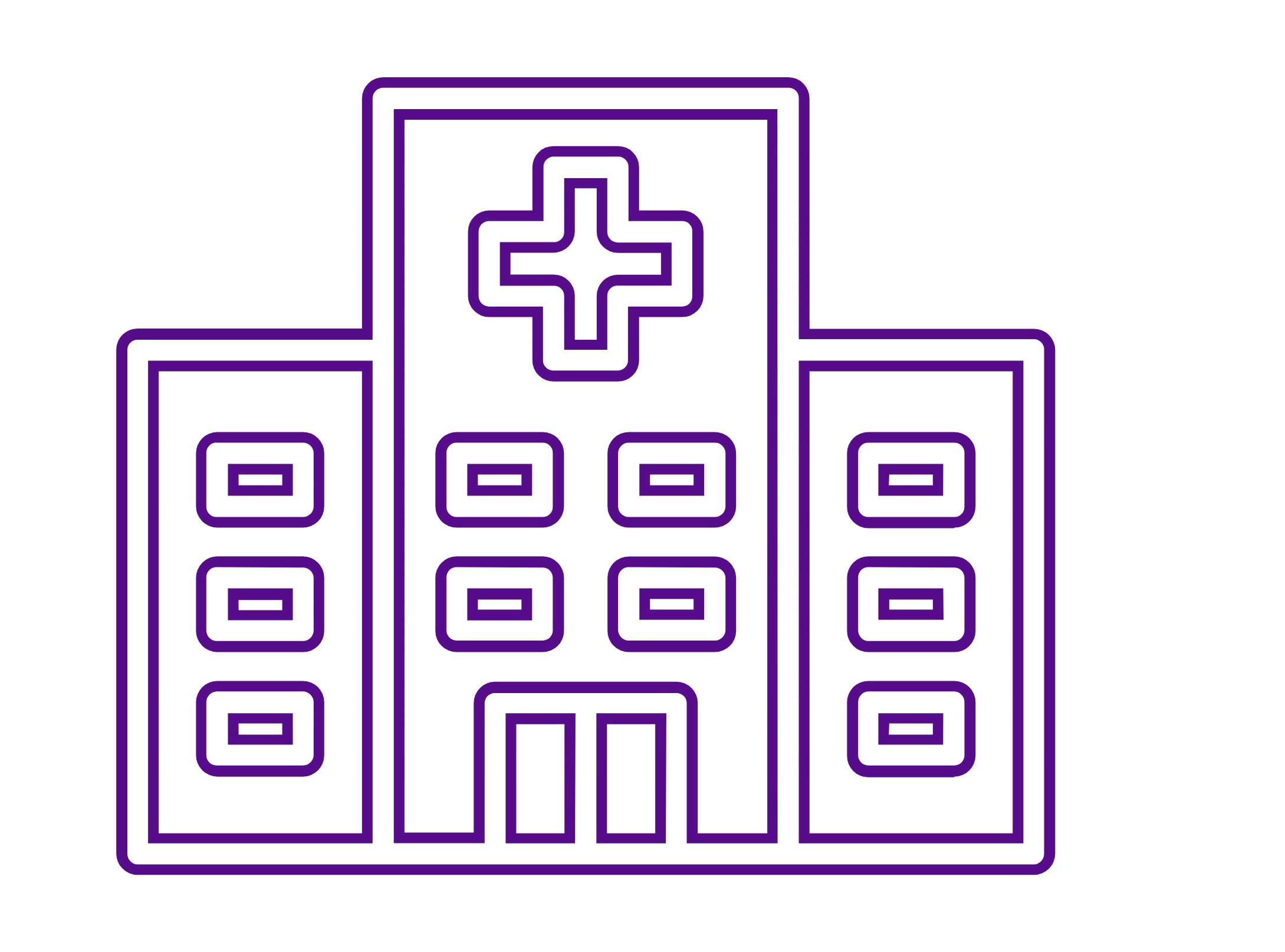 250K+
annual outpatient visits
Complex Case Spotlight
The Rehabilitation Course for the World's First Face & Double Hand Transplant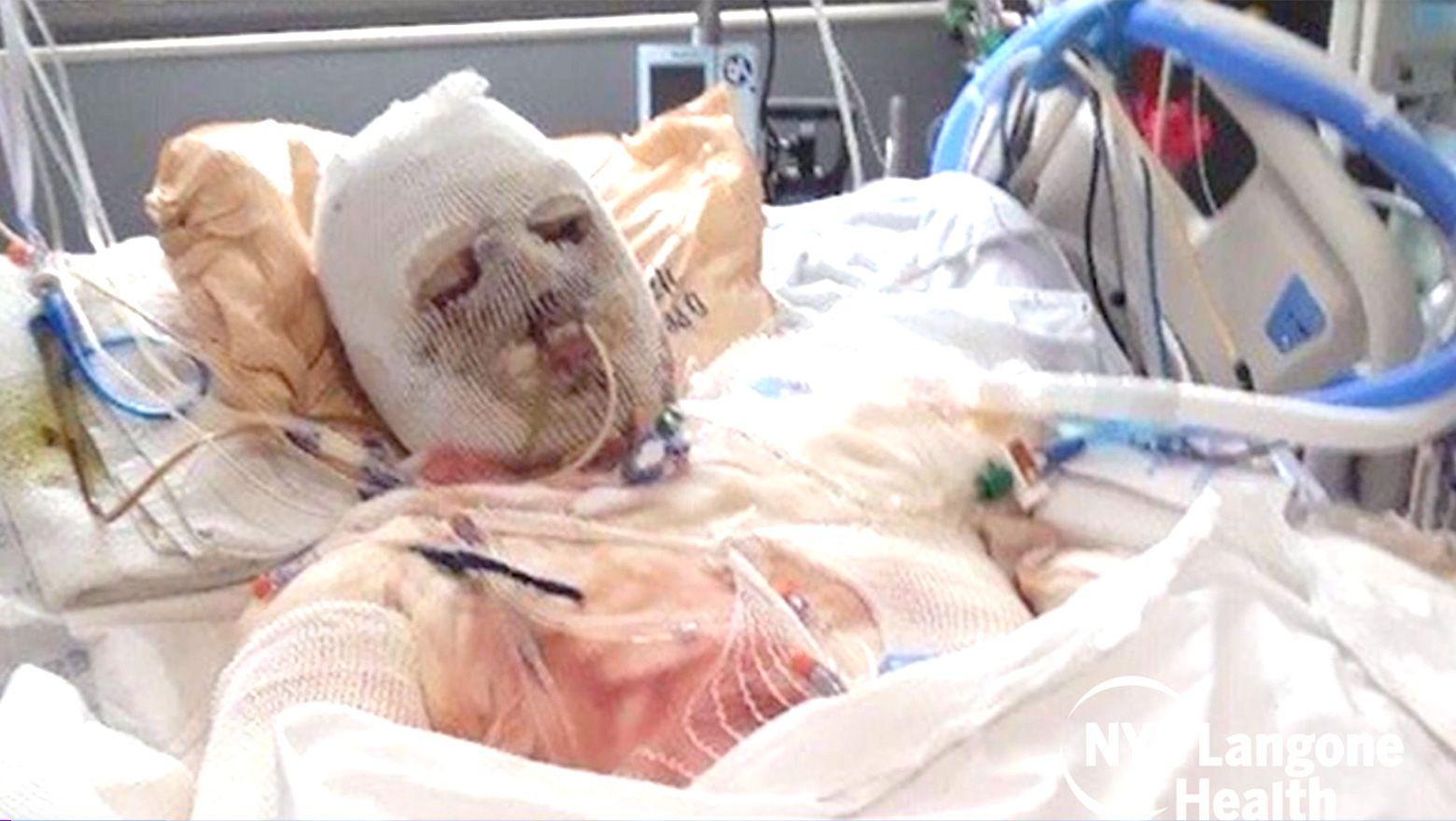 An Extraordinarily Complex Case
In July 2018, a car accident left 22-year-old Joseph DiMeo with third-degree burns covering 89 percent of his body and post-traumatic facial deformity from composite tissue loss of the face.
Additional diagnoses were severe neck contracture, bilateral partial facial paresis, respiratory failure, tracheostomy, and oral incompetence. Tissue loss had also caused vision loss and hearing impairment.
1 of 5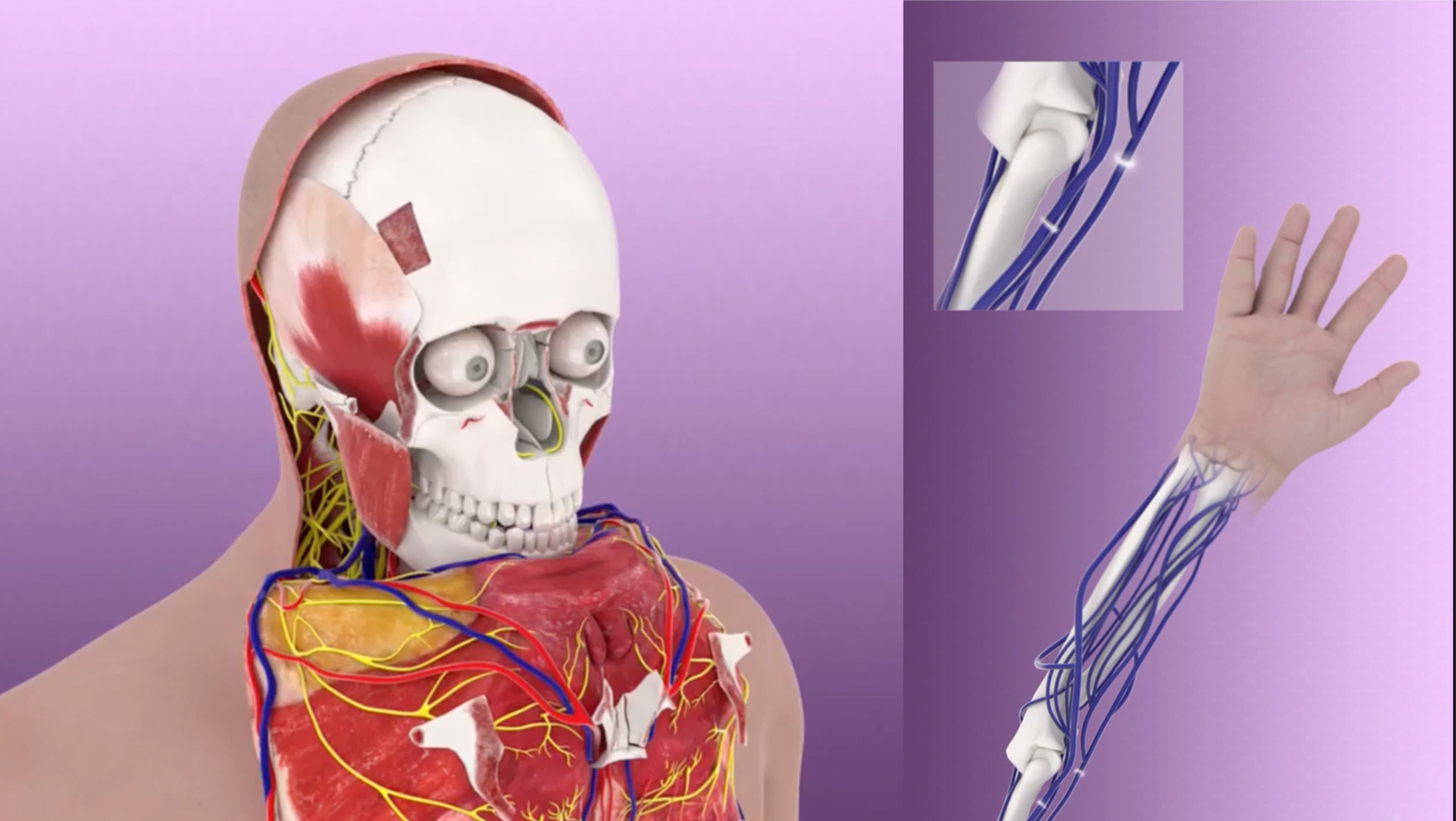 A Pioneering Surgery
2 of 5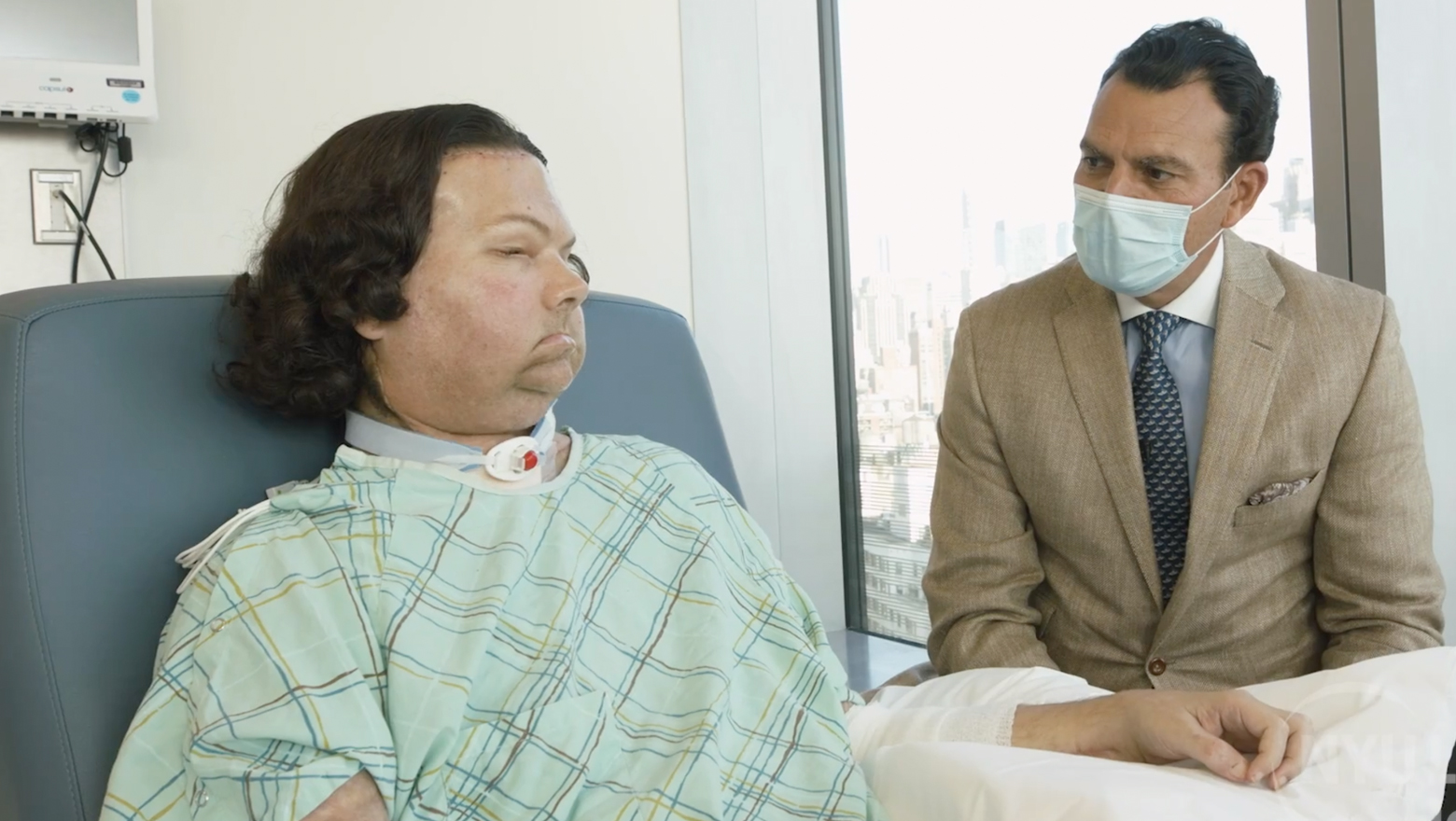 Extensive Hospital Stays
Post-surgery, Mr. DiMeo spent five weeks in intensive care before being able to see his face for the first time. Dr. Rodriguez continued to monitor his progress and the many nerve and tissue grafts.
Mr. DiMeo then remained inpatient at Rusk Rehabilitation under the direction of Jeffrey M. Cohen, MD.
3 of 5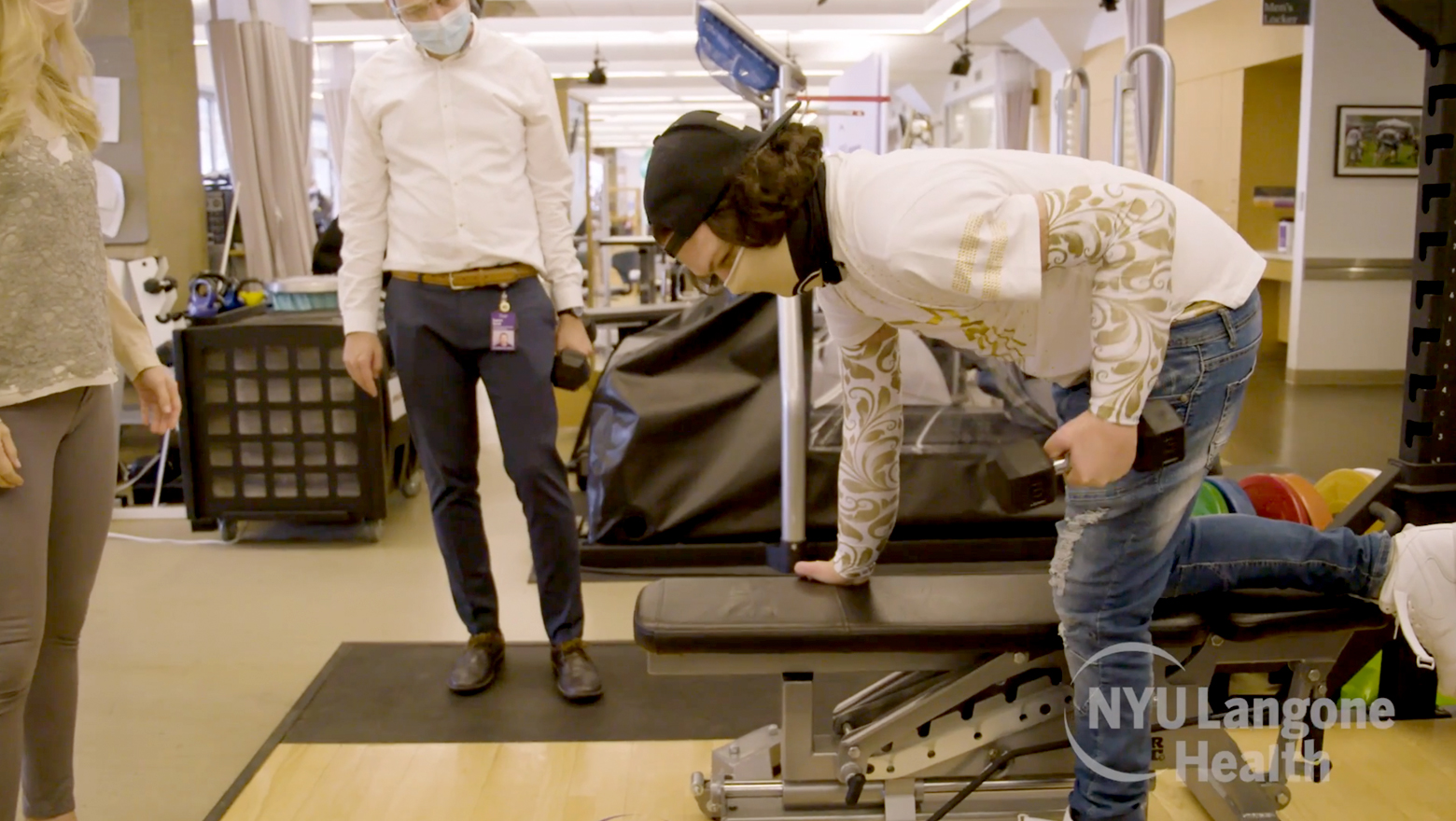 Intensive Rehabilitation Program
Rehabilitation demands extended far beyond face transplant to include new hand-based orthoses and exercises to improve hand and grip strength. The nursing team educated Mr. DiMeo on the importance of daily standing and walking, plus passive stretching to prevent contractures. Therapists also performed tissue massage to help remodel scar tissue on his forearms, hands, shoulders, and neck.
4 of 5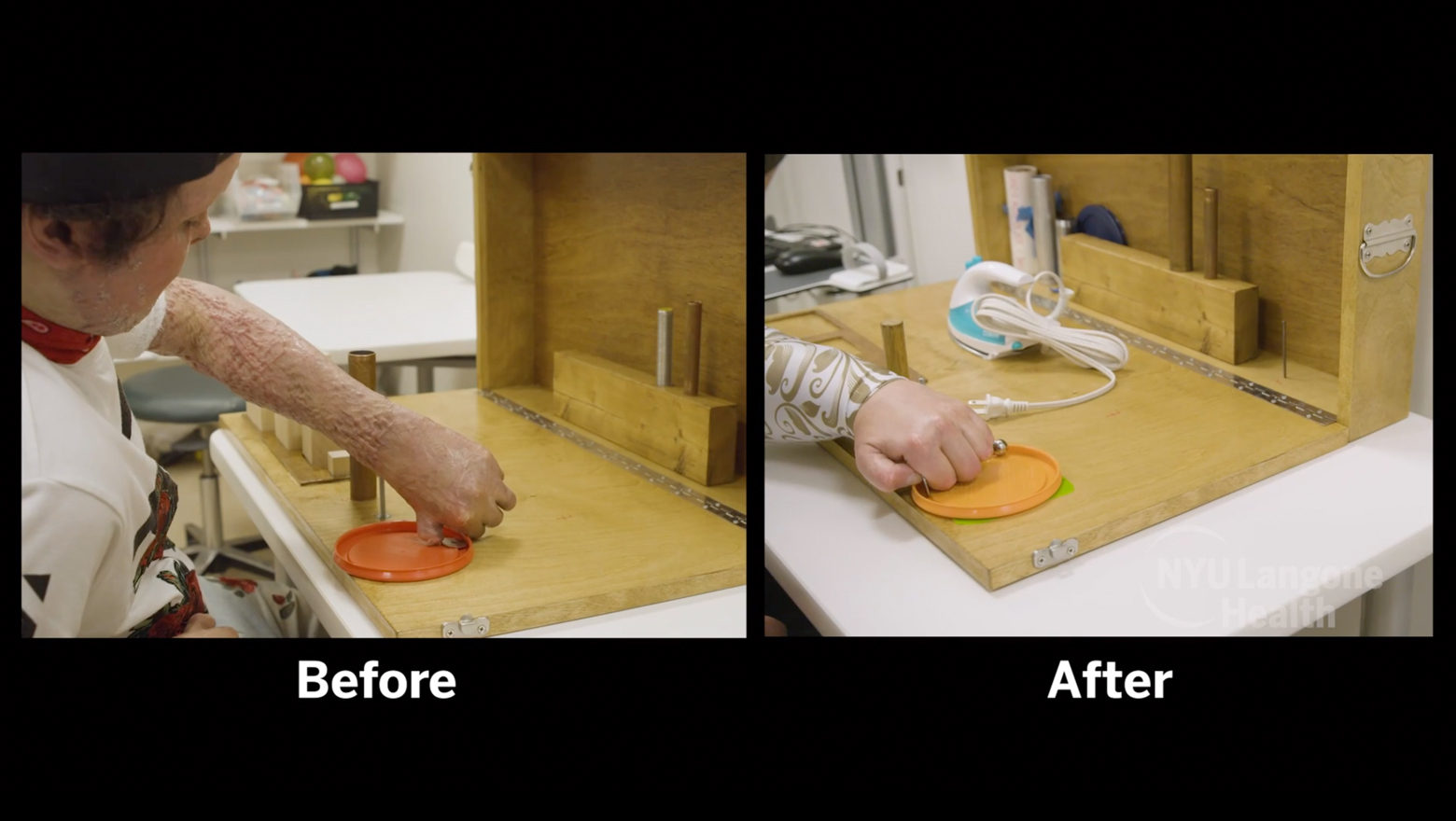 Hand Therapy and Fine Motor Dexterity
Prior to rehabilitation, Mr. DiMeo's serial opposition, or his ability to touch digits 2 through 5 to the tip of his thumb, was significantly impaired. After extensive work on his fine motor dexterity, his grip strength markedly improved, allowing him to complete fine motor tasks independently, such as the ability to pick up a utensil. Read The Full Article
5 of 5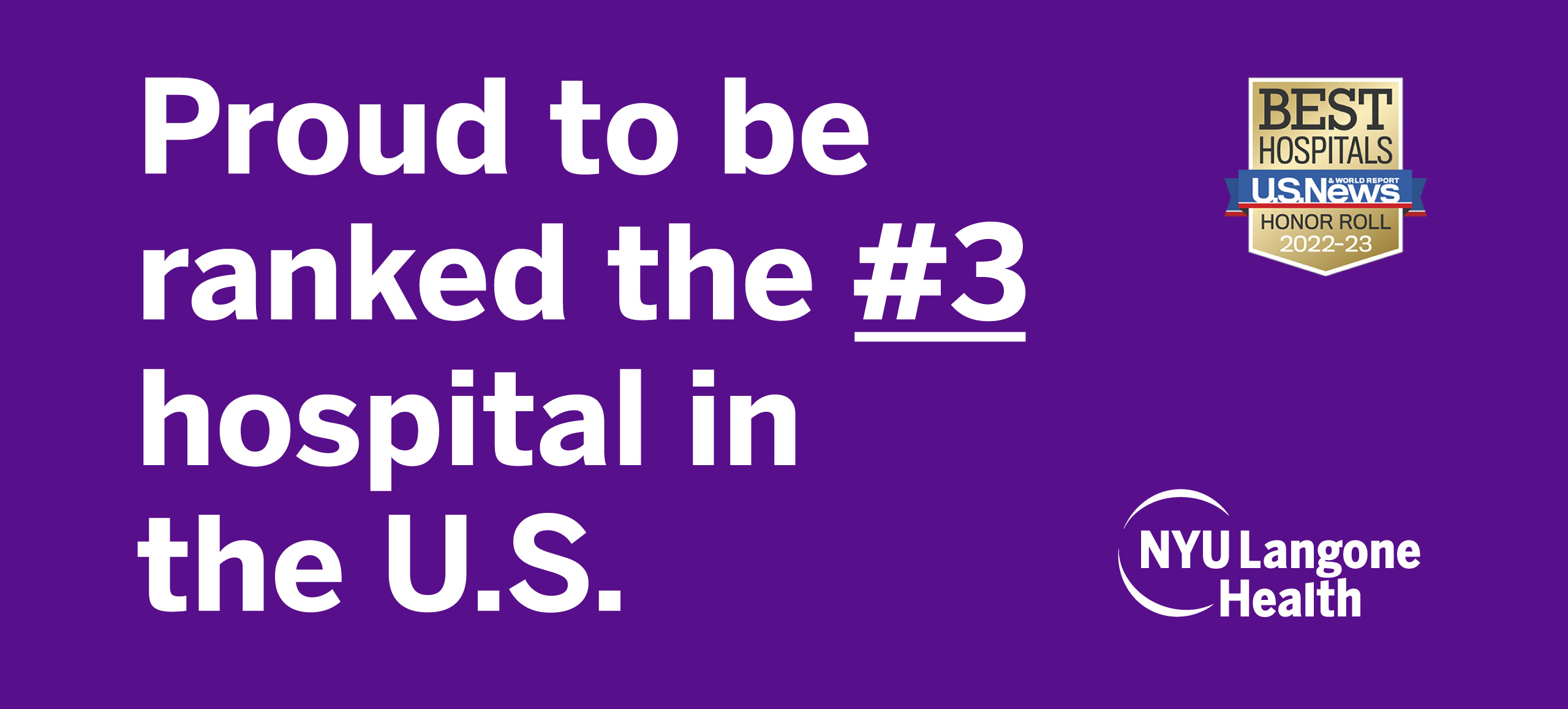 Get Practice-Changing Specialty News from the Nation's #3 Hospital
Select your specialty areas of interest to receive our latest complex case studies, research highlights, expert perspectives, and other news.