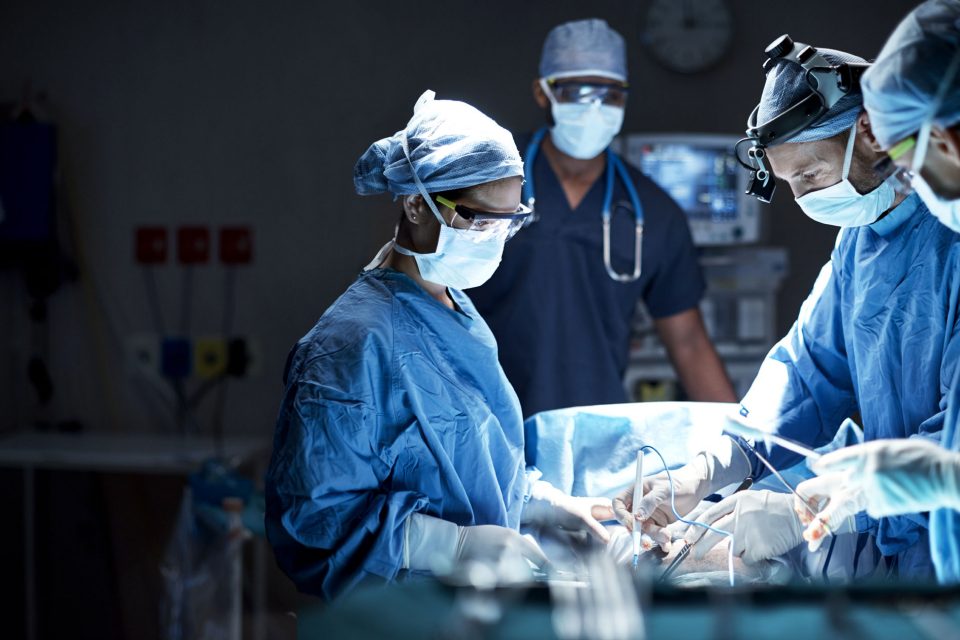 Surgical Innovation
Dual Portal Endoscopic Spine Surgery: Honing a Game Changer
Extremely minimally invasive endoscopic technique offers to greatly reduce postoperative pain and recovery times.
NYU Langone Health: A Leader in Orthopedics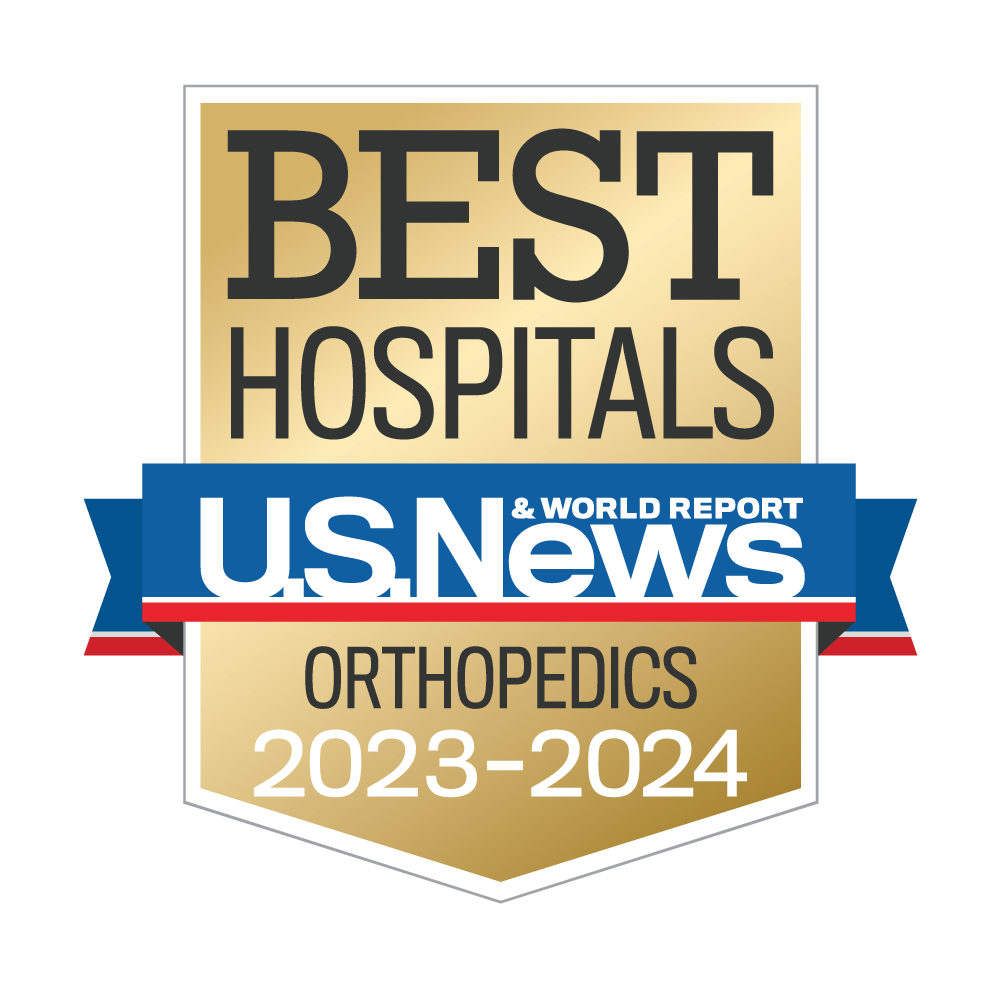 Ranked #4
in Orthopedics
34K+
orthopedic procedures performed annually
200+
orthopedic physician experts on faculty
Complex Case Spotlight
Modified Oberlin Treats an Infant's Erb's Palsy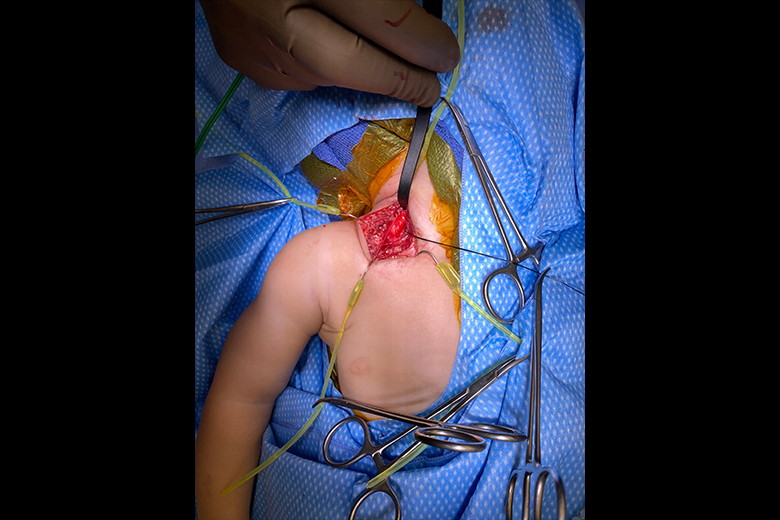 Preoperative Diagnosis: Injury of Right Brachial Plexus
The patient's right upper extremity was held with shoulder internally rotated, elbow extended, wrist flexed, and forearm pronated. She demonstrated excellent triceps strength but had no biceps function. Moreover, she did not exhibit shoulder elevation or active wrist extension. The patient was referred for occupational therapy and splinting, with surgery ultimately deemed necessary.
1 of 3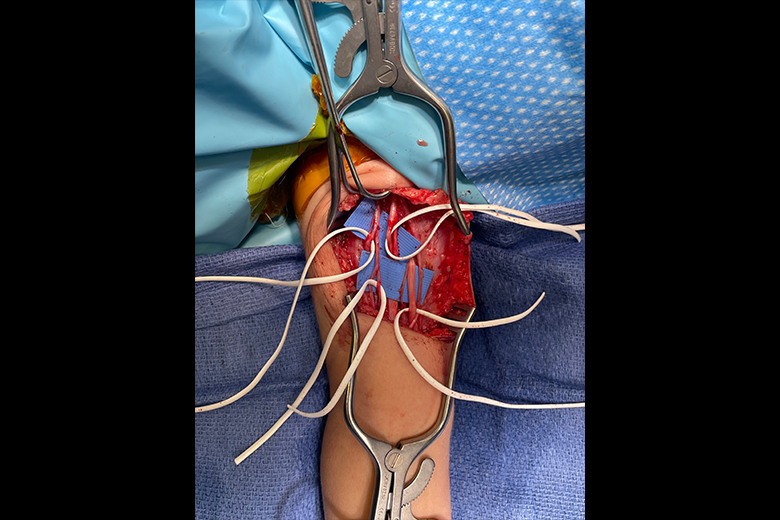 A Successful Surgery
Upon exploration of the right brachial plexus, the C6 nerve was found to have significant scarring and lack of stimulus conduction. There was contractility of the deltoid with stimulation at 2 mA of C5 proximally, but no contractility with stimulation of C6. The team proceeded with the procedure that included neurolysis of the brachial plexus and double fascicular nerve transfer.
2 of 3
Long-Term Outpatient Rehabilitation
At 2-year follow-up, the patient demonstrated significant improvement. She had regained shoulder elevation to above 130 degrees, full passive shoulder external rotation, negative clarion, active elbow flexion, supination to 10 degrees, no elbow flexion contracture, and some active extension of the wrist.
3 of 3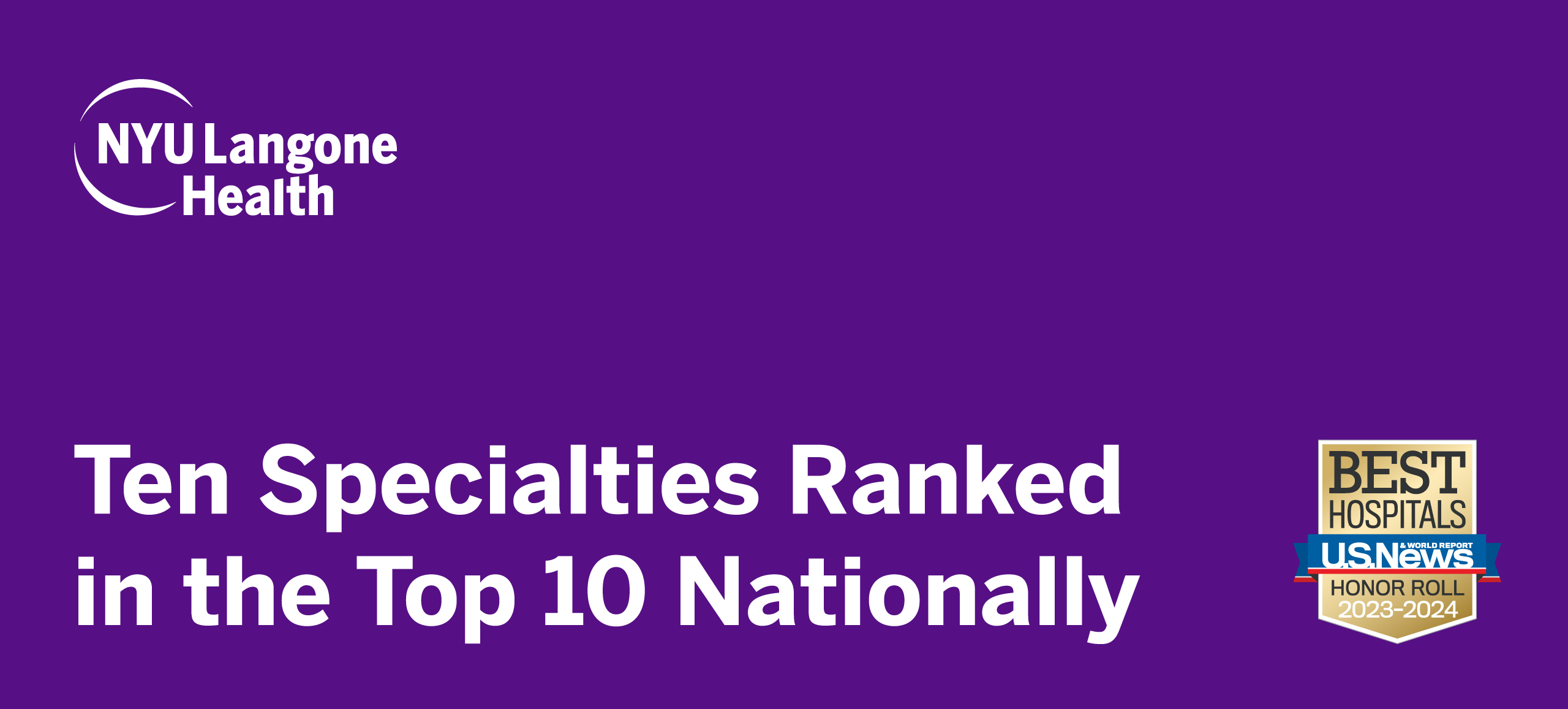 Get Practice-Changing Specialty News from Experts in the Field
Select your areas of interest to receive expert perspectives, complex cases, and research updates from one of America's top hospitals.