Gastroenterology & GI Surgery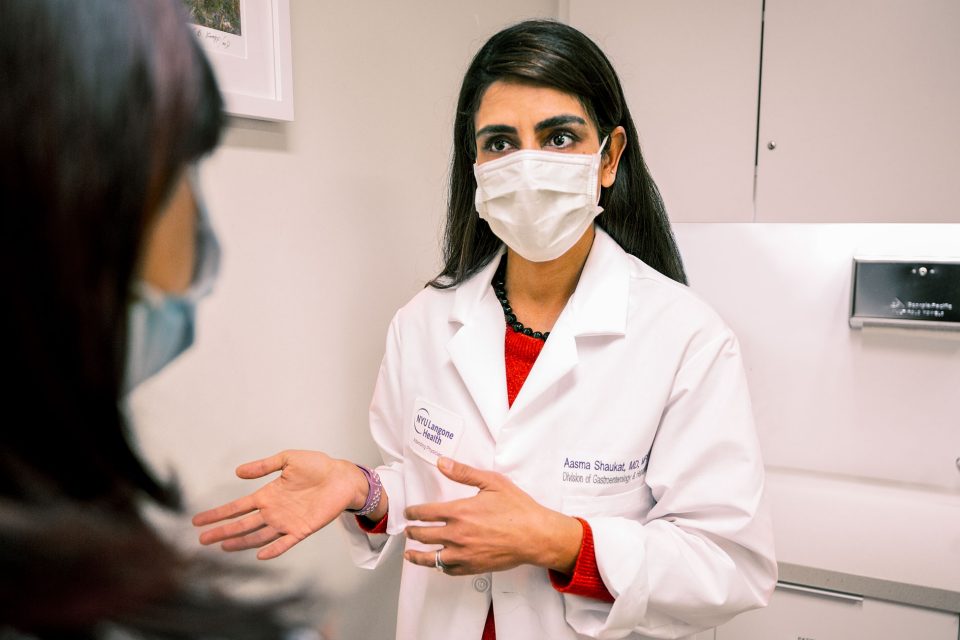 Practice-Changing Medicine
Minimizing the Miss Rate: How AI Is Reshaping Colonoscopy
Computer-aided polyp detection systems boost detection of small and large adenomas.
NYU Langone Health:
A Leader in Gastroenterology & GI Surgery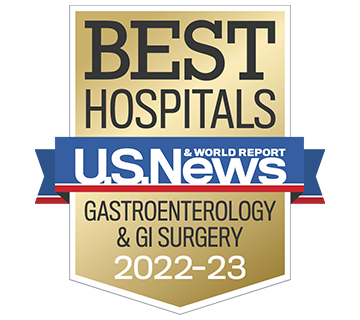 Ranked #5
in Gastroenterology & GI Surgery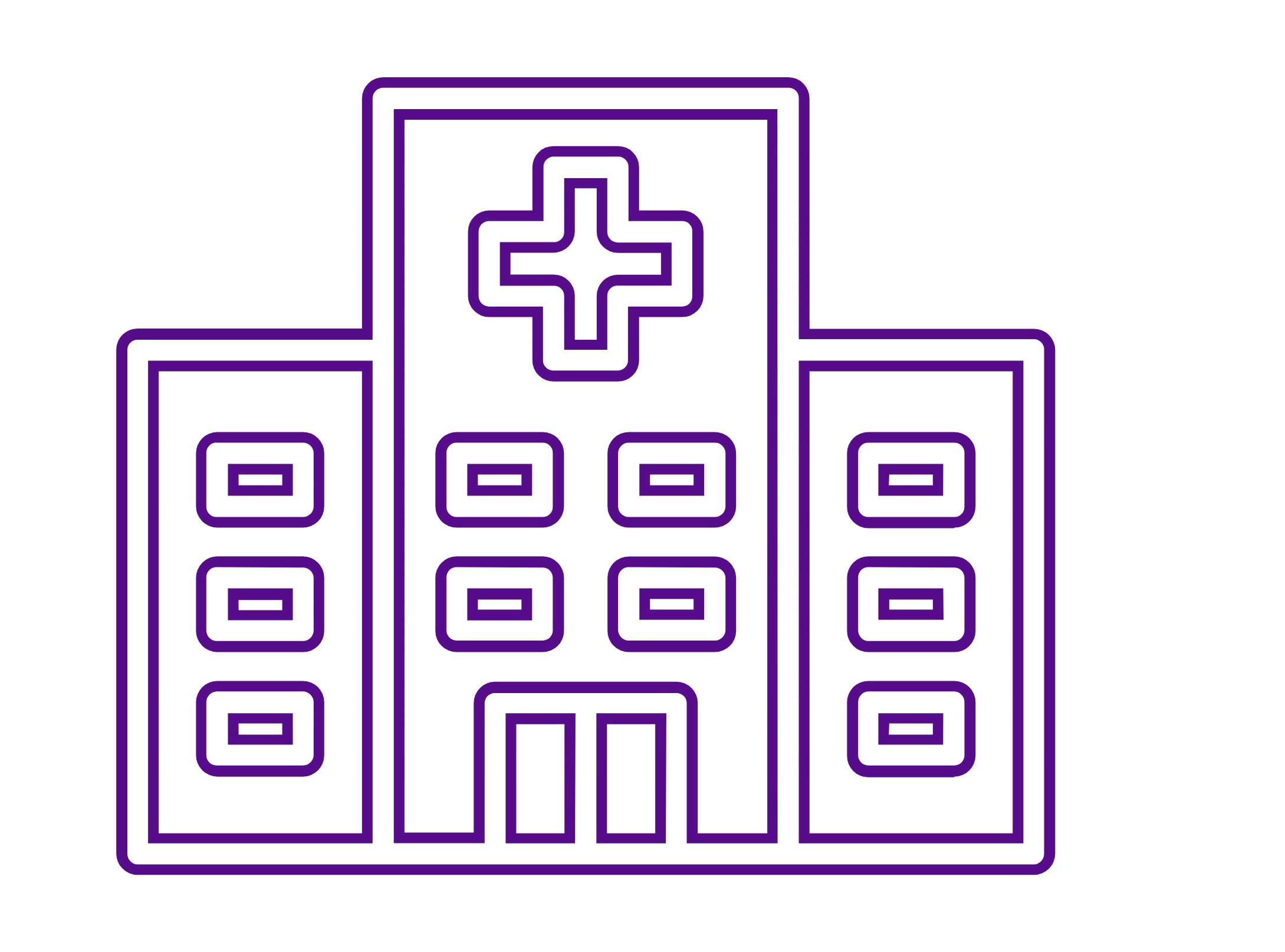 Best in New York State
1-year post liver transplant survival
> 125
Whipple surgeries/year
Complex Case Spotlight
Anemia of "Unknown Origin" Revealed to be Caused by Large Hiatal Hernia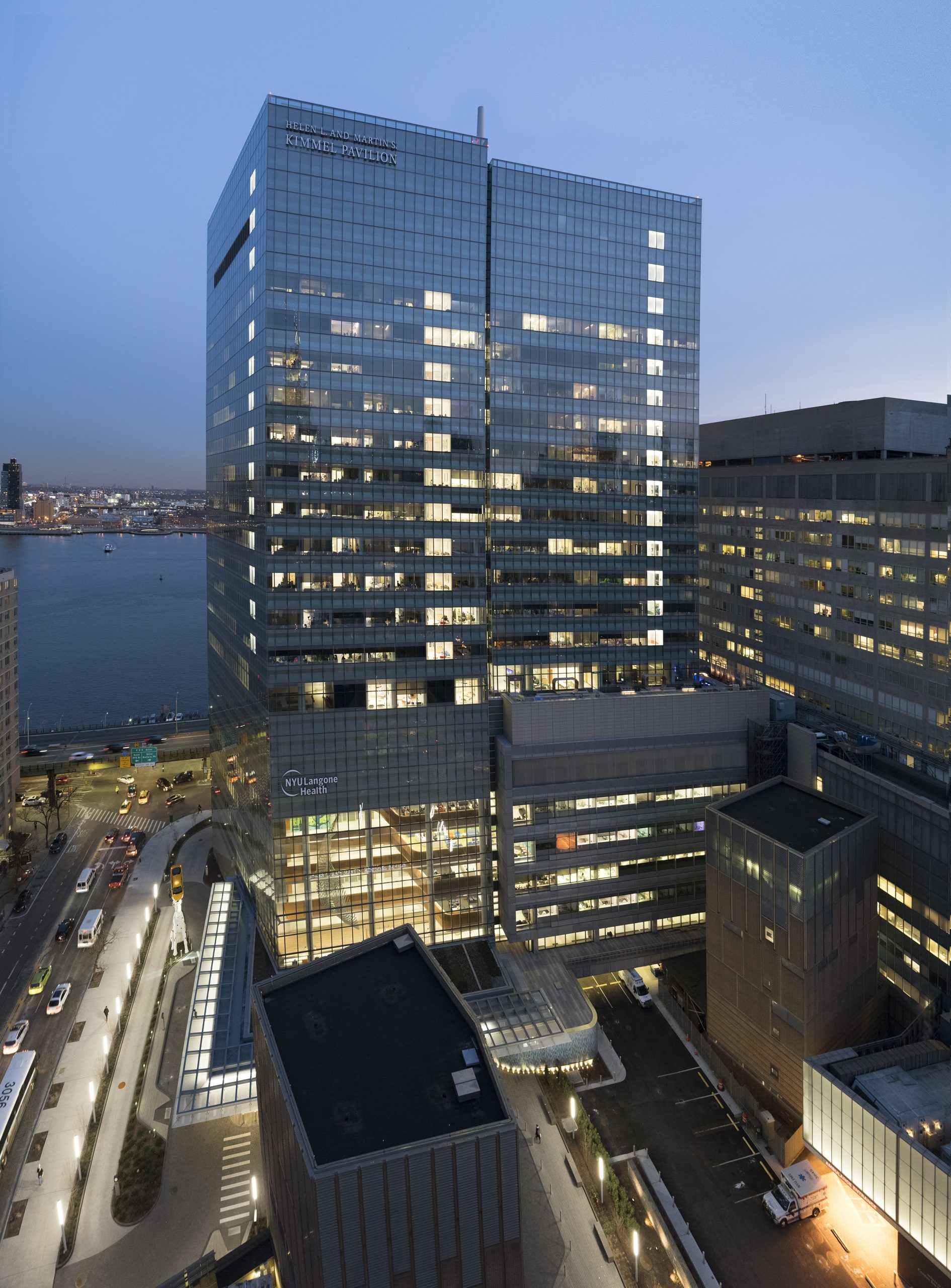 CME, Symposia & Events
March 2023 Big Gut Seminars: Focus on Complex Esophageal Disease and Inflammatory Bowel Disease
March 1 – 31, 2023
These CME- and MOC-accredited courses are focused on emerging concepts and controversies in the pathogenesis, diagnosis, and evidence-based treatment of individuals with benign or pre-malignant esophageal disease (March 24) and complex IBD (March 31). Featuring a multidisciplinary faculty of national leaders and an interactive format, each full-day program discusses novel treatment options, emerging issues in clinical care, and challenging complex patient cases.
NYU Langone Health, 550 First Avenue, Alumni Hall
Register Now
Get Practice-Changing Specialty News from the Nation's #3 Hospital
Select your specialty areas of interest to receive our latest complex case studies, research highlights, expert perspectives, and other news.