Gastroenterology & GI Surgery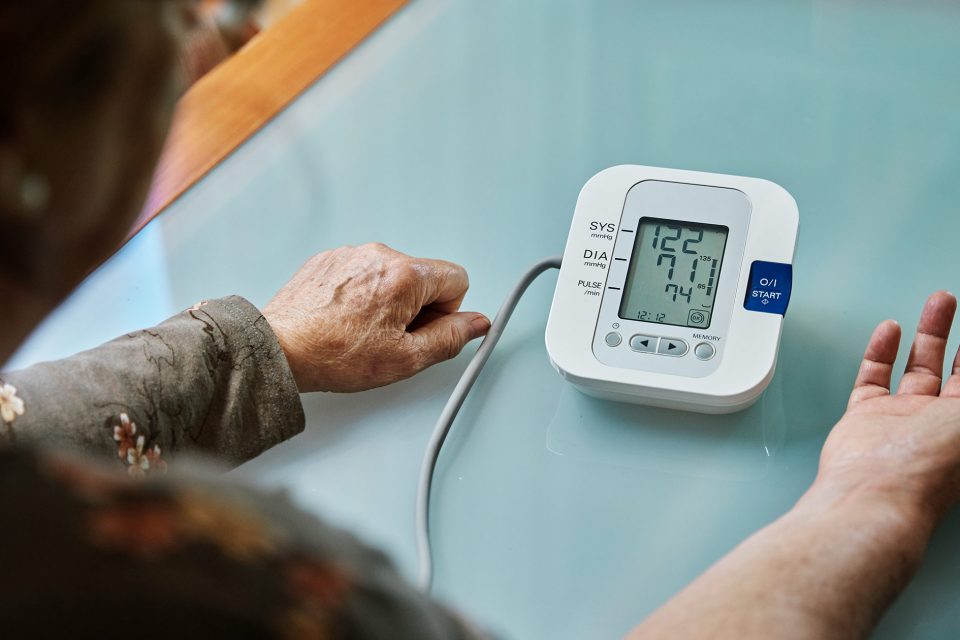 Advancing Science
Atherosclerosis May Be a Risk Factor for IBD
Population-based study finds increased odds of developing IBD among patients with a history of cardiovascular diagnoses.
NYU Langone Health:
A Leader in Gastroenterology & GI Surgery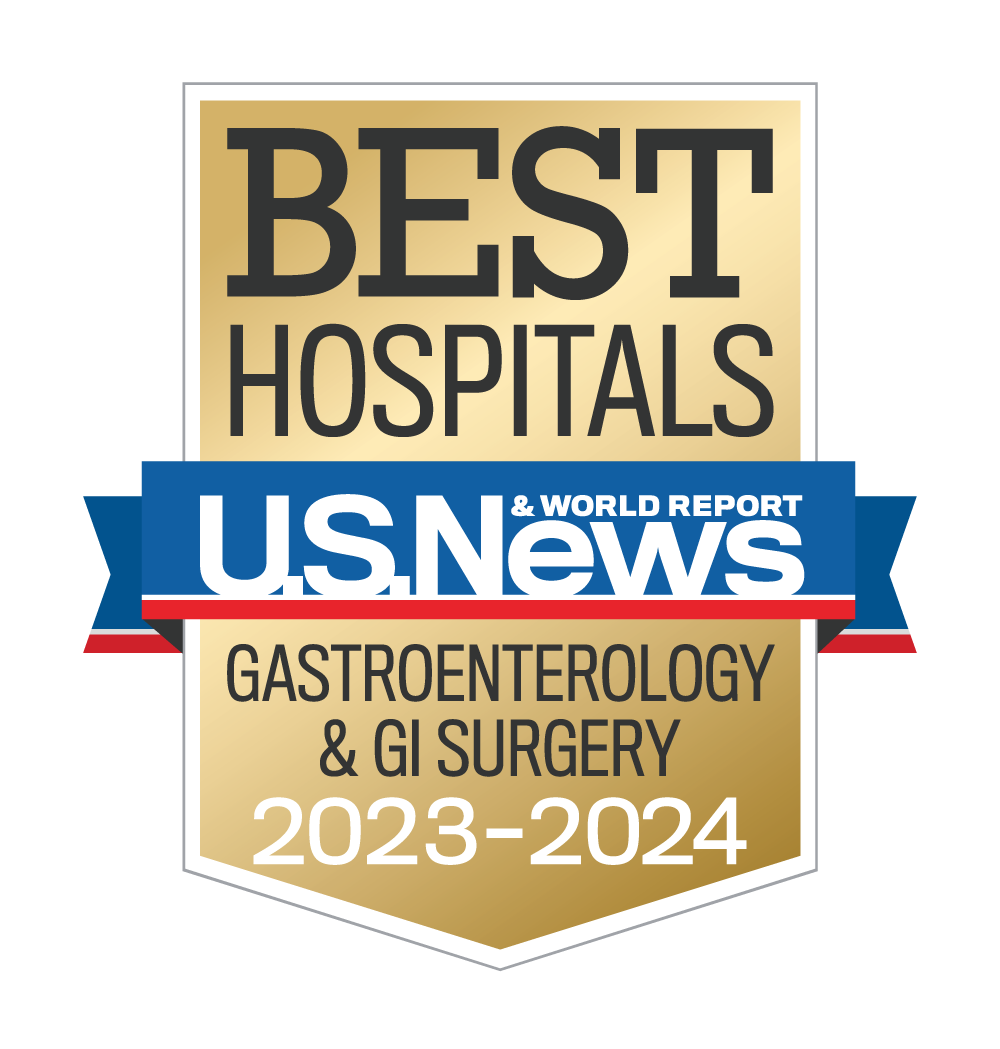 Ranked #4
in Gastroenterology & GI Surgery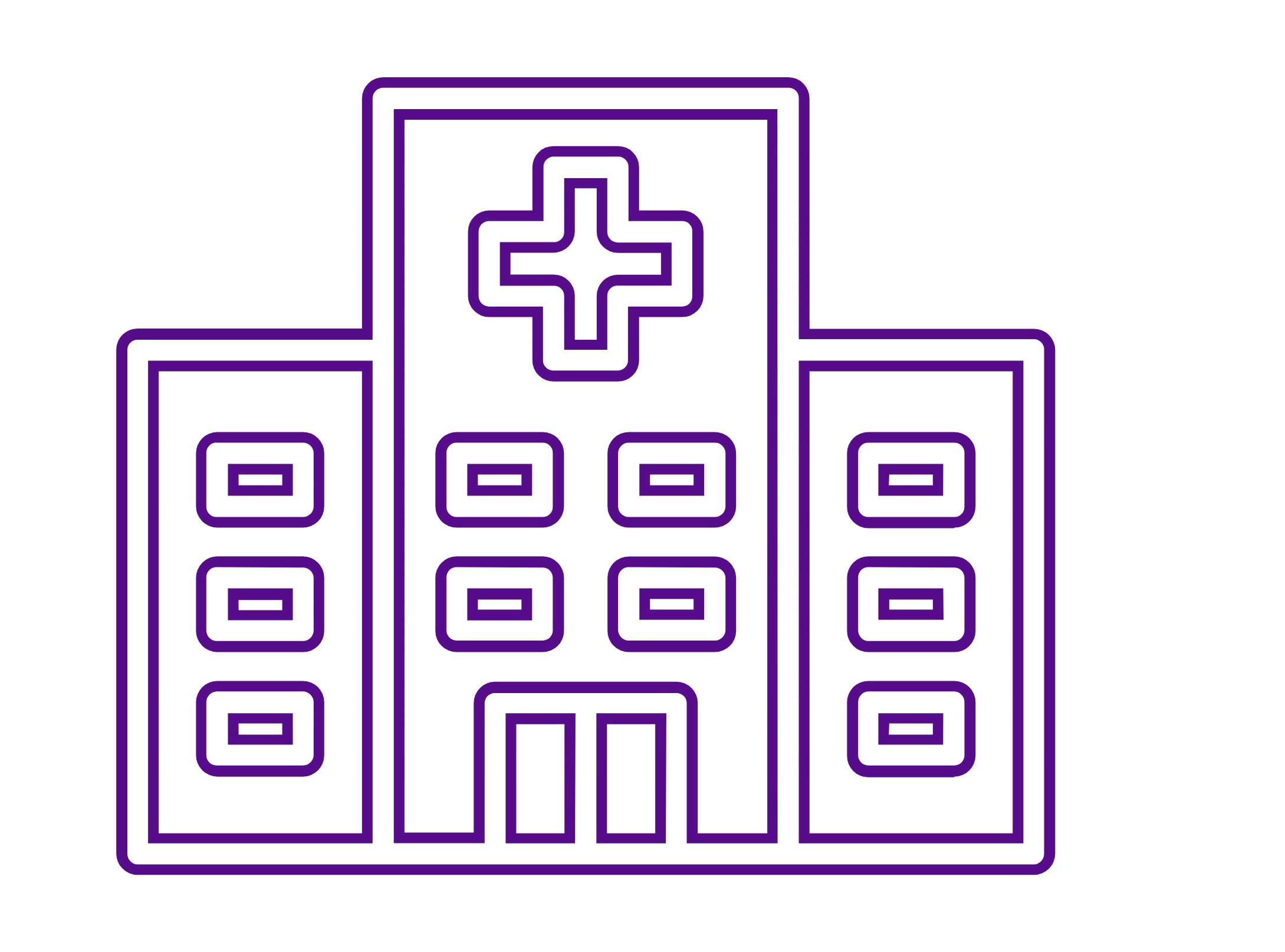 Best in New York State
1-year post liver transplant survival
> 125
Whipple surgeries/year
Complex Case Spotlight
Robotic Whipple Offers Clear View of Complex Anatomy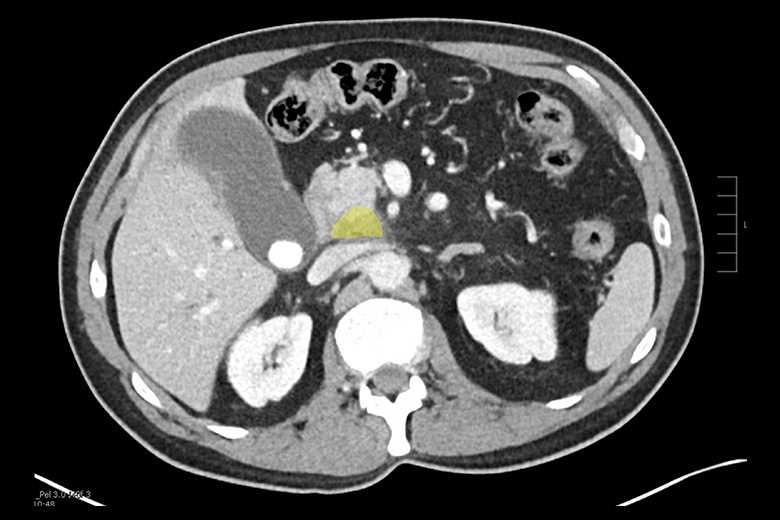 A Tumor Atop the IVC
A 73-year-old patient presented to NYU Langone Health with a pancreatic tumor sitting directly above the IVC. The patient was scheduled for a Whipple and qualified for a robotic approach.
1 of 5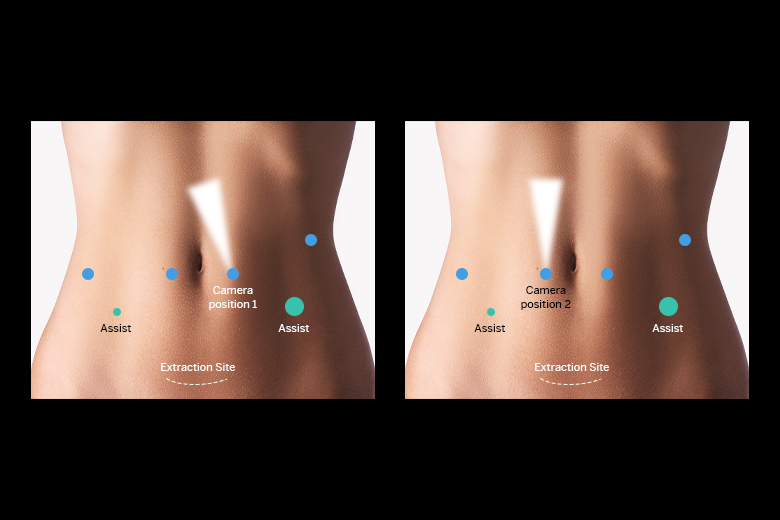 Setting Up for Success
The success of the robotic approach adopted at NYU Langone starts with patient positioning and port setup. A split-leg position allows the surgical assistant more access to the abdomen, improving efficiency and reducing fatigue. The surgical team emphasizes the benefit of refining port placement and instrument use as the robotic experience grows.
2 of 5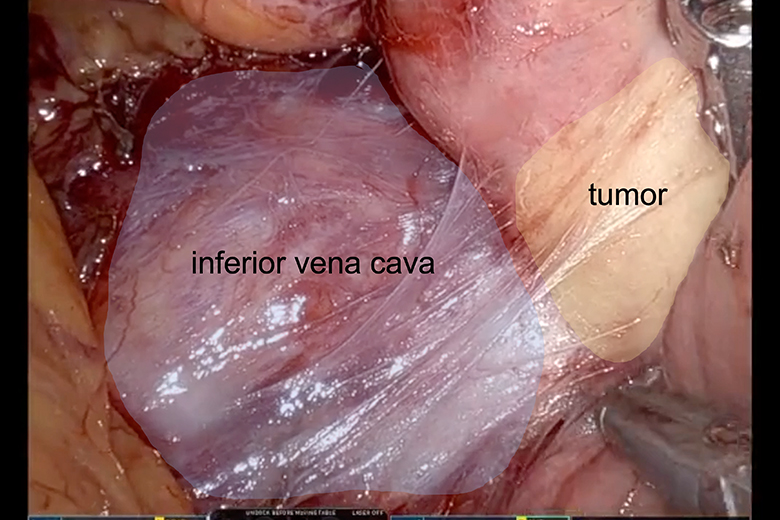 A Clear View of the Critical Anatomy
Surgeon Megan D. Winner, MD, performed the Whipple, which she typically begins by elevating the colon and dividing the attachments of the duodenum, enabling easier handling of the anatomy when addressing bleeding. Midway through, the camera location is changed from patient left to patient right, improving visualization and minimizing organ traction as the gallbladder is excised and the small bowel is moved away from the colon.
3 of 5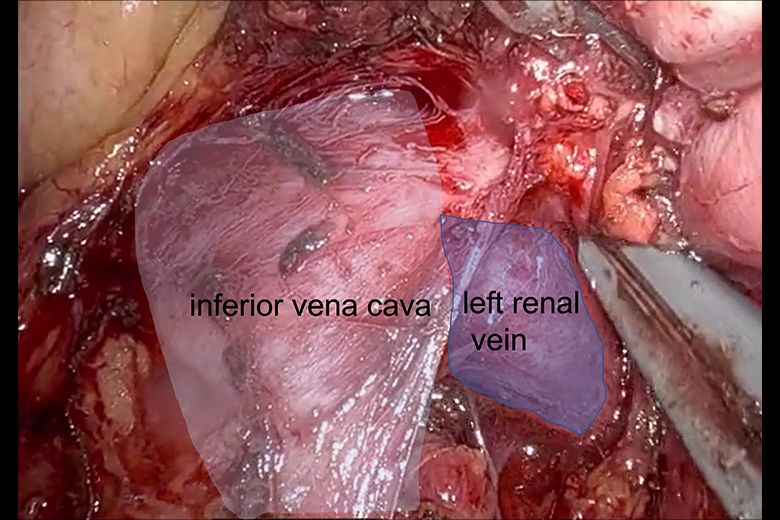 Separating the Tumor from the IVC
Separating the tumor from the IVC at the confluence of the LRV was the most vulnerable operative step. The robotic platform enabled this to be performed with perfect visualization and in a near-bloodless manner, proving superior to an open approach, and secured the ability to proceed with the robotic system. If the vessel had been involved directly, an open operation with reconstruction of the IVC would have been required.
4 of 5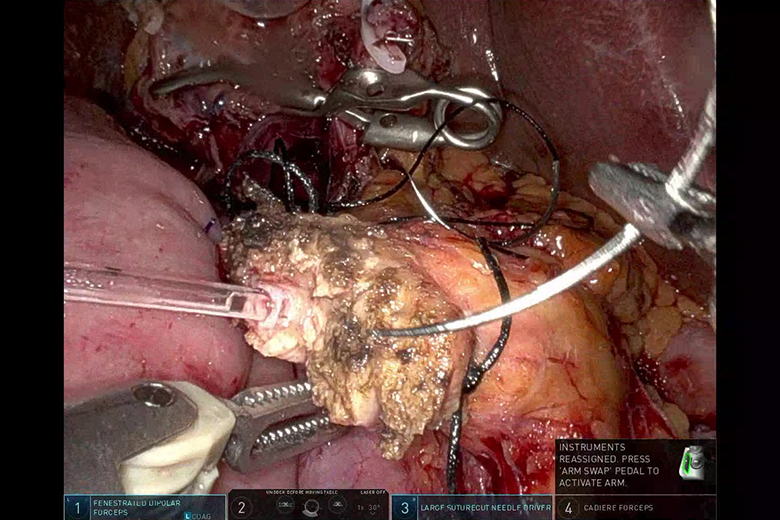 Reconstruction and Recovery
During reconstruction, a connecting limb is extended below the colon to the pancreas, with another extended above the colon to the stomach, and adipose tissue is interposed. Dr. Winner speculates this separation lessens the impact of a pancreatic anastomosis leak, reduces the occurrence of delayed gastric emptying, shortens the length of stay, and has driven a reduced need for gastronomy tubes. This patient was discharged on postoperative day 4.
5 of 5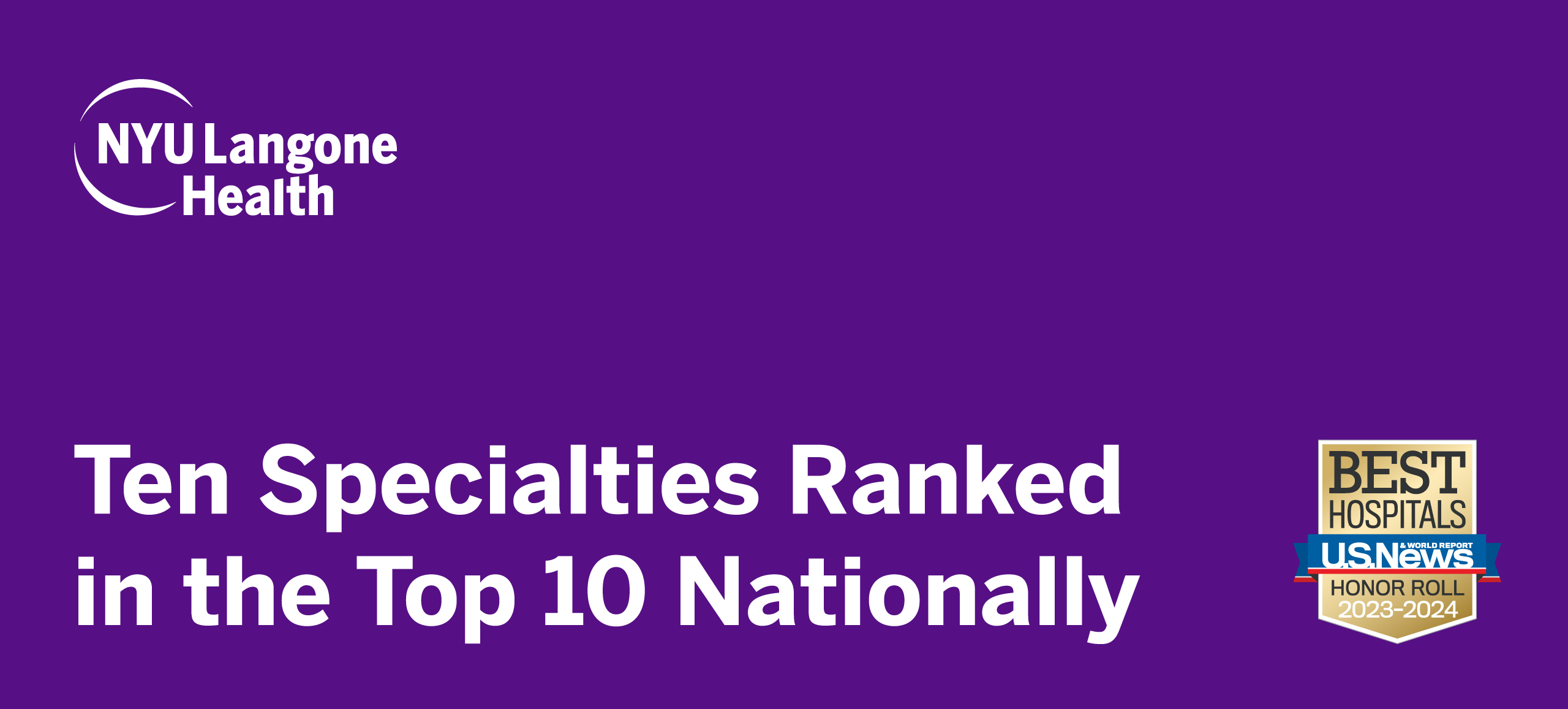 Get Practice-Changing Specialty News from Experts in the Field
Select your areas of interest to receive expert perspectives, complex cases, and research updates from one of America's top hospitals.