Pediatrics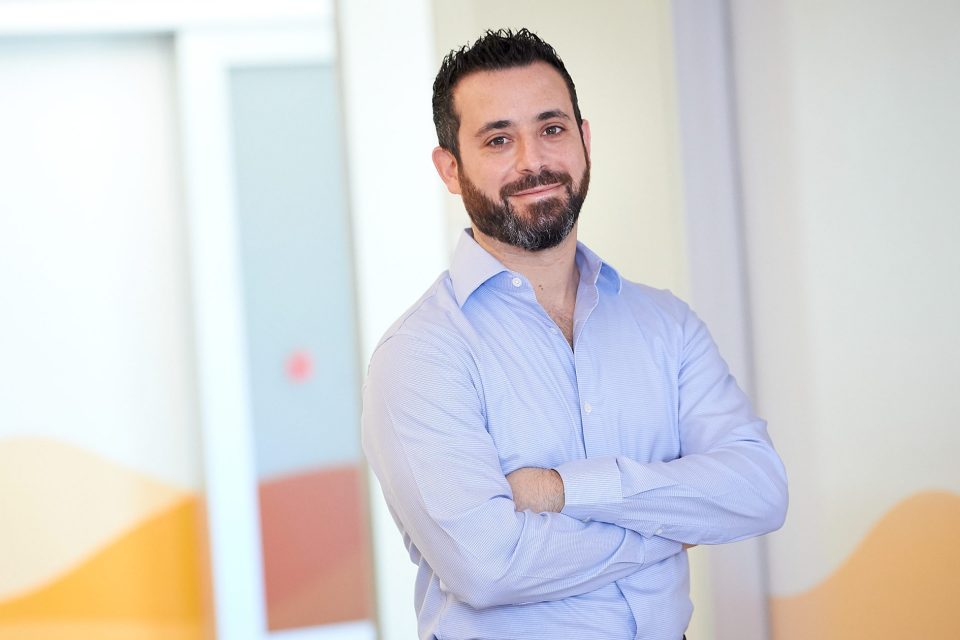 Expert Perspectives
Building a Level 1 Children's Surgical Program at Hassenfeld Children's Hospital
The director of children's surgical services discusses key elements for achieving high-quality, family-centered care.
Hassenfeld Children's Hospital: A Leader in Advanced Pediatric Care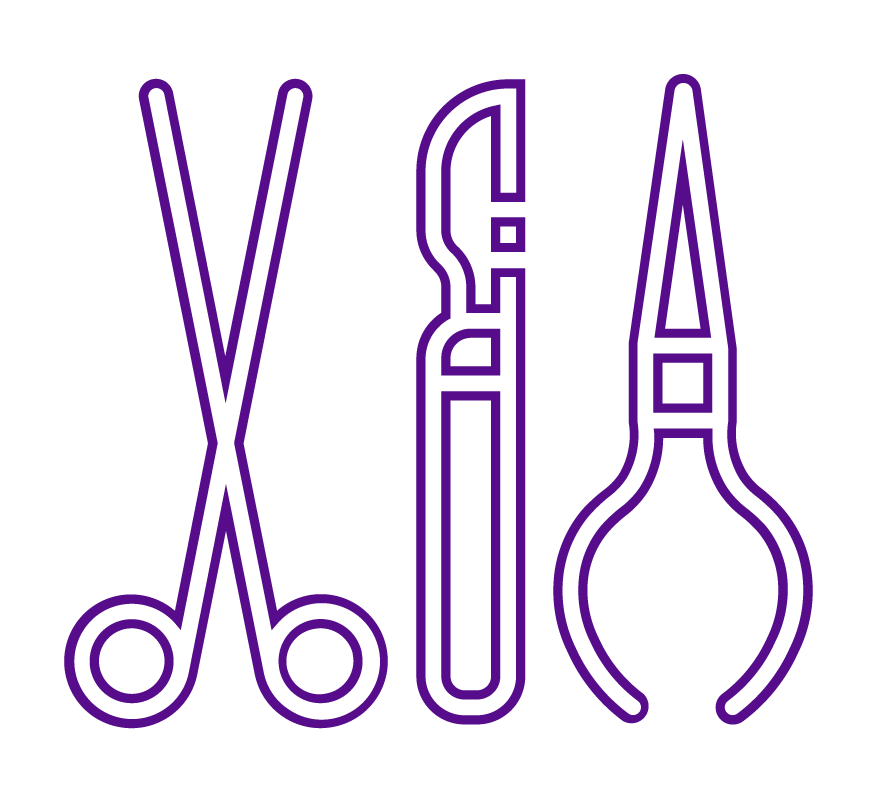 Highest Level Children's Surgery Verification
from the American College of Surgeons
Best Congenital Cardiac Surgery
survival rates in New York State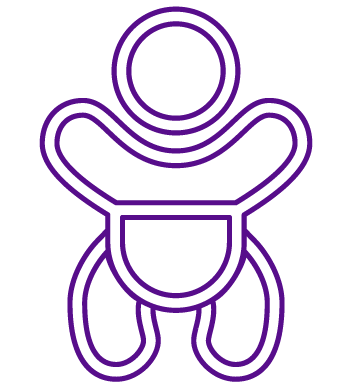 Level IV NICU
and Designated Regional Perinatal Center
Complex Case Spotlight
Transcatheter Management of a Rare Case of Congenital LV to CS Fistula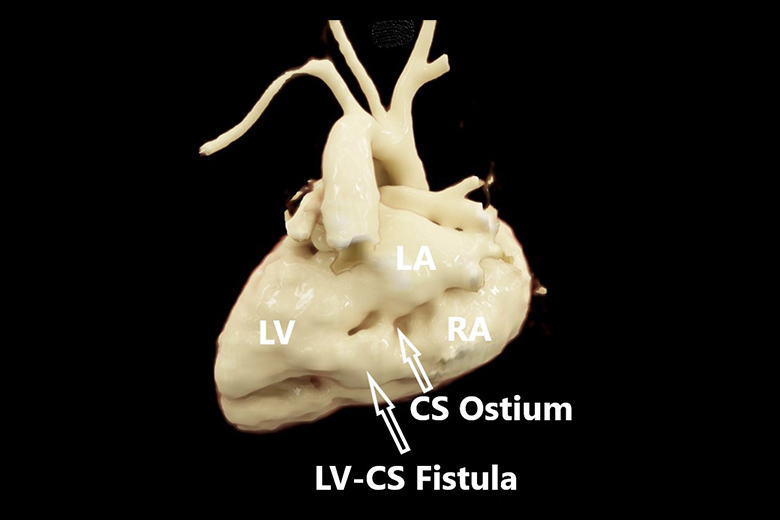 Intracardiac Anatomy Confirmed on MRI
The patient underwent electrophysiologic and cardiac catheterization studies on day 4 of life. The transesophageal electrophysiology study showed a moderate risk accessory pathway with the shortest pre-excited RR interval of 260 ms, antegrade effective refractory period of the accessory pathway of 270 ms, and no inducible atrial fibrillation. Angiography showed an LV to CS fistula.
1 of 3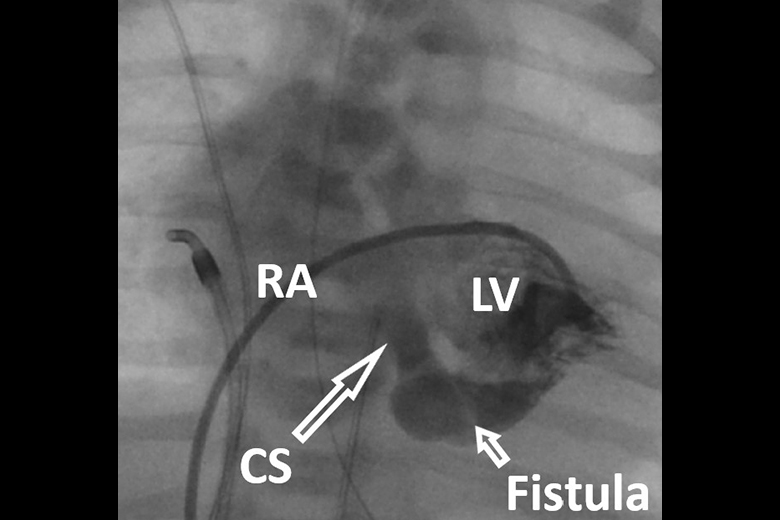 Successful Catheter Device Closure
The patient underwent device occlusion of the fistulous connection of the CS diverticulum to the LV on day of life 12. Each time a catheter or sheath was advanced across the CS orifice of the fistula, evidence of pre-excitation on the cardiac monitor ECG disappeared. Post-procedure transthoracic echocardiogram showed that the device was well positioned and there was no residual shunt.
2 of 3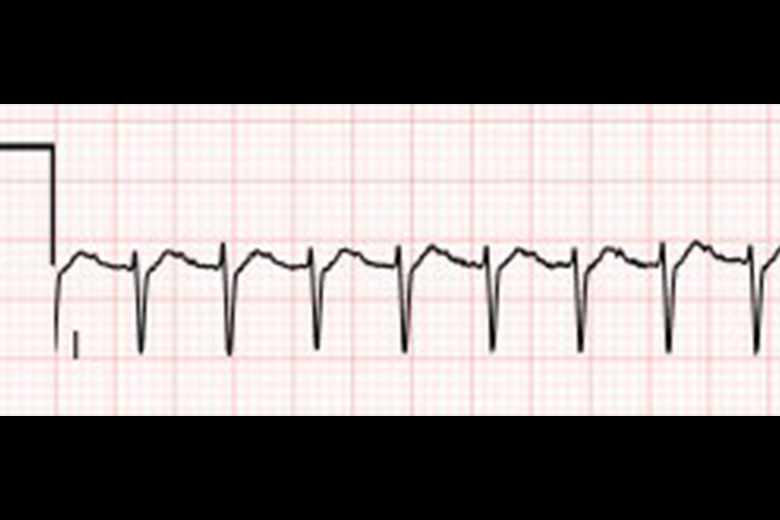 Successful Radiofrequency Ablation of the Accessory Pathway
The patient was noted to have an accessory pathway in the CS diverticulum. Delta wave mapping was performed primarily during sinus rhythm. The earliest atrial electrogram was noted at -26 msec. Successful radiofrequency ablation of the accessory pathway was performed.
3 of 3
Get Practice-Changing Specialty News from the Nation's #3 Hospital
Select your specialty areas of interest to receive our latest complex case studies, research highlights, expert perspectives, and other news.