Pediatrics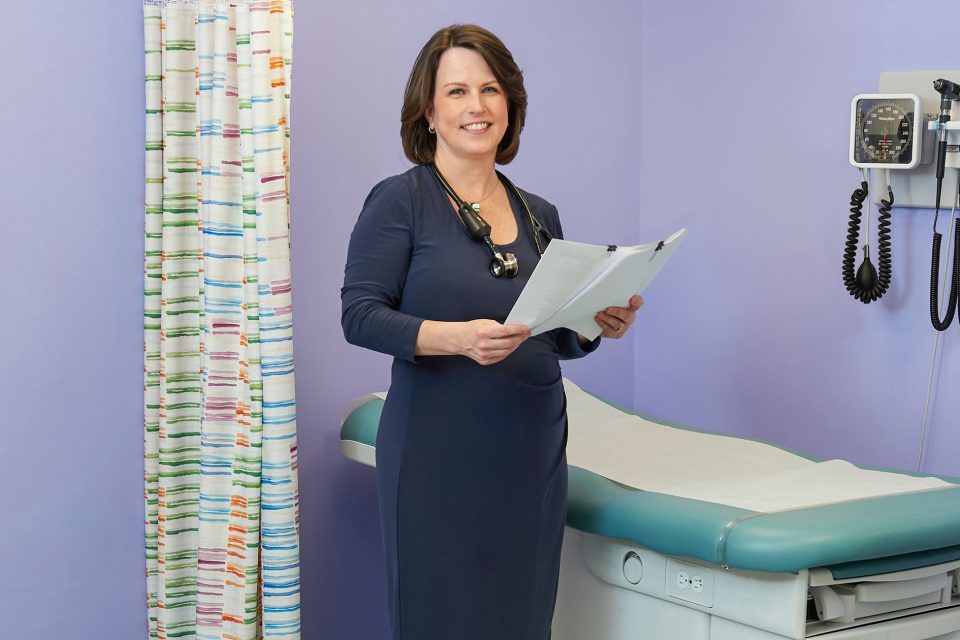 Practice-Changing Medicine
A National Roadmap to Meet the Emotional Health Needs of Pediatric Patients
NYU Langone physicians and researchers design a go-to model for educating providers and supporting patients and families.
Hassenfeld Children's Hospital: A Leader in Advanced Pediatric Care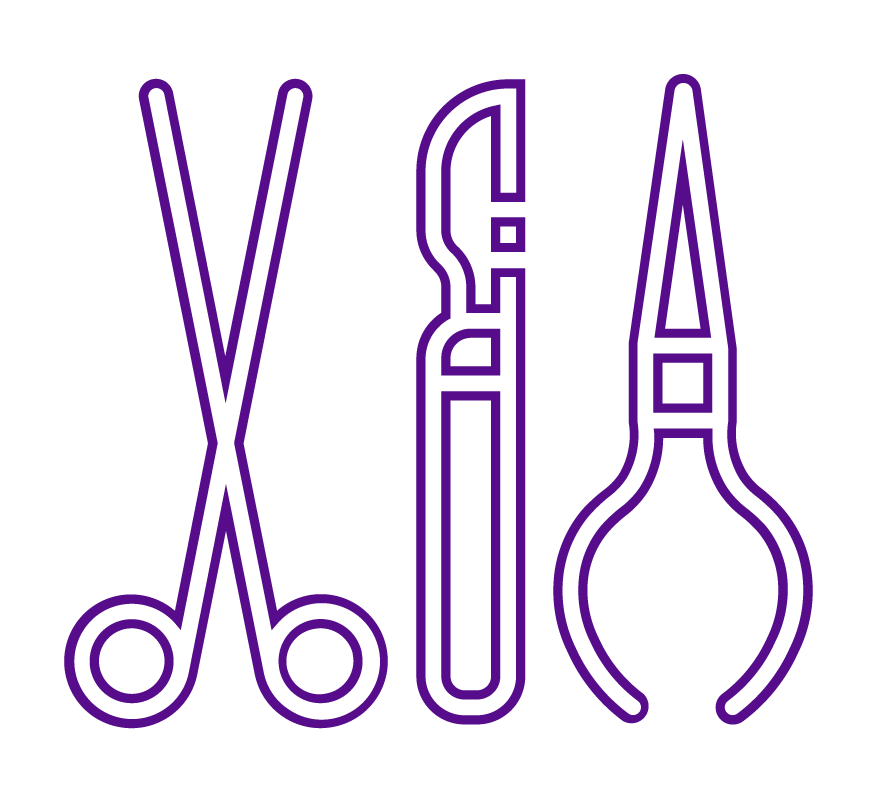 Highest Level Children's Surgery Verification
from the American College of Surgeons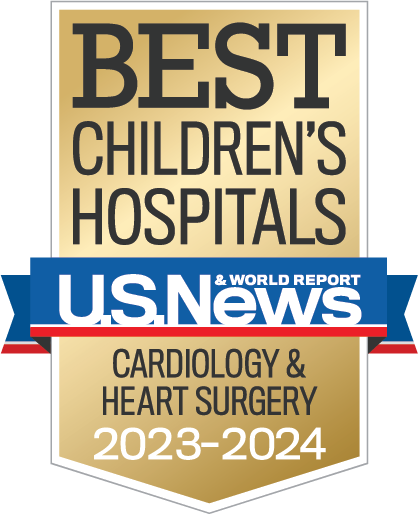 #1 in New York State
in Pediatric Cardiology & Heart Surgery*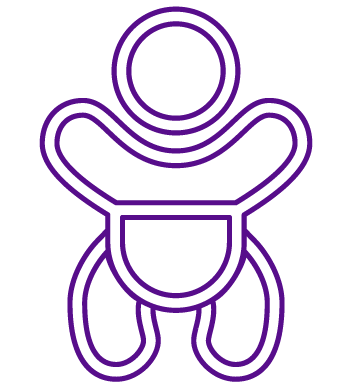 Level IV NICU
and Designated Regional Perinatal Center
Complex Case Spotlight
Chasing Down Complications of Untreated Infective Endocarditis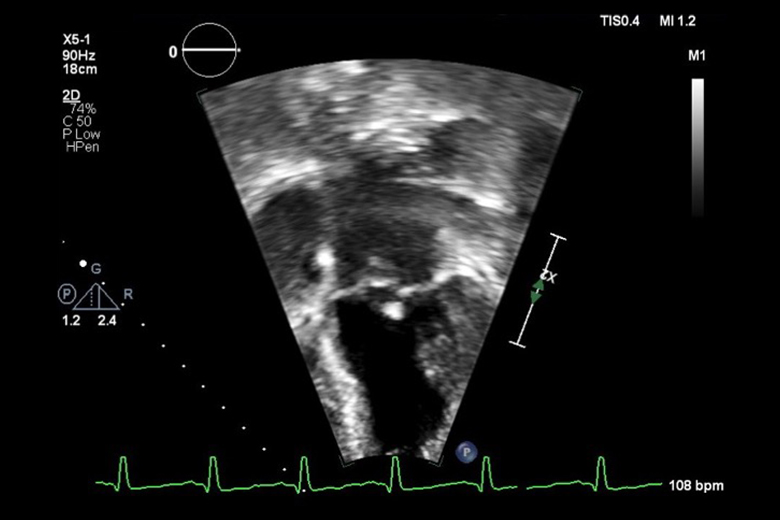 Transthoracic Echocardiogram Reveals Vegetations
A patient with a bicuspid aortic valve presented with persistent fever, rashes and joint pain. Specialists diagnosed the patient with infective endocarditis after an initial transthoracic echocardiogram showed two small masses on the anterior leaflet of the mitral valve, each about 5 by 12 millimeters in size, and blood cultures came back positive.
1 of 3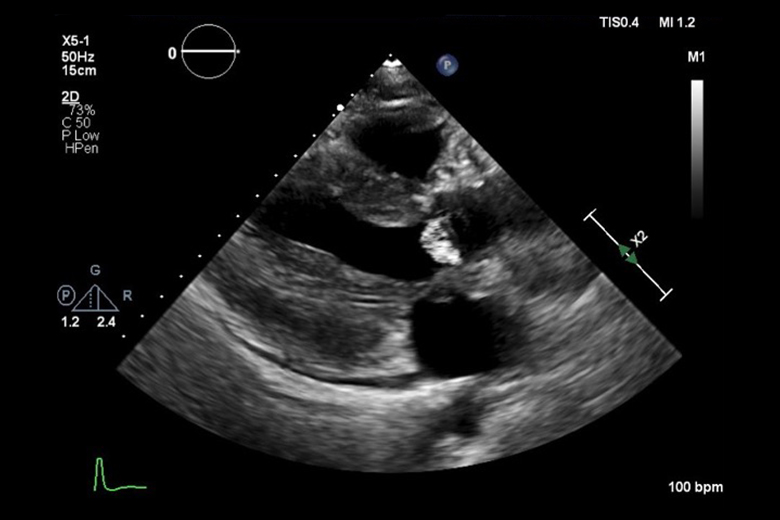 More Insight from Transesophageal Echocardiography
Additional echocardiography revealed vegetations on the aortic valve.
2 of 3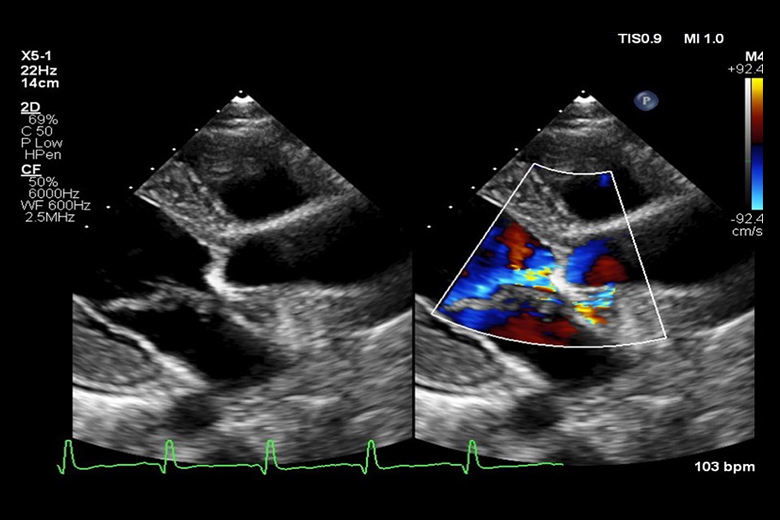 Treating the Multi-Organ Infection
Further imaging revealed an aortic root abscess plus multiple septic brain emboli, a splenic abscess, and renal infarction. The aortic valve was successfully replaced using a pulmonary autograft (Ross) procedure, during which the mitral valve vegetations were removed. The infection to the spleen necessitated its removal and the remaining infections were treated with postoperative antibiotics.
3 of 3
Get Practice-Changing Specialty News from Experts in the Field
Select your areas of interest to receive expert perspectives, complex cases, and research updates from one of America's top hospitals.