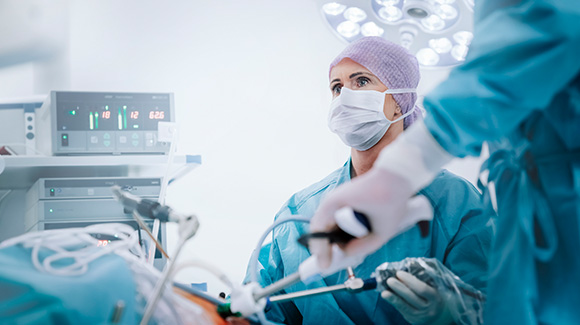 Expert Perspectives
Adolescent Obesity: Weight Loss and Bariatric Surgery
An expert discusses bariatric surgery, a well-tolerated and effective treatment option for adolescent obesity.
NYU Langone Health:
A Leader in Diabetes & Endocrinology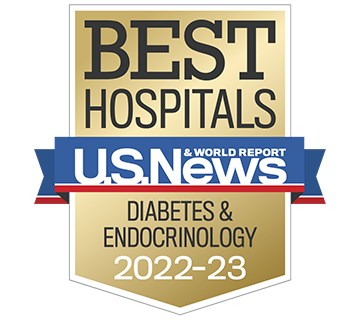 Ranked #3
in Diabetes & Endocrinology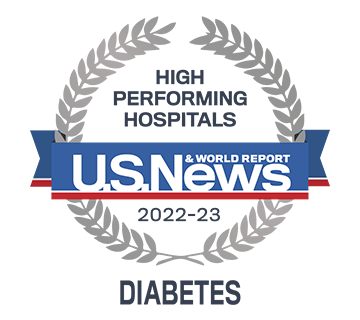 Top Rated
for Diabetes Care*
AHA Research Network
AHA Strategically Focused Research Network for Cardiometabolic Health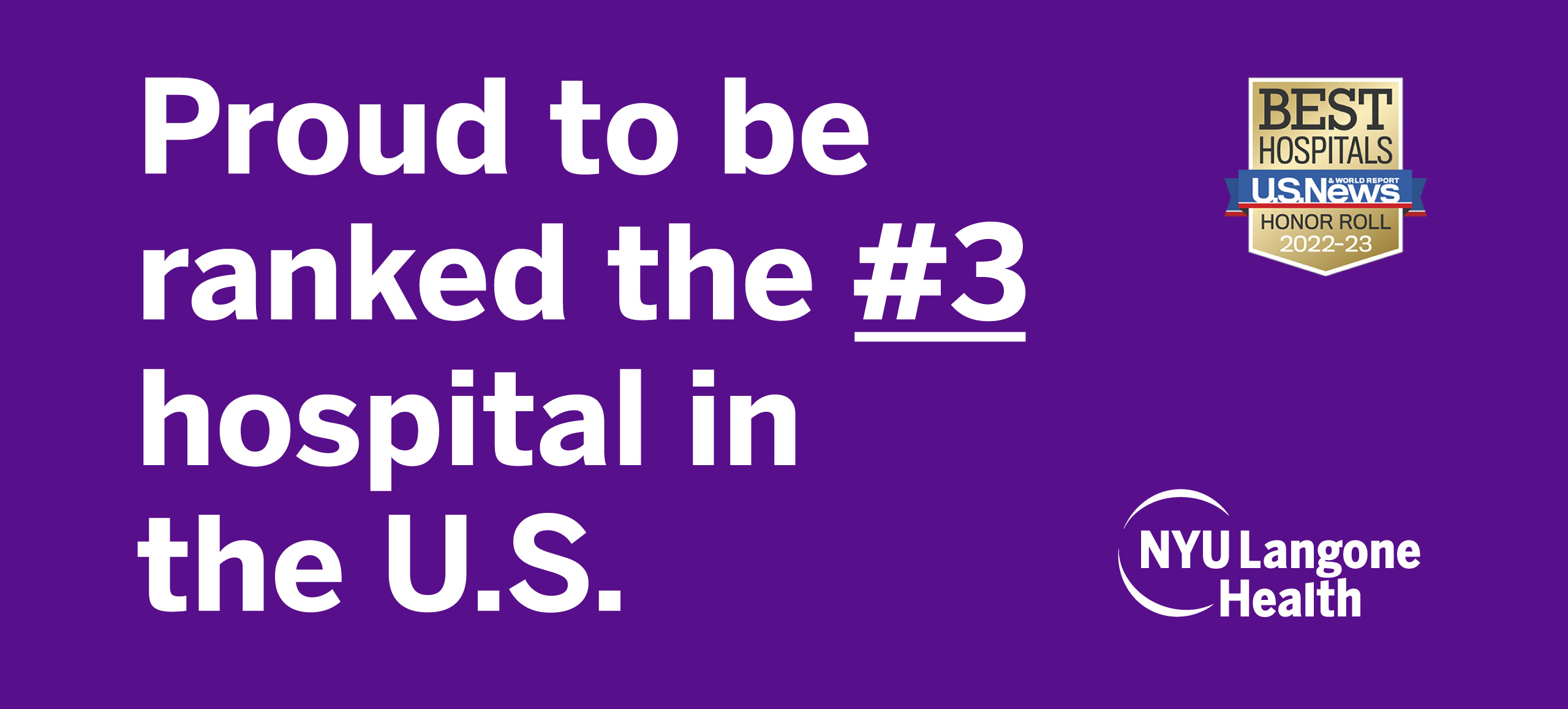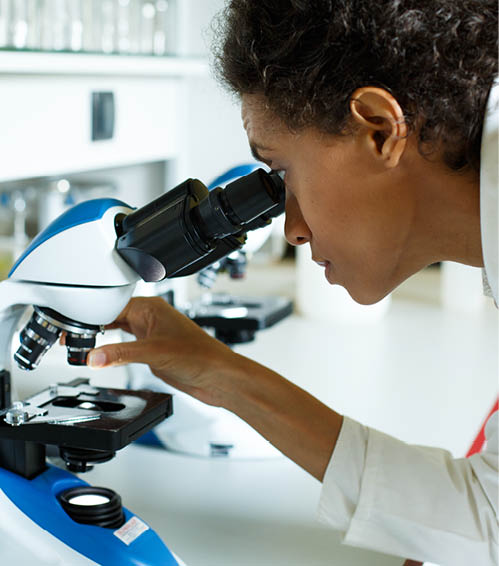 CME, Symposia & Events
Irwin D. Mandel Advances in Cardiovascular Risk Reduction: Improving Treatment for Patients with Diabetes
December 1, 2022
NYU Langone Health, 550 First Avenue, Alumni Hall
7:45 AM – 5:00 PM ET
This one-day course will provide a comprehensive approach to the management of patients with dyslipidemias, including an in-depth review of novel pharmacological agents and a practical overview of their use in clinical care. Screening for genetic mutations in lipids and the current state of cardiovascular genetics will be covered, as well as endothelial cell gene expression as a marker for cardiovascular disease risk. An update on diagnostic tools for cardiovascular risk assessment is included.
Register Now
Get Practice-Changing Specialty News from the Nation's #3 Hospital
Select your specialty areas of interest to receive our latest complex case studies, research highlights, expert perspectives, and other news.