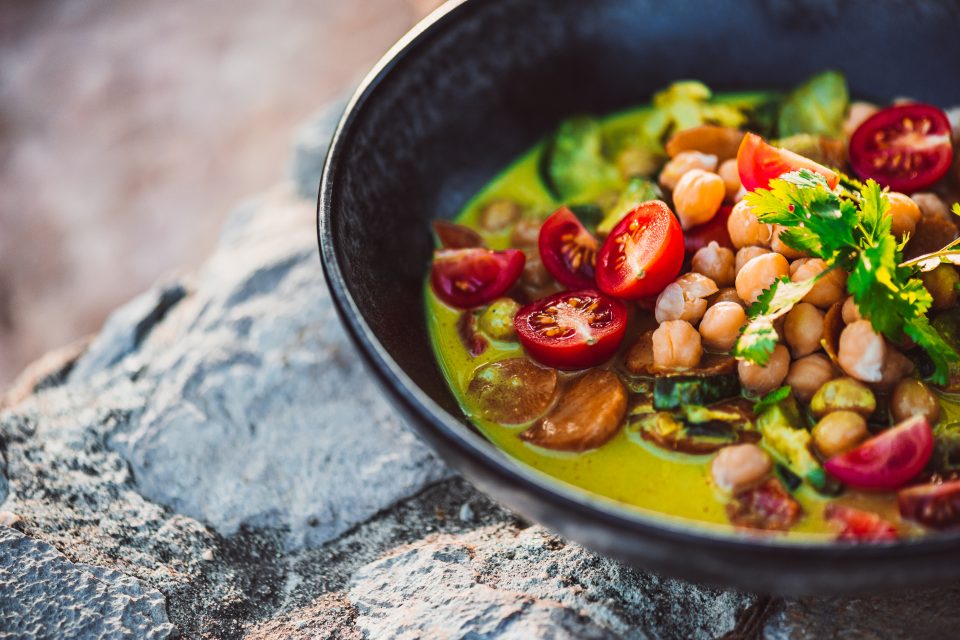 Advancing Science
Plant-Based Diets: Beneficial for Prostate Cancer?
Systematic review ties plant-based regimen to reduced prostate cancer risk, improved outcomes, and overall health.
NYU Langone Health: A Leader in Urology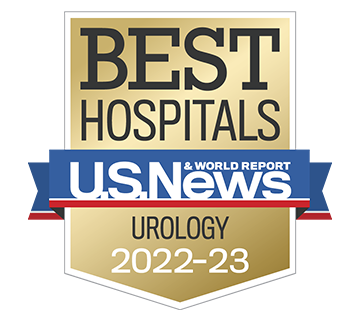 Ranked #10
in Urology
Top 10
in NIH funding (Source: Blue Ridge)
Pioneers in MRI
to evaluate prostate cancer
Complex Case Spotlight
Challenges in Managing Small Renal Masses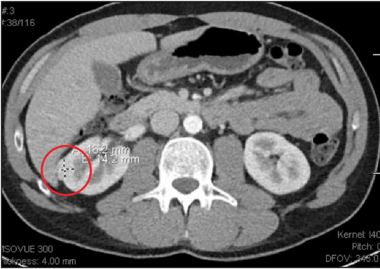 Malignant Appearing Small Mass to Oncocytoma
For the first case, a healthy, 39-year-old man presented with abdominal pain, and a CT scan revealed a 2.2 centimeter enhancing solid mass (red circle). The man received a robotic partial nephrectomy. Upon pathology, the excised oncocytoma showed diffuse reactivity for the oncogenic marker CD117 and scattered positivity for CK7.
1 of 3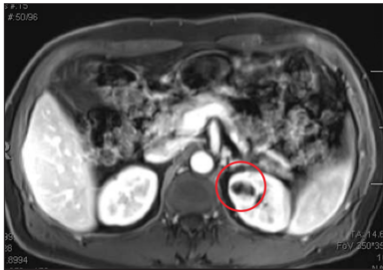 Benign Multi-Locular Cyst Appears as a Suspicious Malignant Cyst
In a second case, providers identified a mass in a healthy 54-year-old man: an incidental 2.5 centimeter complex cyst on chest CT (red circle) that was later confirmed via MRI as a 2.6 centimeter cystic left upper pole renal lesion. The septated mass had a thick rim and was rated Bosniak category III.
2 of 3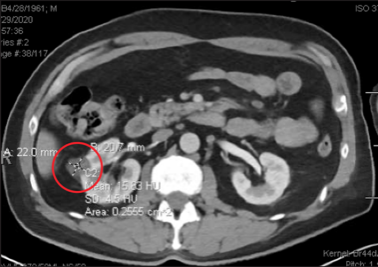 Comorbidity Considerations Essential
The third case involved a 59-year-old man with a history of cardiovascular conditions, including coronary artery disease, severe aortic regurgitation, a cerebrovascular accident, and a thoracic aortic aneurysm repair. He had a biopsy-proven, enlarging solid 2.2 centimeter papillary renal cell carcinoma (red circle). READ THE FULL ARTICLE
3 of 3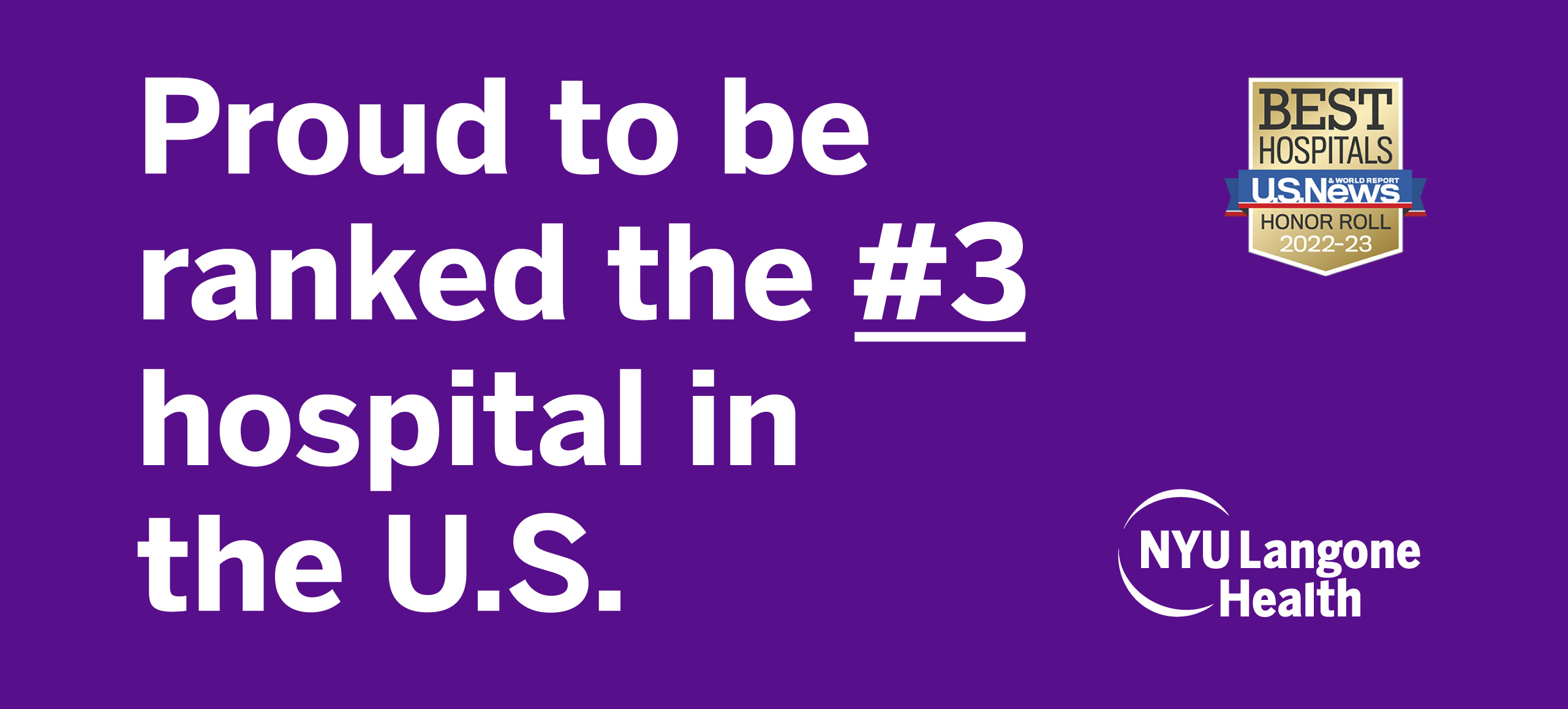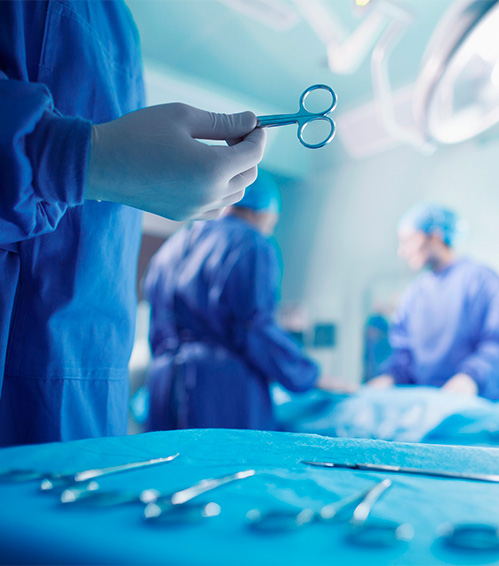 CME, Symposia & Events
Surgical, Pharmacological, and Technological Advances in Urology
December 8 – 10, 2022
NYU Langone Health, 550 First Avenue, Alumni Hall
7:45 AM ET
The diagnosis and management of many urologic diseases have been greatly influenced by recent pharmacological, surgical, and technological advances. This update, led by an internationally acclaimed faculty, will provide presentations on male sexual dysfunction, endourology, voiding dysfunction, prostate cancer, reconstructive urology, and chronic pelvic pain. In this live format, case presentations and Q&As will enhance the didactic lectures.
Register Now
Get Practice-Changing Specialty News from the Nation's #3 Hospital
Select your specialty areas of interest to receive our latest complex case studies, research highlights, expert perspectives, and other news.