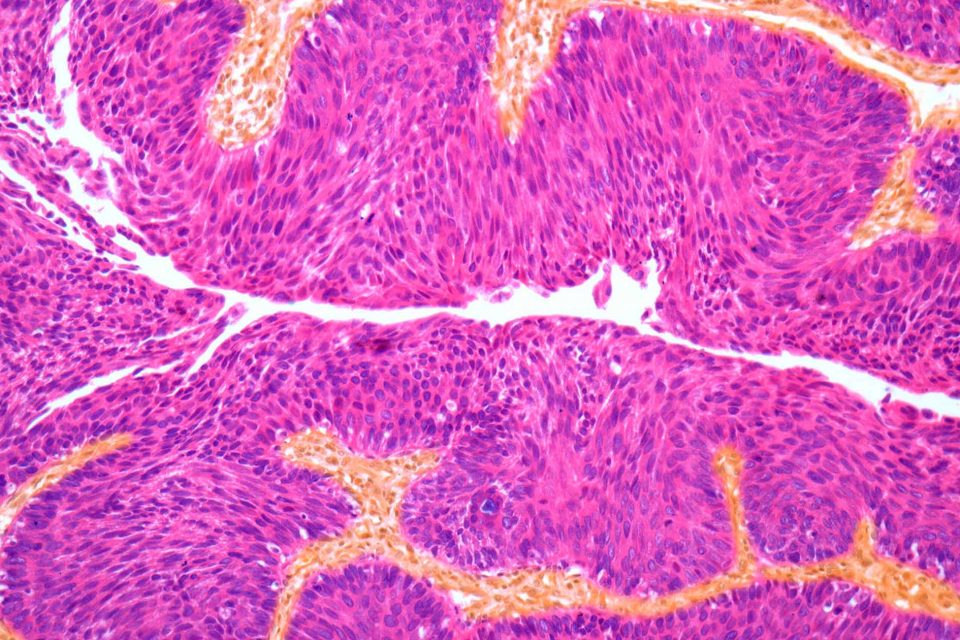 Advancing Science
Metabolic Enzymes Mark New Targets in Bladder Cancer
Key glycolytic enzymes acting as oncogenes may provide a novel path to overcoming cisplatin resistance.
NYU Langone Health: A Leader in Urology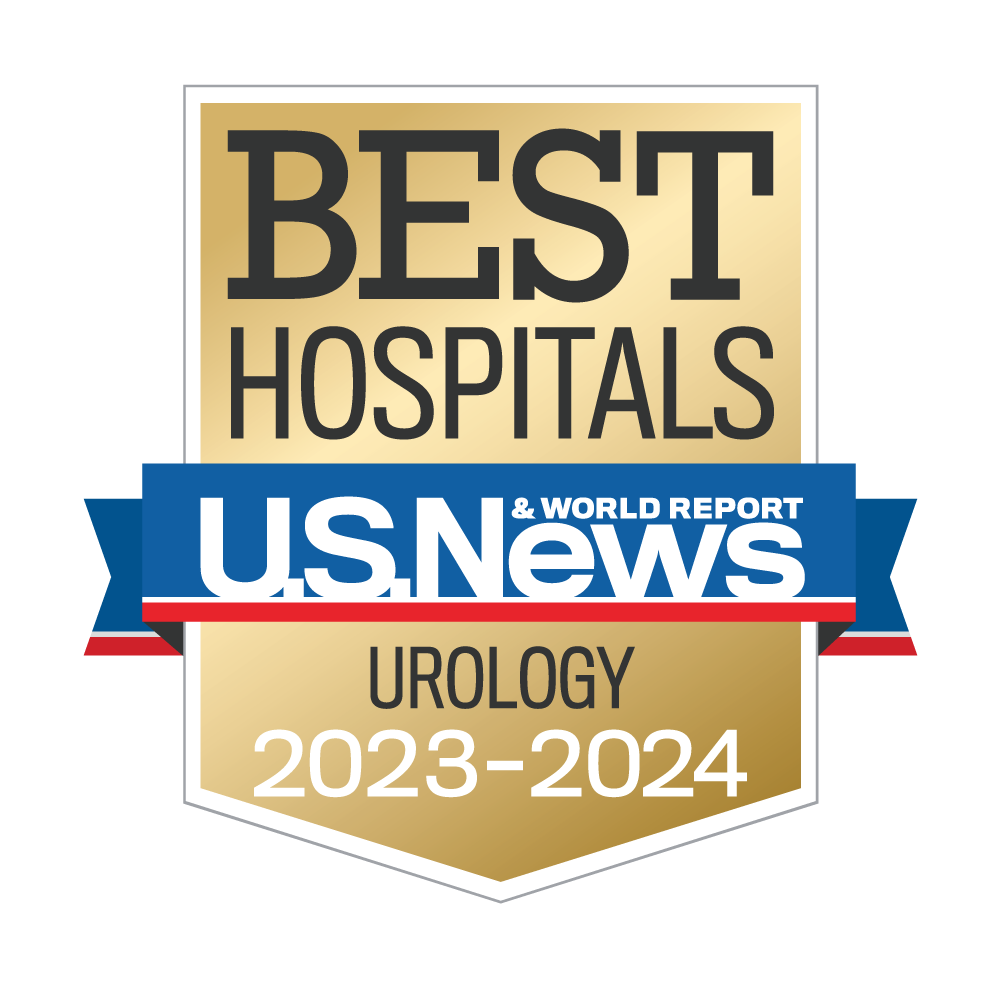 Ranked #3
in Urology
Top 5
in NIH funding (Source: Blue Ridge)
Pioneers in MRI
to evaluate prostate cancer
Complex Case Spotlight
Surgical Reconstruction Resolves Cloaca-Like Deformity After Obstetric Trauma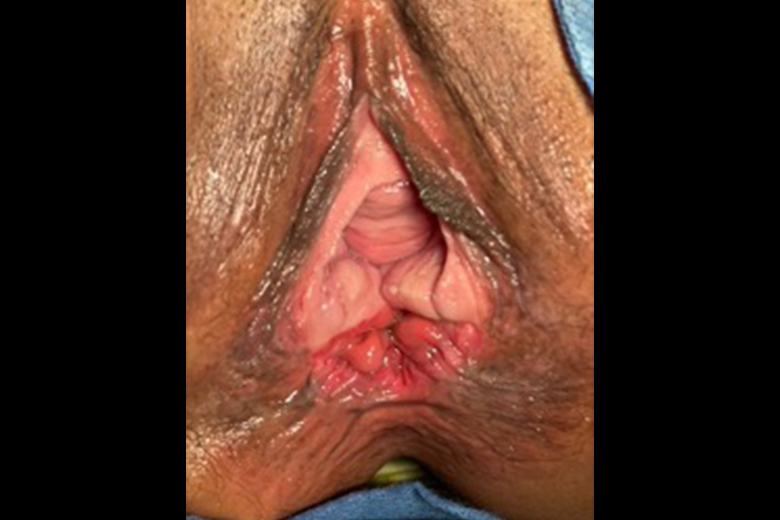 A Cloaca-Like Deformity Secondary to Obstetric Trauma
A preoperative physical exam revealed an open defect in the perineal body, anal sphincter complex, and rectovaginal septum measuring 6 centimeters in length and representing a cloaca.
1 of 4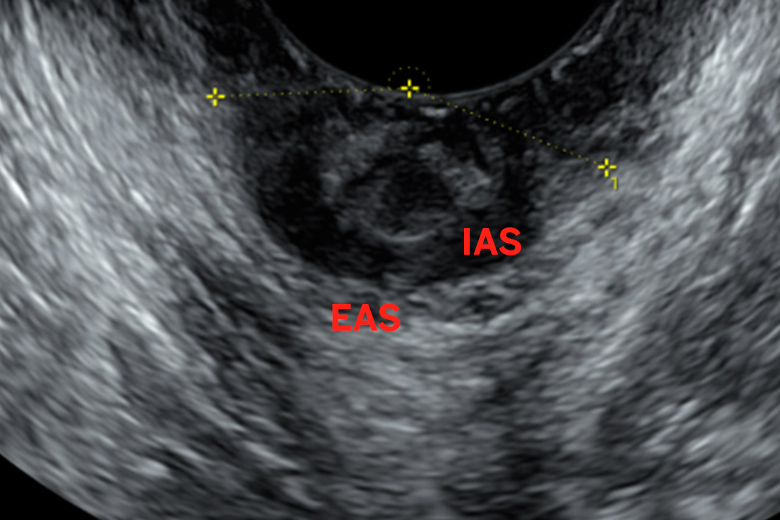 Endoanal Ultrasound Reveals Full Extent of Clinical Findings
An endoanal ultrasound, the preferred imaging for surgical planning, confirmed findings of the patient's digital rectal exam, revealing significant separation of the external from the internal anal sphincter.
2 of 4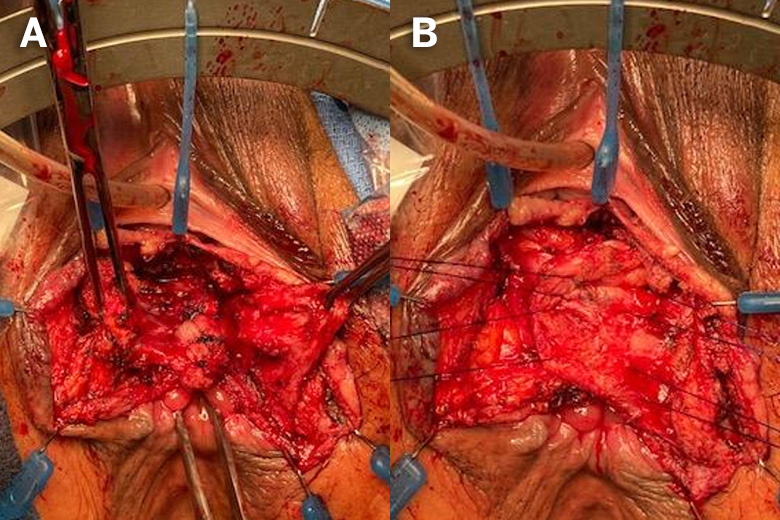 Re-Approximation of the Rectal-Vaginal Structures
For the reconstruction, an initial horizontal incision was made and the rectum and vagina separated. The internal and external anal sphincter were identified and dissected, then re-approximated.
3 of 4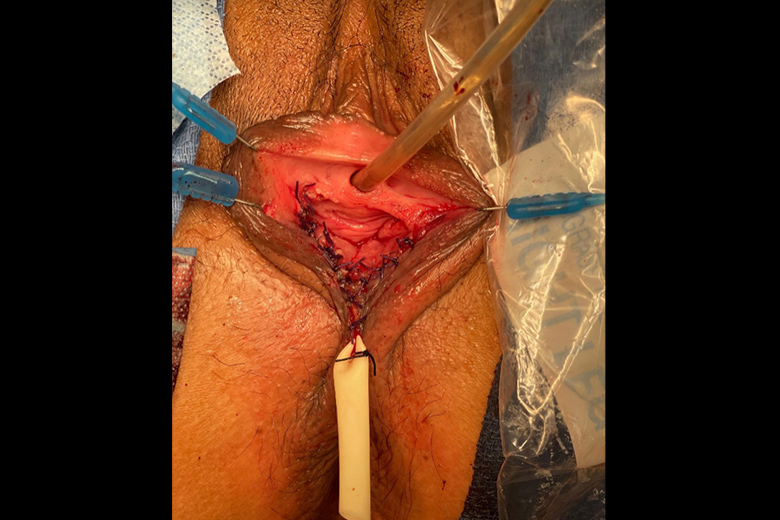 A Successful Reconstruction
Once the internal and external sphincter were repaired, the previously mobilized rectal mucosa was advanced under the reconstructed sphincter and attached to the perianal skin. The tissues were closed and a drain was placed.
4 of 4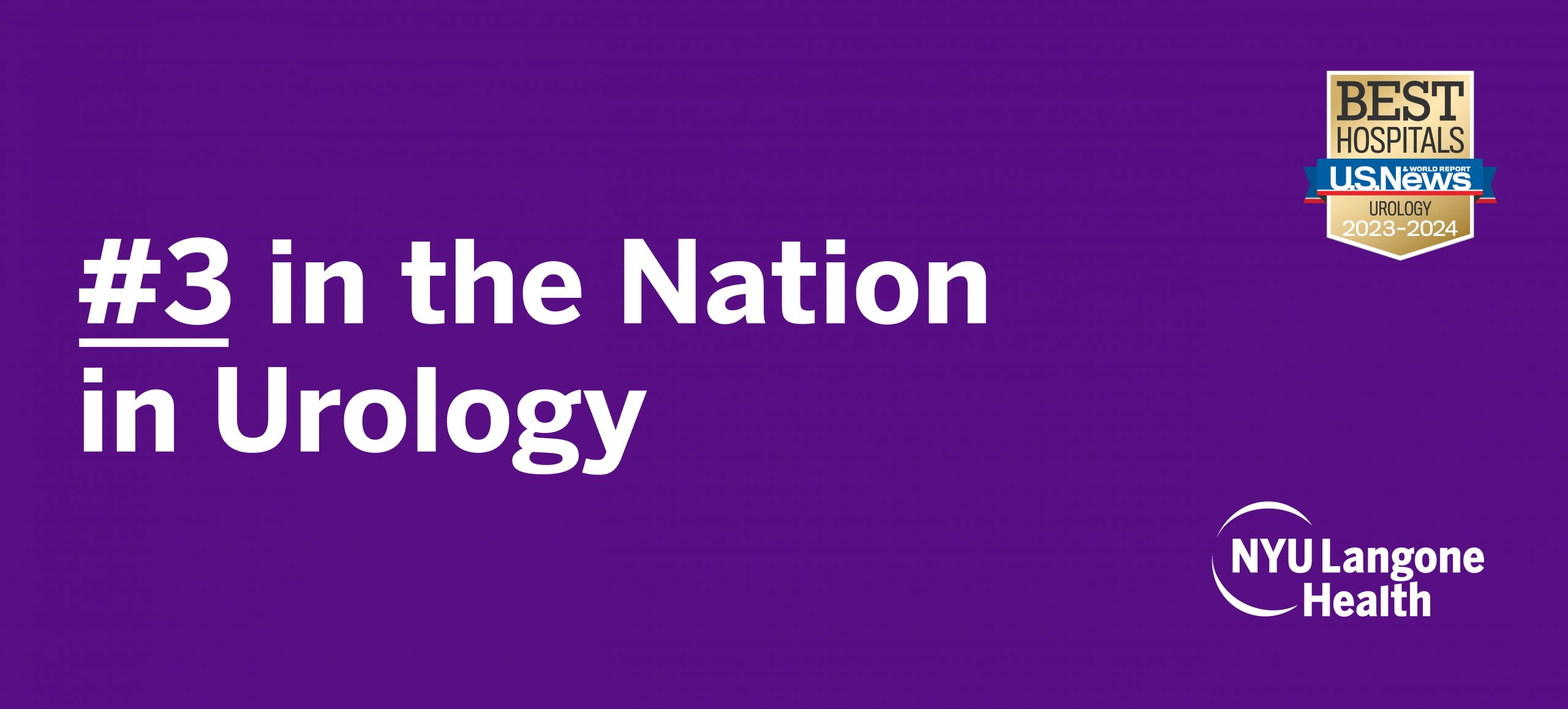 Get Practice-Changing Specialty News from Experts in the Field
Select your areas of interest to receive expert perspectives, complex cases, and research updates from one of America's top hospitals.