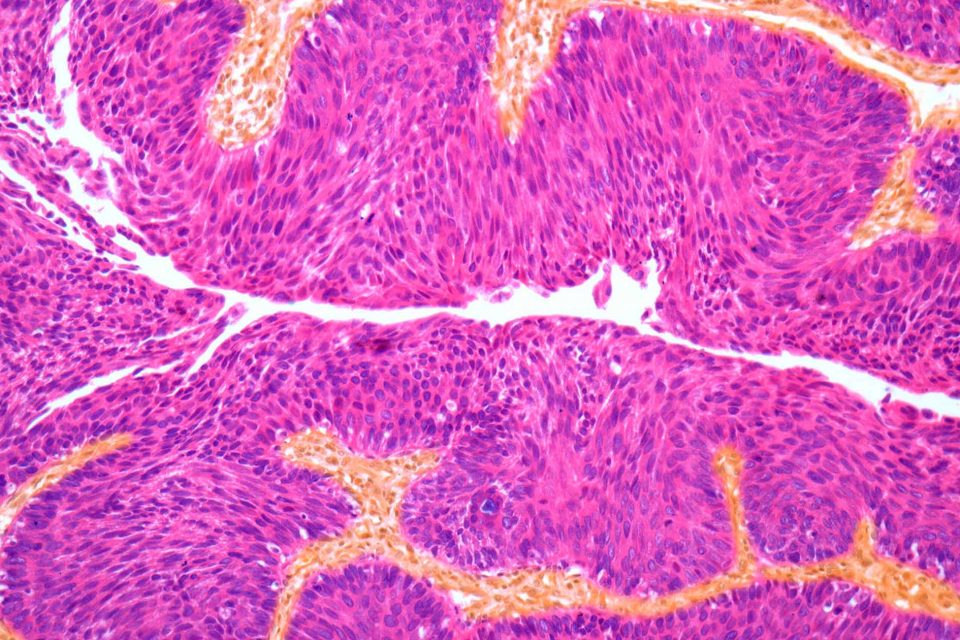 Advancing Science
Metabolic Enzymes Mark New Targets in Bladder Cancer
Key glycolytic enzymes acting as oncogenes may provide a novel path to overcoming cisplatin resistance.
NYU Langone Health: A Leader in Urology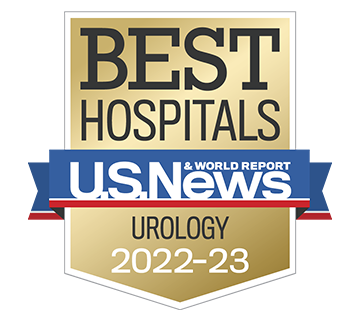 Ranked #10
in Urology
Top 10
in NIH funding (Source: Blue Ridge)
Pioneers in MRI
to evaluate prostate cancer
Complex Case Spotlight
Challenges in Managing Small Renal Masses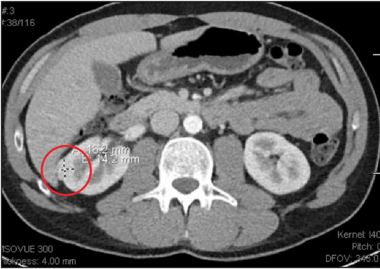 Malignant Appearing Small Mass to Oncocytoma
For the first case, a healthy, 39-year-old man presented with abdominal pain, and a CT scan revealed a 2.2 centimeter enhancing solid mass (red circle). The man received a robotic partial nephrectomy. Upon pathology, the excised oncocytoma showed diffuse reactivity for the oncogenic marker CD117 and scattered positivity for CK7.
1 of 3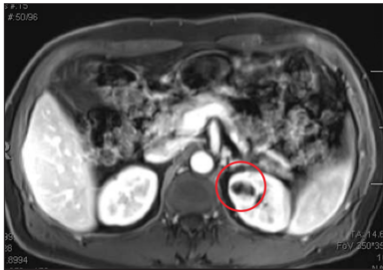 Benign Multi-Locular Cyst Appears as a Suspicious Malignant Cyst
In a second case, providers identified a mass in a healthy 54-year-old man: an incidental 2.5 centimeter complex cyst on chest CT (red circle) that was later confirmed via MRI as a 2.6 centimeter cystic left upper pole renal lesion. The septated mass had a thick rim and was rated Bosniak category III.
2 of 3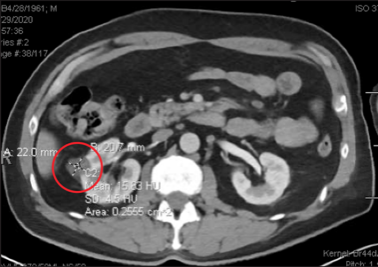 Comorbidity Considerations Essential
The third case involved a 59-year-old man with a history of cardiovascular conditions, including coronary artery disease, severe aortic regurgitation, a cerebrovascular accident, and a thoracic aortic aneurysm repair. He had a biopsy-proven, enlarging solid 2.2 centimeter papillary renal cell carcinoma (red circle). READ THE FULL ARTICLE
3 of 3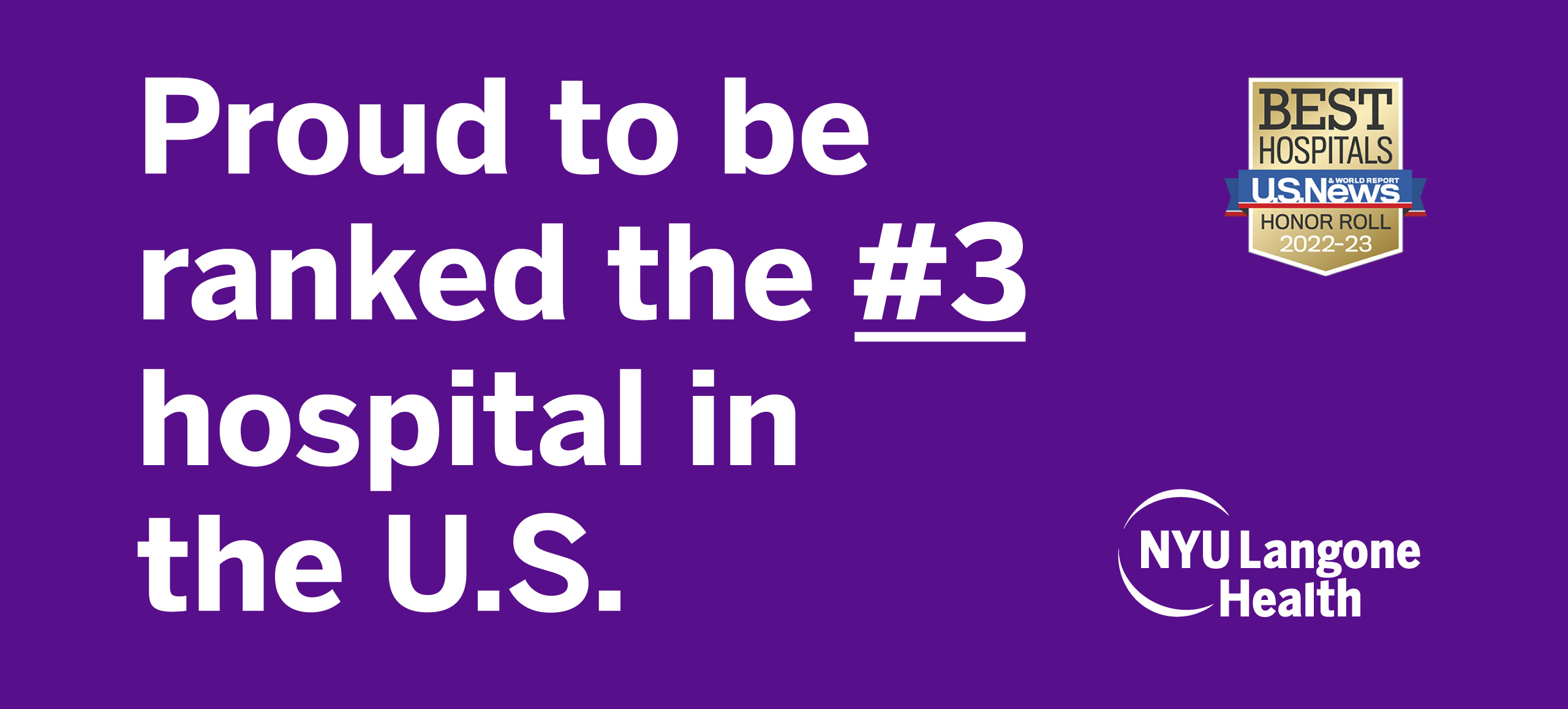 Get Practice-Changing Specialty News from the Nation's #3 Hospital
Select your specialty areas of interest to receive our latest complex case studies, research highlights, expert perspectives, and other news.