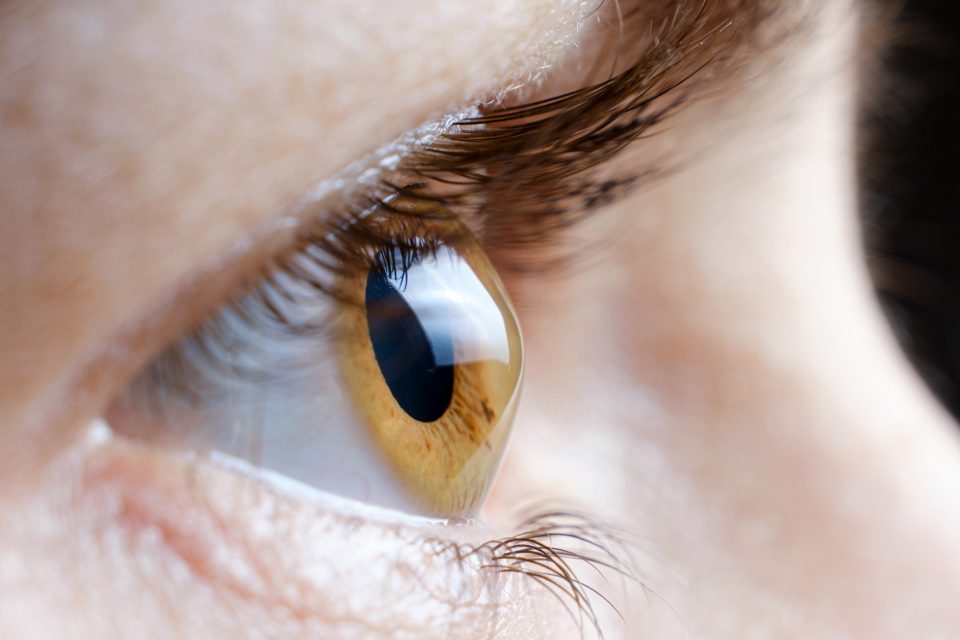 Advancing Science
An Innovative Collaboration Seeks to Evolve Understanding of Keratoconus
Early diagnosis, disease stabilization, risk factor awareness, and genetic studies offer hope for patients.
NYU Langone Health: A Leader in Ophthalmology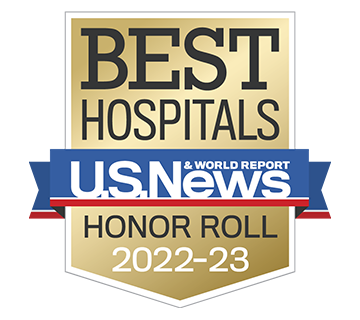 Ranked #3
hospital in the U.S.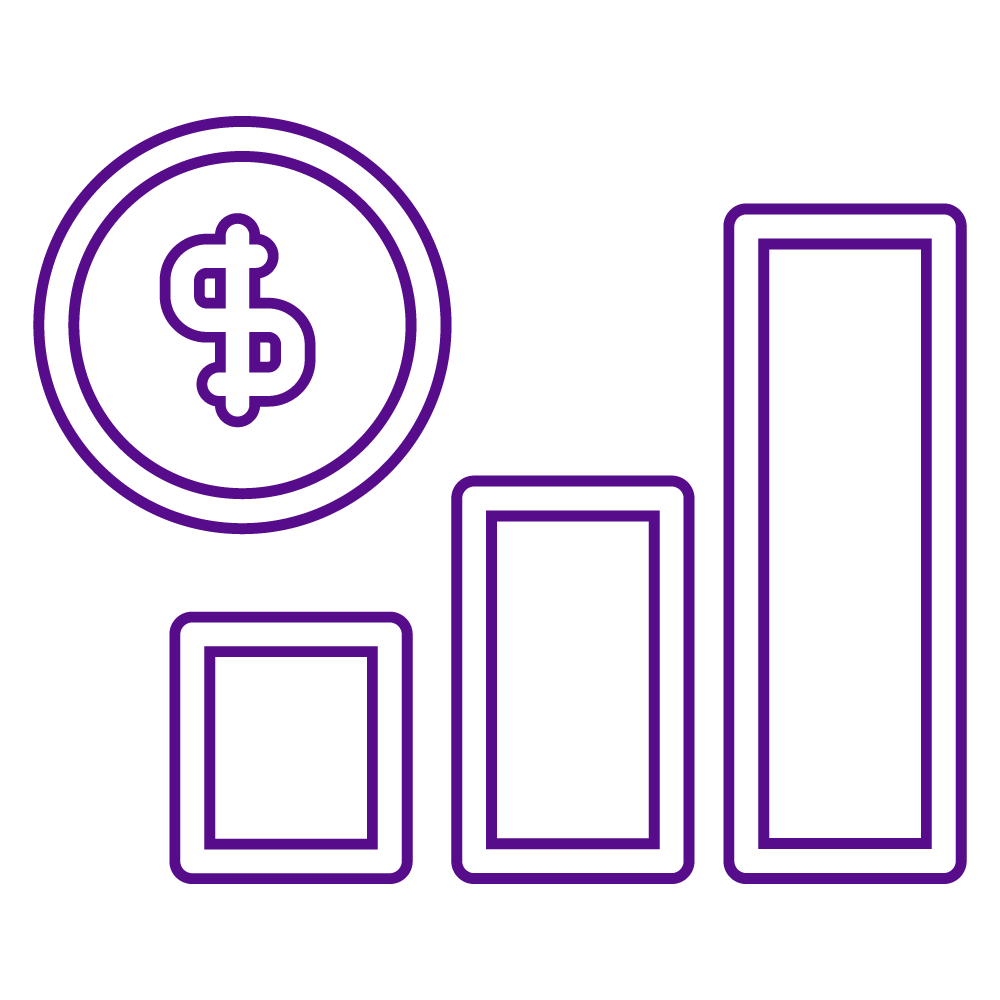 Research Leader
$4M+ in NIH funding, including the multi-center Zoster Eye Disease Study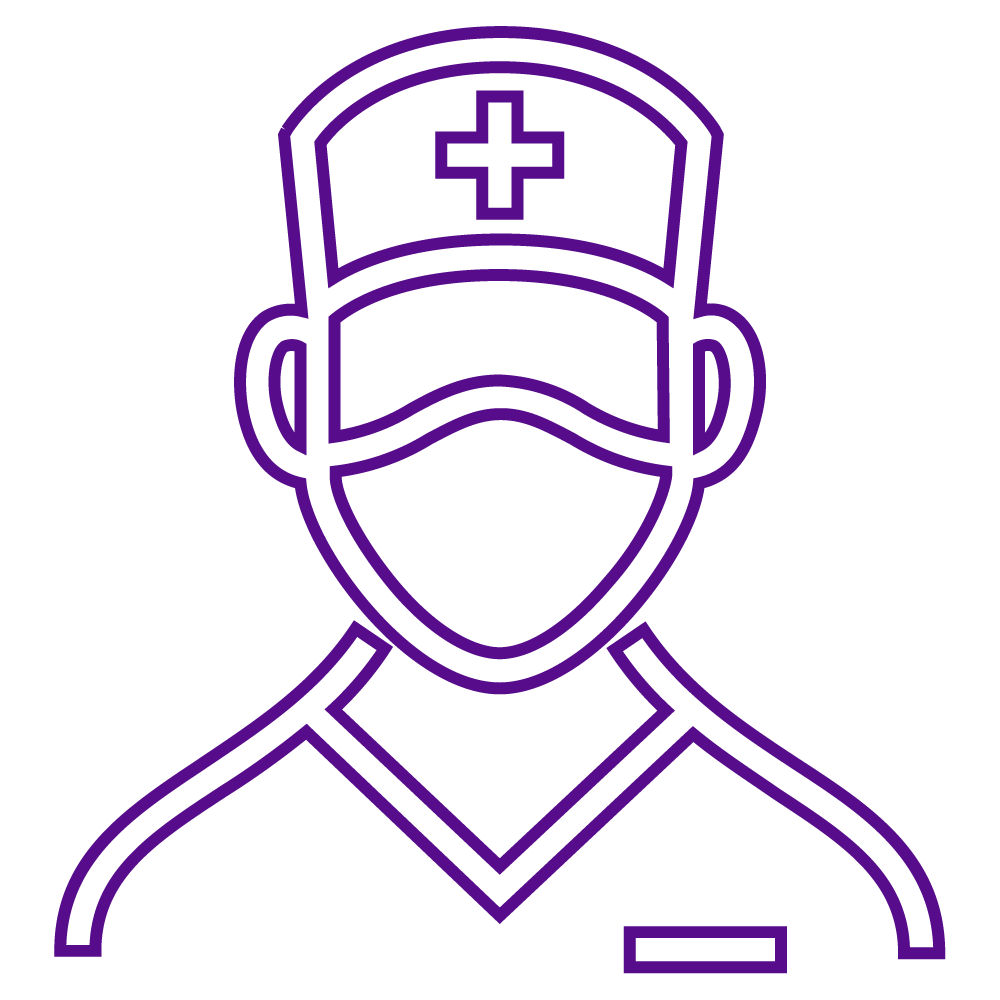 100K+
annual patient visits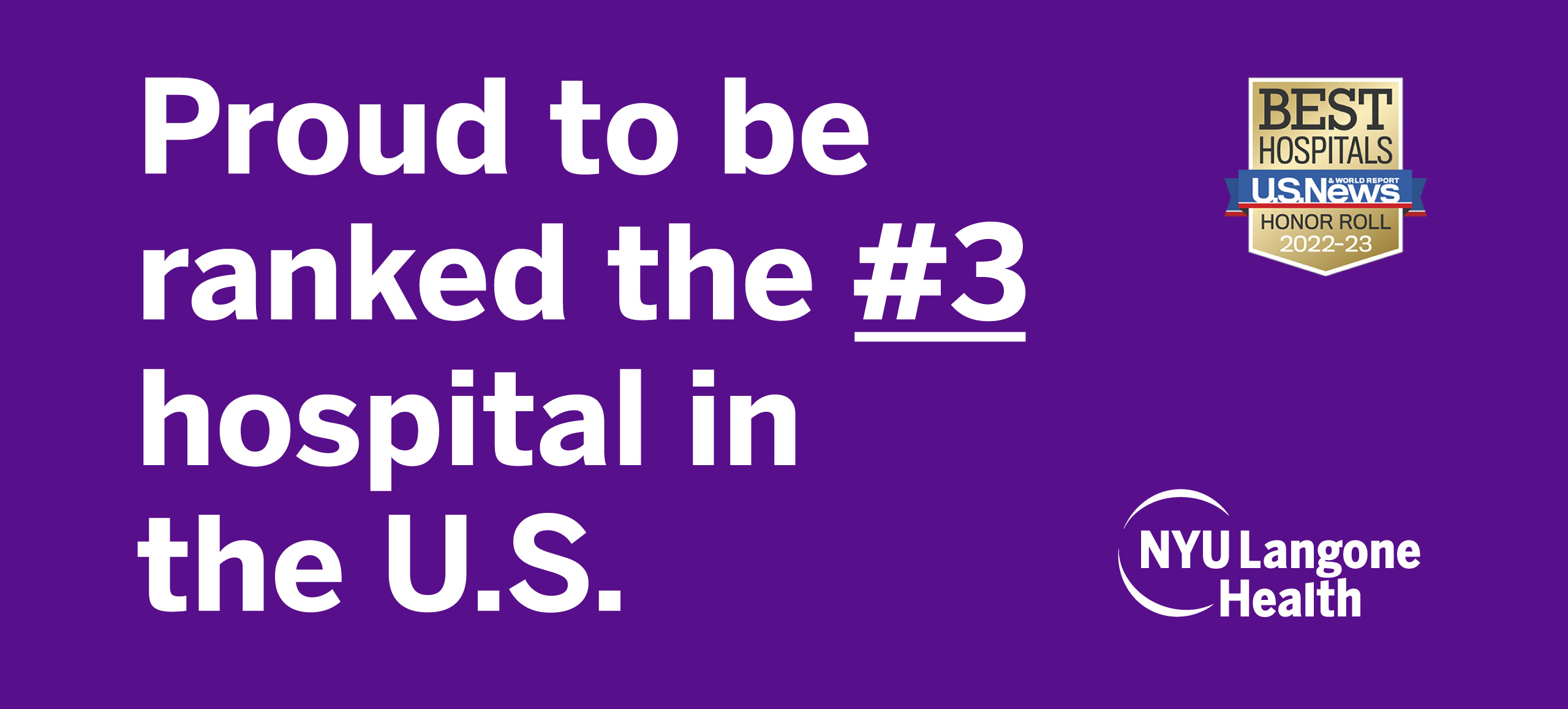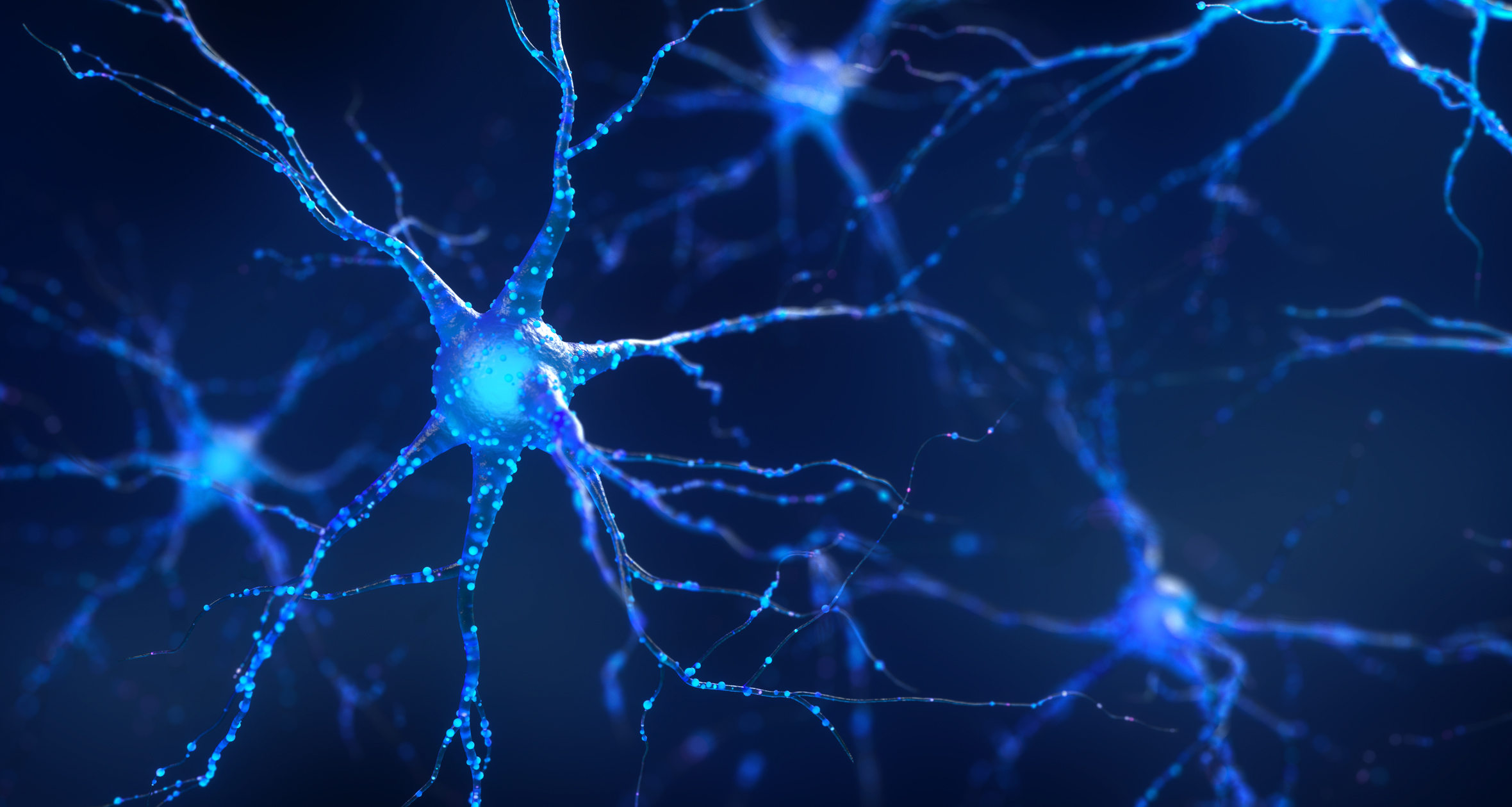 CME, Symposia & Events
Current Concepts of Ophthalmology 2023
January 6 – 7, 2023
Held in person and live-streamed online
NYU Langone Health, 550 First Avenue, Alumni Hall New York
January 6, 2023, 8:00 AM ET – January 7, 2023, 12:00 PM ET
This course, now in its 13th year, highlights current concepts in cataract surgery, retinal diseases, glaucoma, diabetes-related eye disease, neuro-ophthalmology, and oculoplastics. The live format features opinion leaders in the various specialties presenting new and interesting topics with question-and-answer sessions. Resident eye physicians also present unusual cases to expert panels for vibrant discussions.
Register Now
Get Practice-Changing Specialty News from the Nation's #3 Hospital
Select your specialty areas of interest to receive our latest complex case studies, research highlights, expert perspectives, and other news.