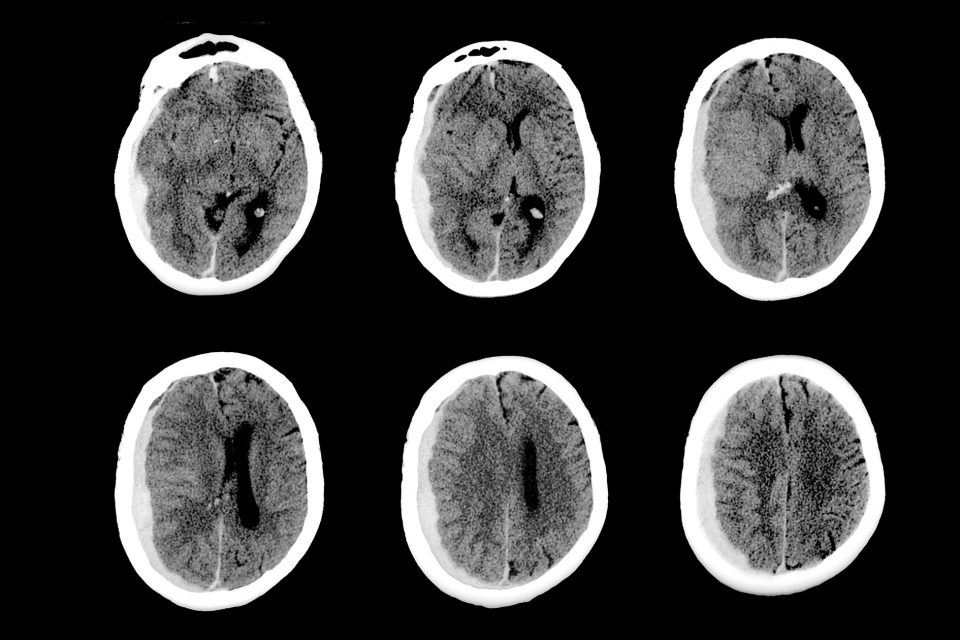 Advancing Science
Testing a New Embolic Material for Chronic Subdural Hematoma
Study offers a long-term view of middle meningeal artery embolization for chronic subdural hematoma.
NYU Langone Health:
A Leader in Neurology & Neurosurgery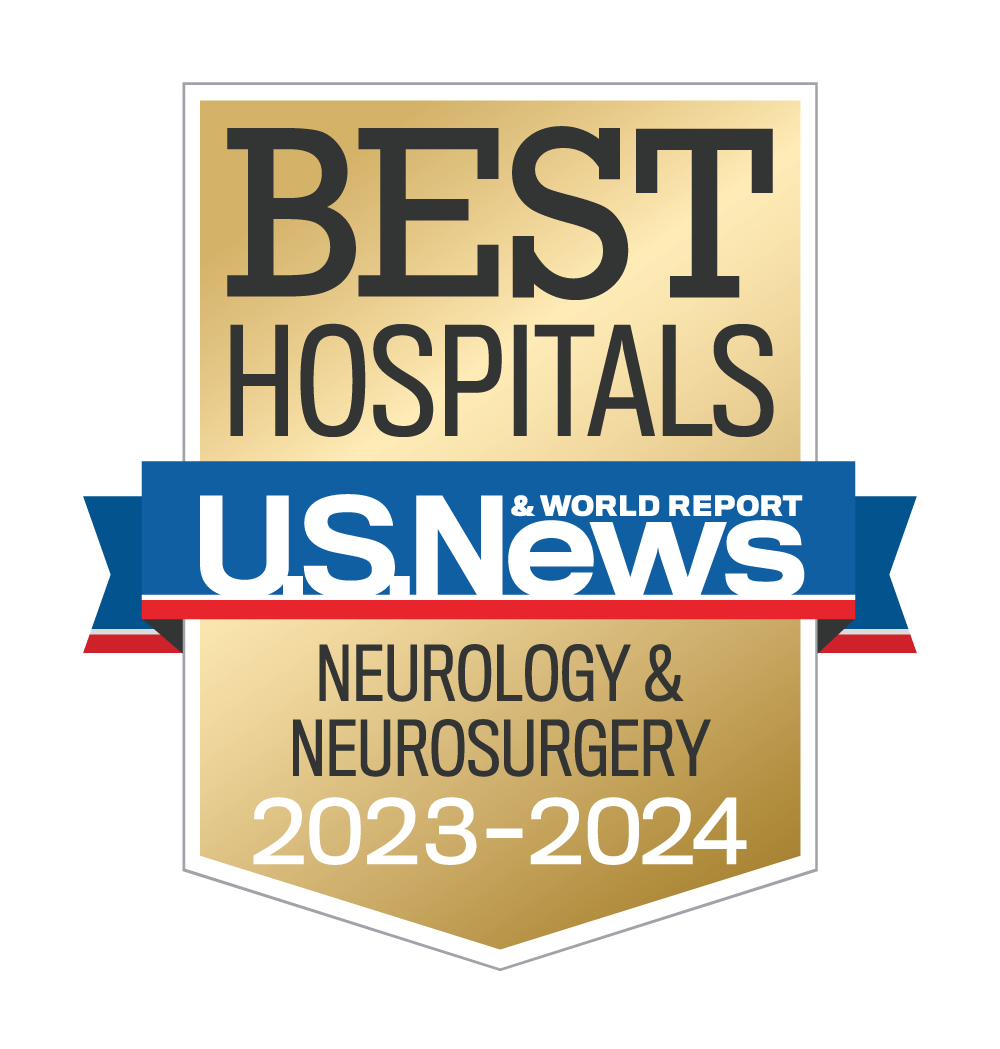 Ranked #1
in Neurology & Neurosurgery
$1.5M+
funding for Neurosurgery clinical trials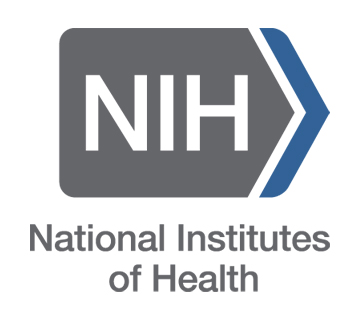 Top 10
for NIH funding in neurology (Blue Ridge)
Complex Case Spotlight
Stiff-Person Syndrome: A Challenging Diagnosis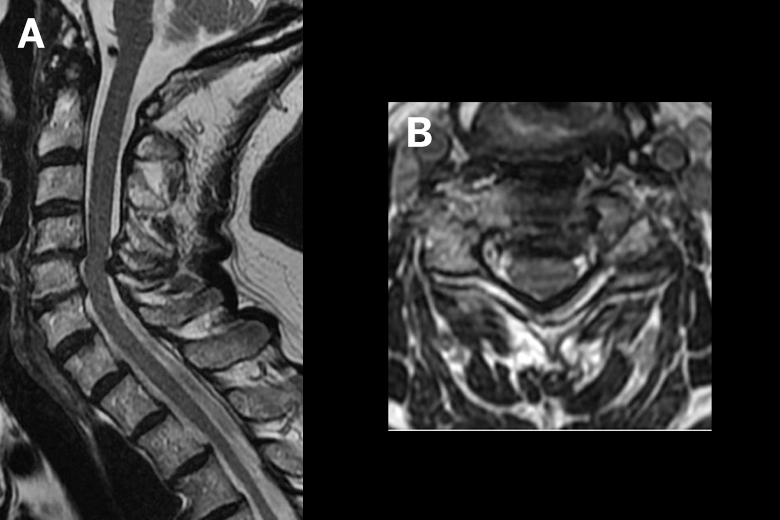 Ruling Out a Spinal Etiology
Because the signs and symptoms of stiff-person syndrome (SPS) overlap with those of several other disorders, diagnosis requires multiple steps. The first is a detailed medical history and physical exam. Examination of pre- and postoperative imaging of the patient's cervical, thoracic, and lumbar spine revealed nothing that would explain the severe impairments to her gait.
1 of 3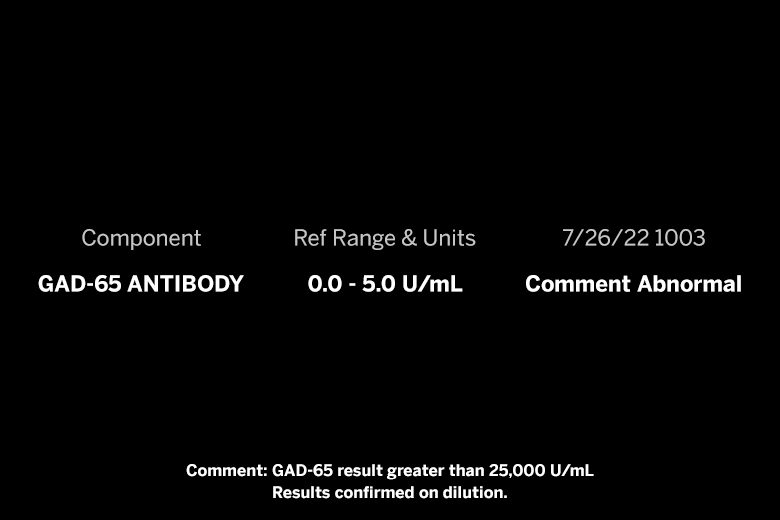 Testing for Antibodies
Between 70 to 80 percent of people with SPS have glutamic acid decarboxylase (GAD) antibodies, so the patient's extremely high levels were suggestive of the disorder. Because such antibodies are also associated with several other autoimmune disorders, however, their presence alone was insufficient for a diagnosis. There is no single test that is dispositive for SPS.
2 of 3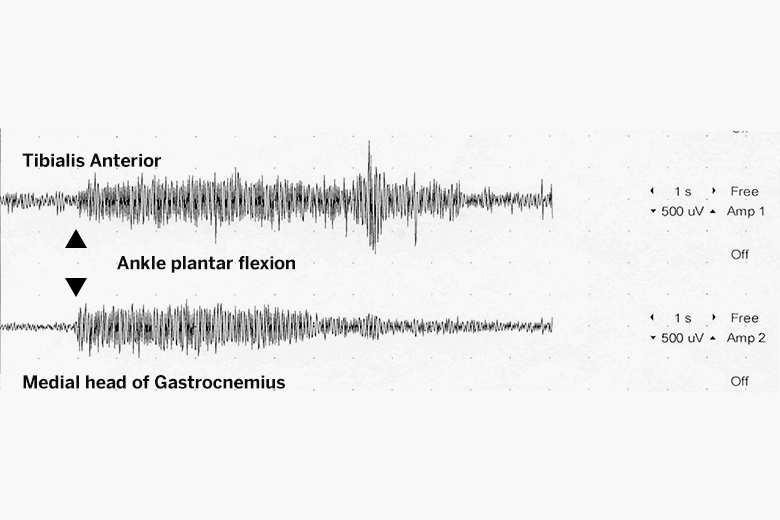 Scanning for Telltale Muscle Contractions
During ankle dorsiflexion and plantar flexion, the patient's electromyography (EMG) showed co-contraction of agonist and antagonist muscles—a characteristic sign of SPS. Combined with her elevated anti-GAD antibody levels, this finding confirmed the diagnosis.
3 of 3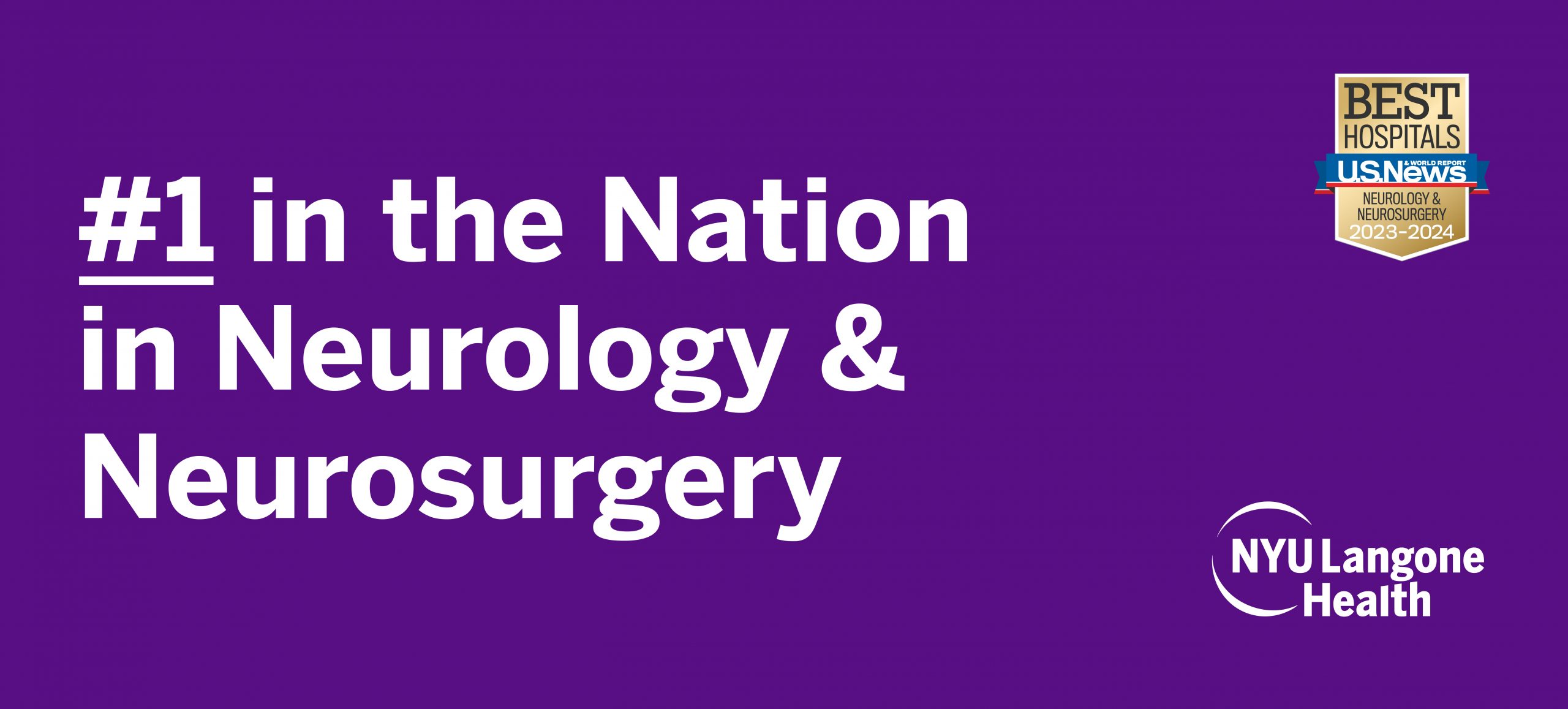 Get Practice-Changing Specialty News from Experts in the Field
Select your areas of interest to receive expert perspectives, complex cases, and research updates from one of America's top hospitals.