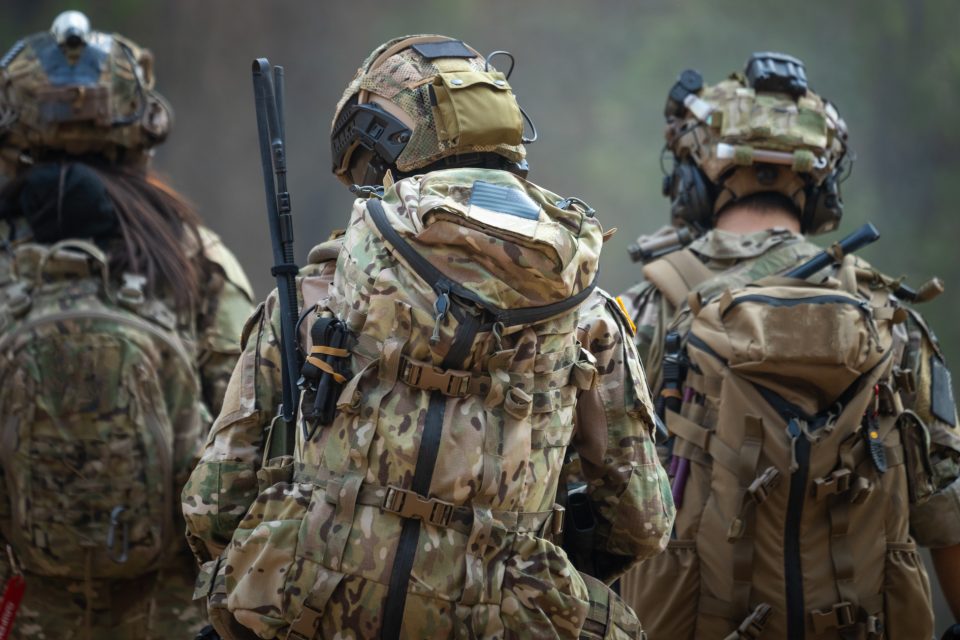 Practice-Changing Medicine
A Legacy of Mild TBI & Impacted Cognitive Function for Military Personnel
Researchers examine the potential lingering effects of blast-induced neurotrauma on active service members and veterans.
NYU Langone Health:
A Leader in Neurology & Neurosurgery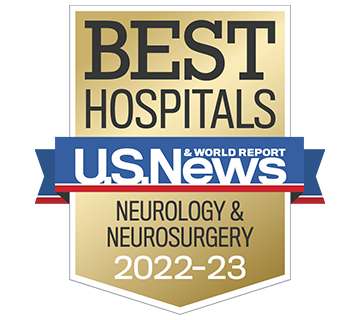 Ranked #1
in Neurology & Neurosurgery
$1.5M+
funding for Neurosurgery clinical trials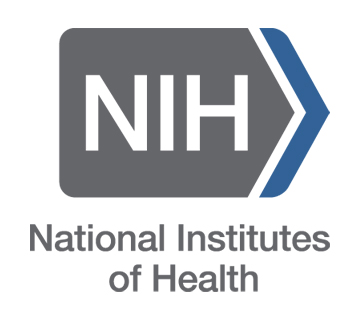 Top 10
for NIH funding in neurology (Blue Ridge)
Complex Case Spotlight
Revolutionizing Brain Tumor Diagnosis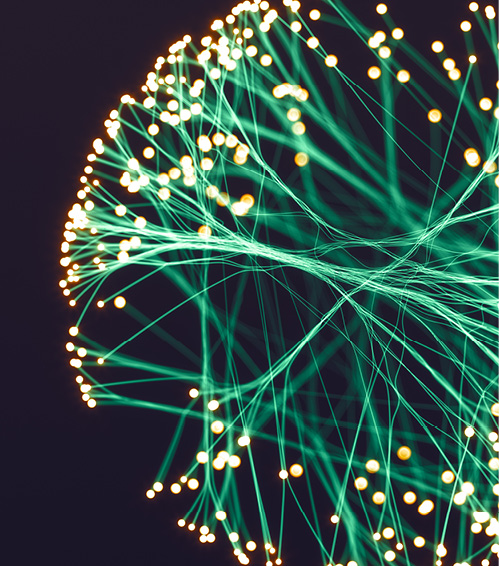 CME, Symposia & Events
NYU Langone Neurosurgery Update: A One-Day Symposium
December 2, 2022
NYU Langone Health, 550 First Avenue, Alumni Hall
7:00 AM – 5:00 PM ET
The spectrum of neurosurgery includes cranial, spinal, and peripheral nerve disorders related to vascular disease, brain tumors, pain, and movement, as well as behavioral disorders, epilepsy, and trauma. This one-day program will address significant clinical problems for which there may be clinical equipoise on available options, or for which current science does not provide solutions based on high-level medical evidence.
Register Now
Get Practice-Changing Specialty News from the Nation's #3 Hospital
Select your specialty areas of interest to receive our latest complex case studies, research highlights, expert perspectives, and other news.