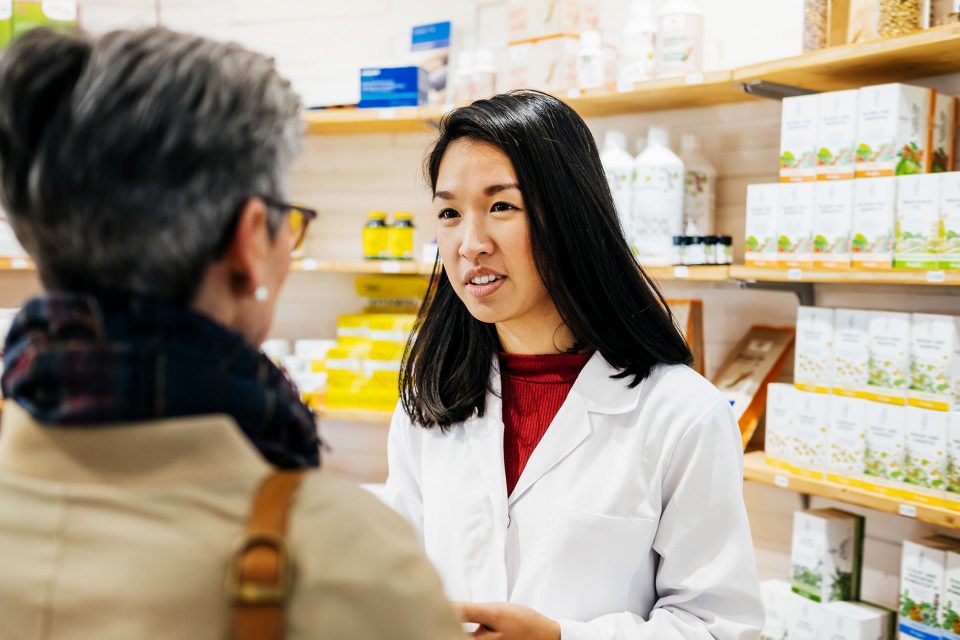 Practice-Changing Medicine
Testing Pharmacy-Based Harm Reduction Programs for Drug Users
A new study reveals overwhelming support among pharmacists for participation in interventions.
NYU Langone Health: A Leader in Psychiatry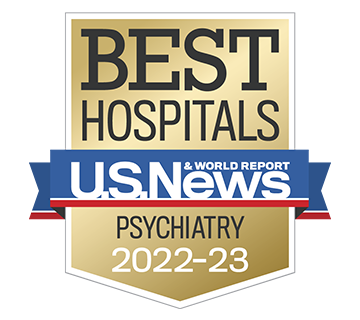 Ranked #10
in Psychiatry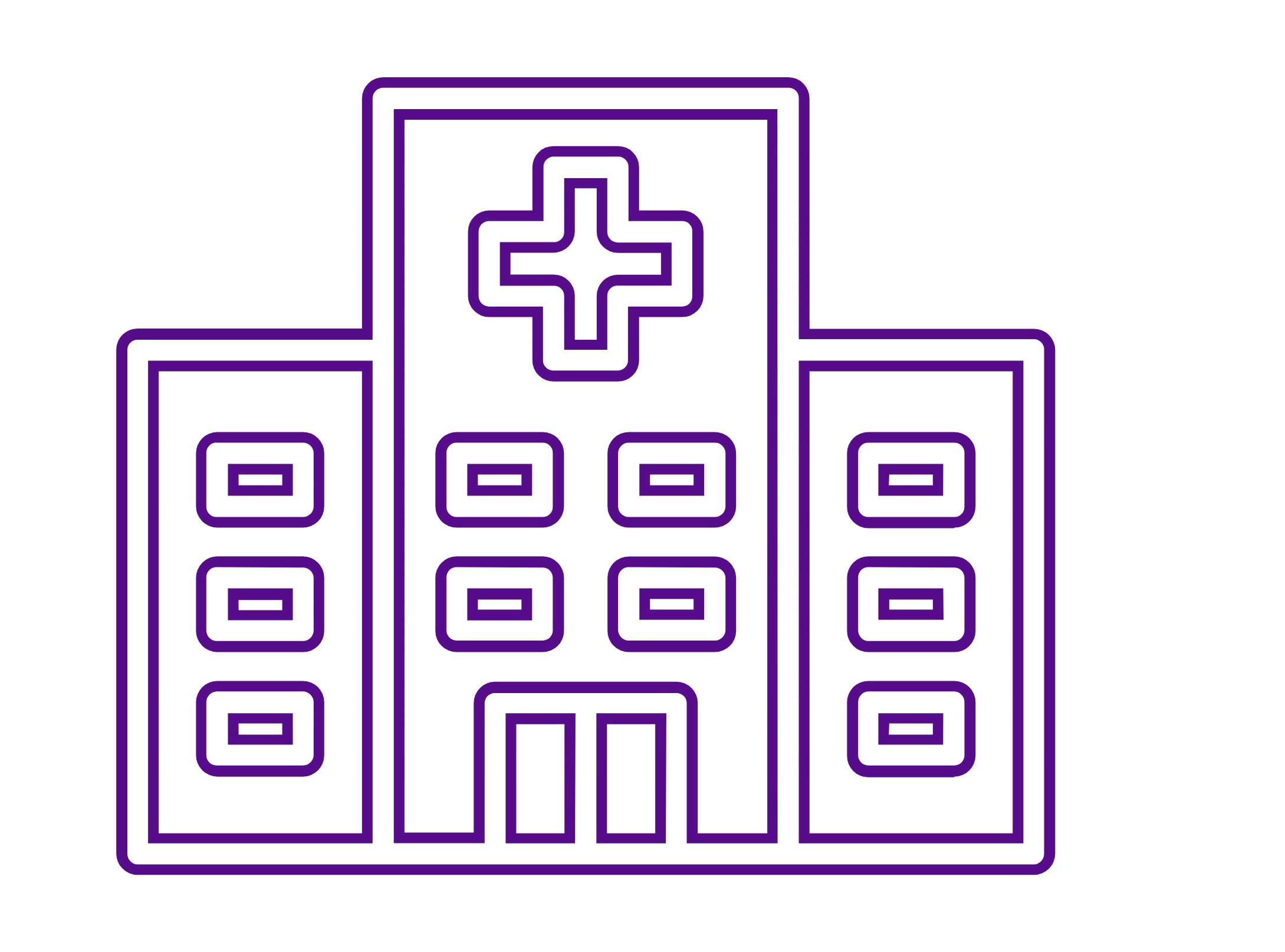 #6
rated residency program (Doximity)
#3
in NIH research funding (Blue Ridge)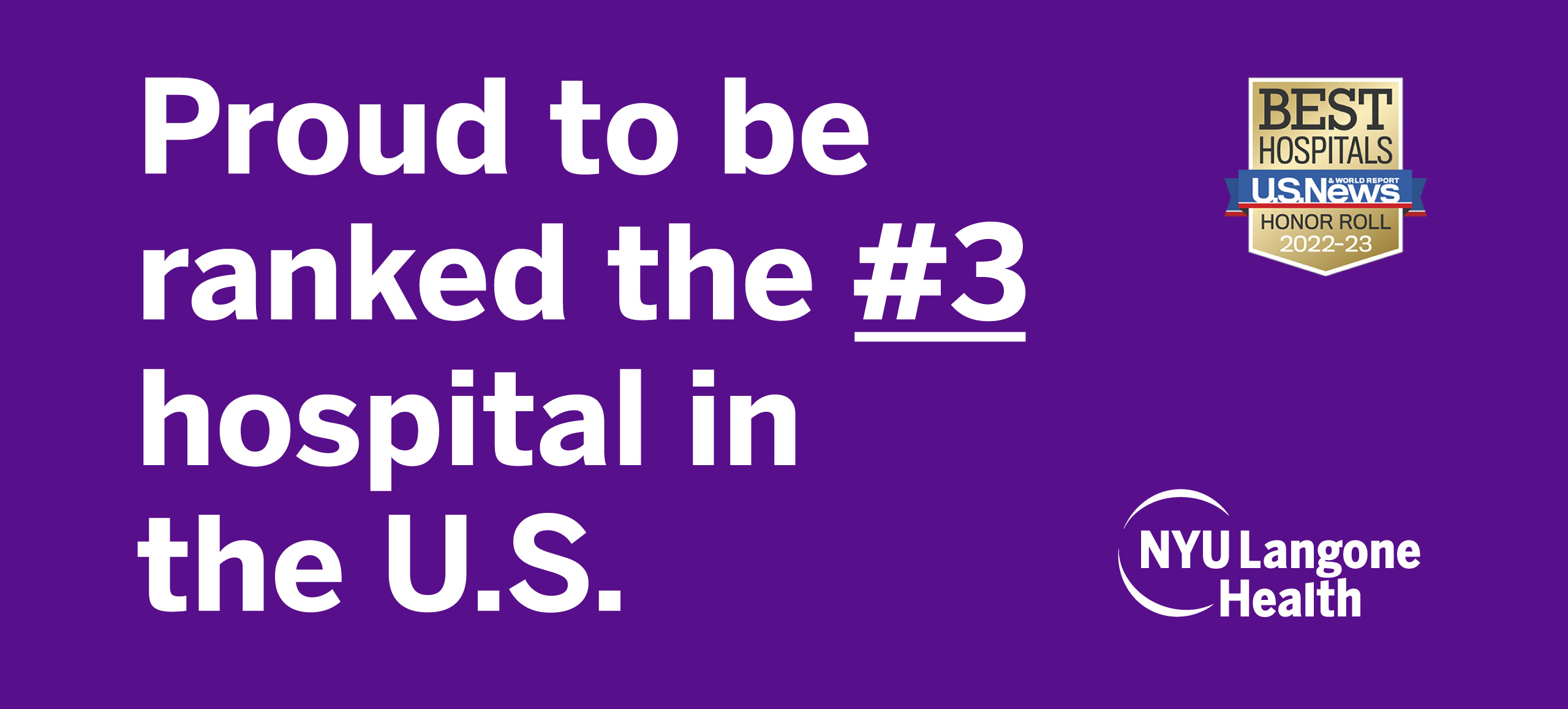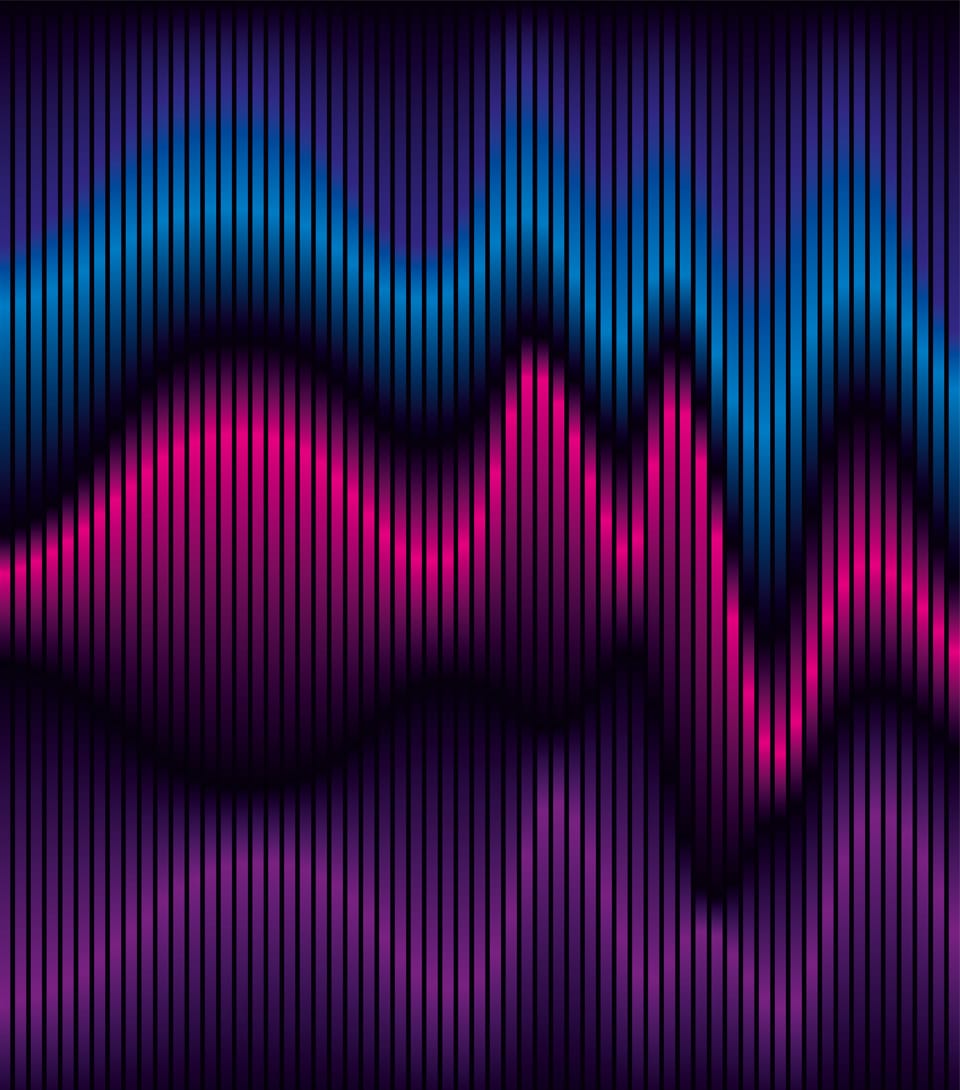 CME, Symposia & Events
Update on Attention Deficit Hyperactivity Disorder Through the Lifespan
December 3, 2022
Virtual Webinar
8:15 AM – 4:05 PM ET
This course will focus on the latest issues in Attention Deficit Hyperactivity Disorder (ADHD) throughout the lifespan – in children, adolescents, and adults. Topics to be covered include sluggish cognitive tempo; treatment of ADHD with a focus on new therapies; ADHD and substance use disorders; co-morbid conditions in ADHD; diagnosis of ADHD in adulthood; and exposure to systemic viruses and ADHD symptoms. The course will be a full-day, virtual activity with a breakout "Ask the Expert" session.
Register Now
Get Practice-Changing Specialty News from the Nation's #3 Hospital
Select your specialty areas of interest to receive our latest complex case studies, research highlights, expert perspectives, and other news.