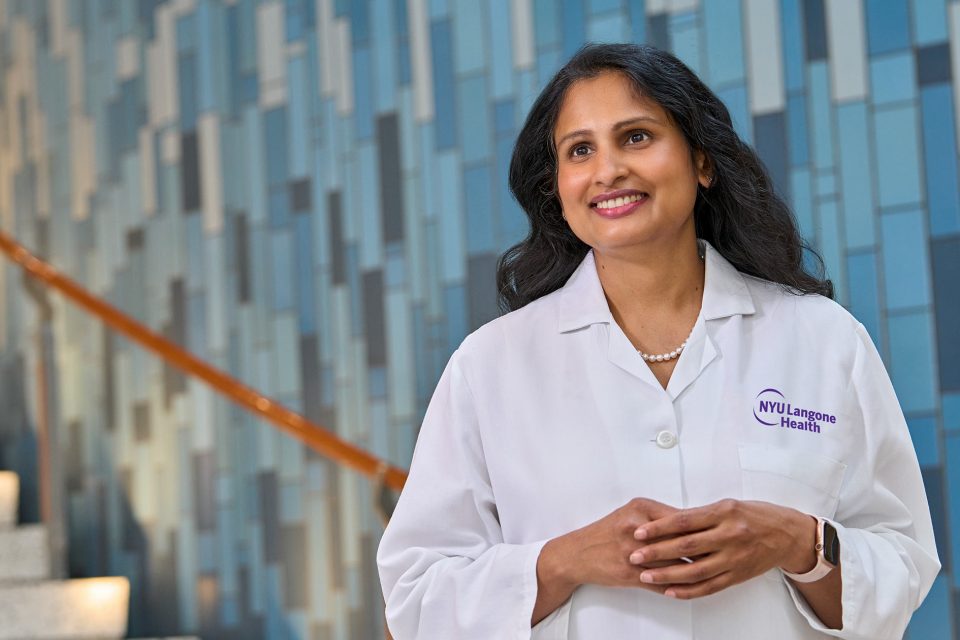 Expert Perspectives
Genetic Testing in Gynecologic Cancer: Lowering the Systemic Barriers to Access
Oncologist and clinical trials leader Dr. Bhavana Pothuri discusses the need to universalize next-generation sequencing.
NYU Langone Health:
A Leader in Obstetrics & Gynecology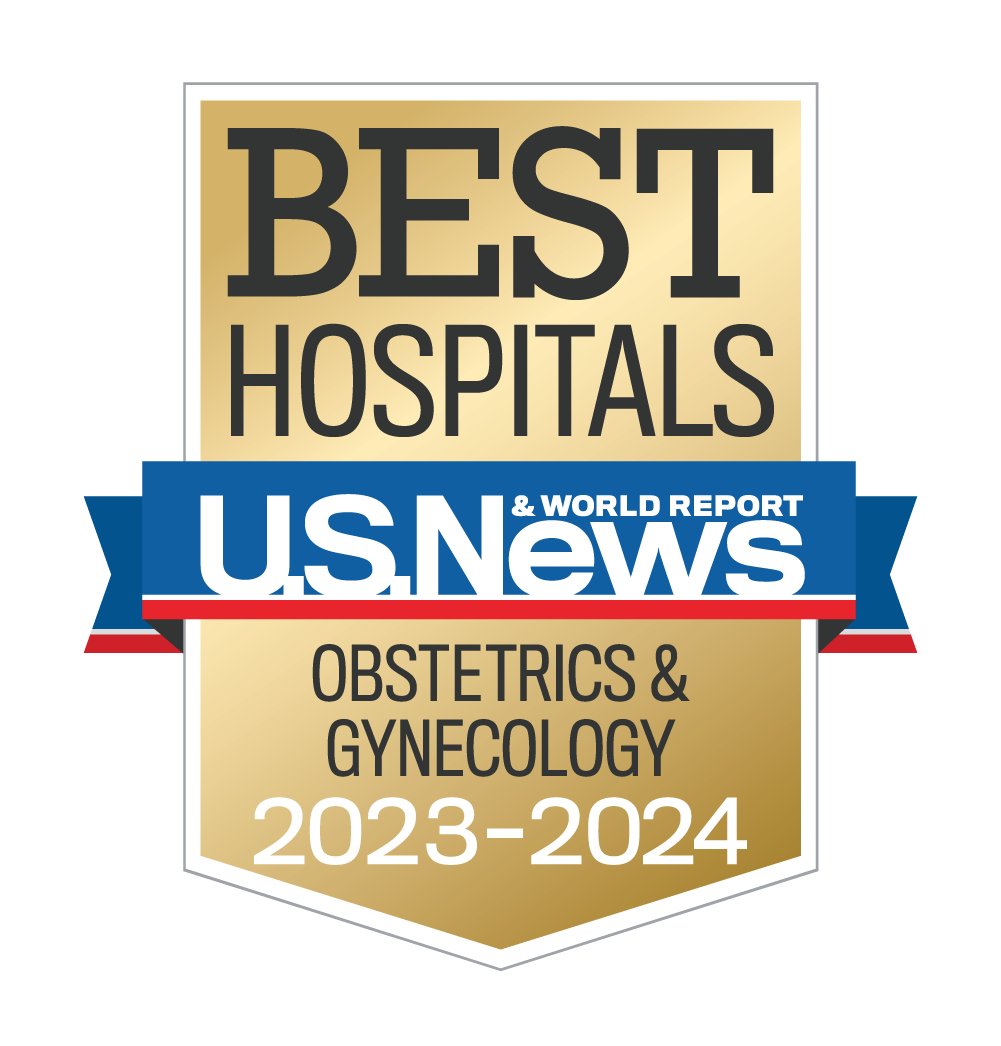 Top Obstetrics & Gynecology Programs in the U.S.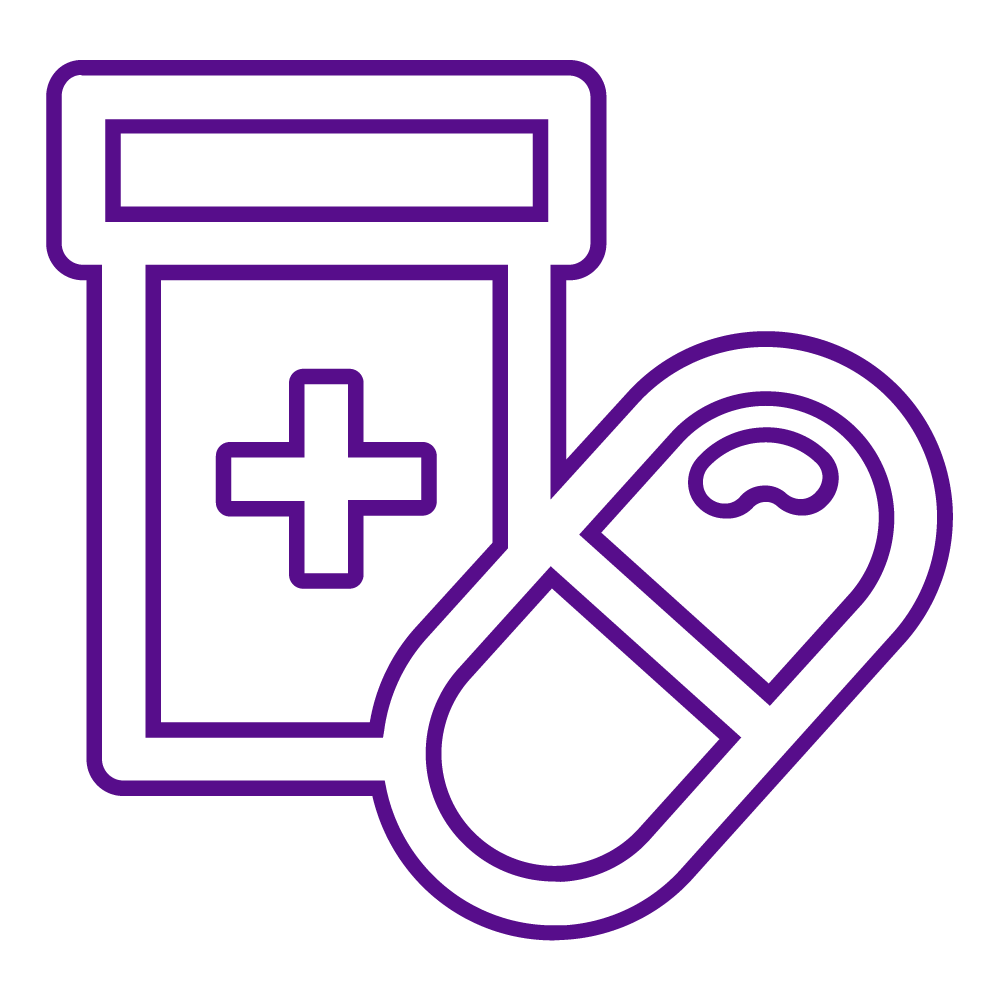 #1
clinical trials program*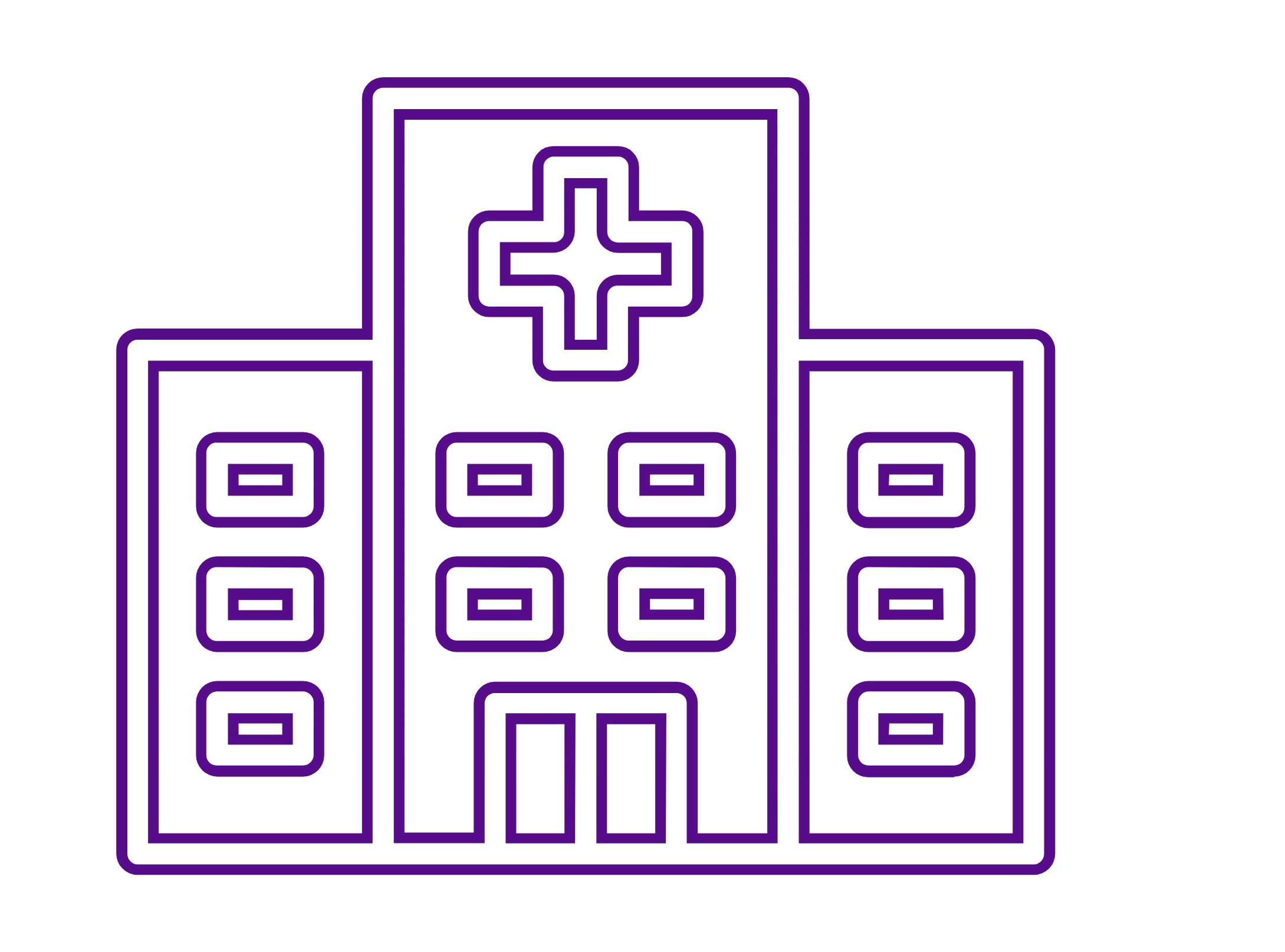 3
Baby-Friendly Hospitals**
Complex Case Spotlight
Nerve Block Relieves Chronic Vaginal Pain from Pudendal Neuralgia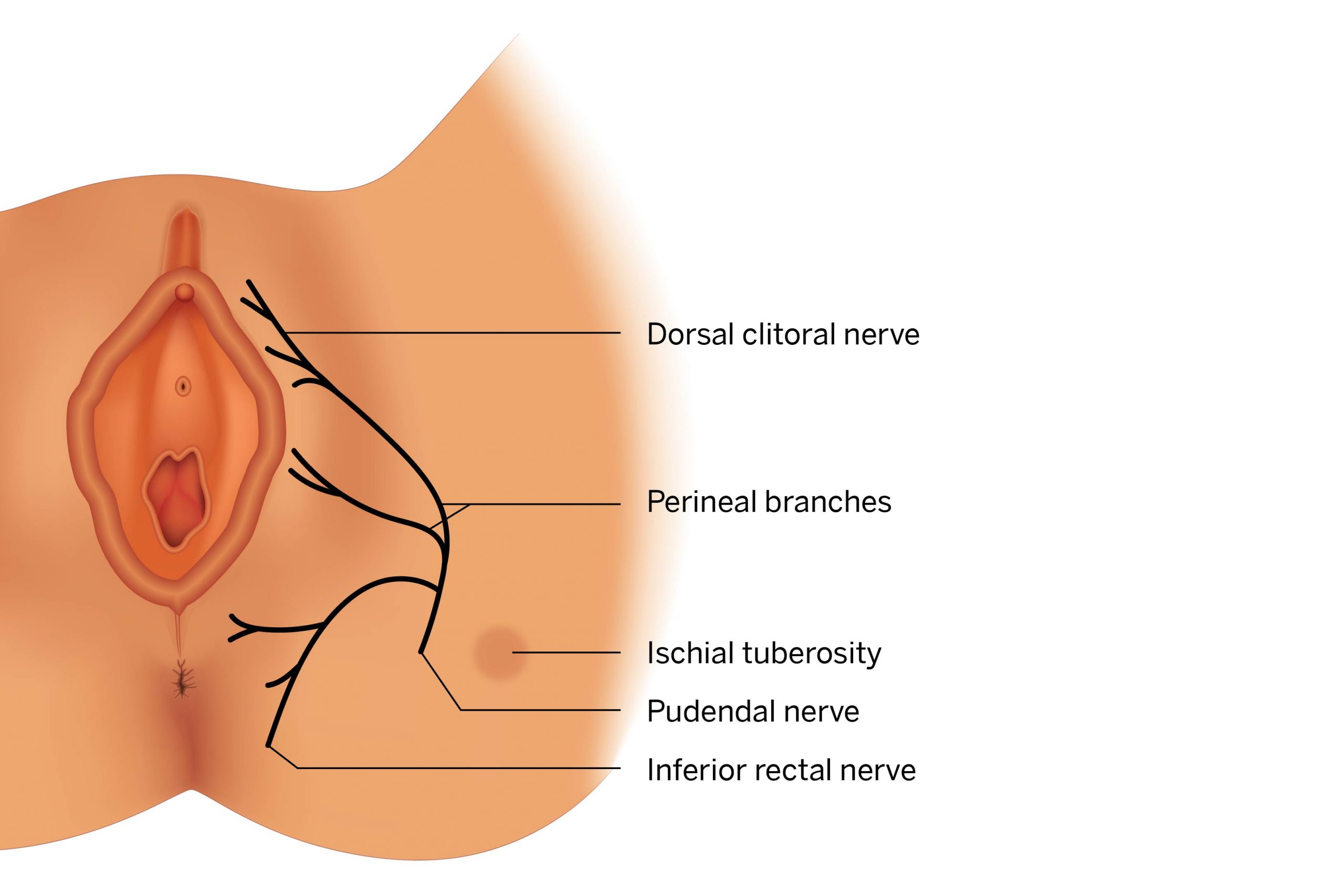 Ruling Out Other Causes of Vaginal Pain
After a woman in her early 40s presented to NYU Langone with persistent stress urinary incontinence and vaginal pain, Dr. Rosenblum and Dr. Kirpekar ruled out causes such as interstitial cystitis, persistent genital arousal disorder, endometriosis, and a vaginal or urinary tract infection. Damage along the tri-branched pudendal nerve's route through the pelvis can mimic many other conditions.
1 of 3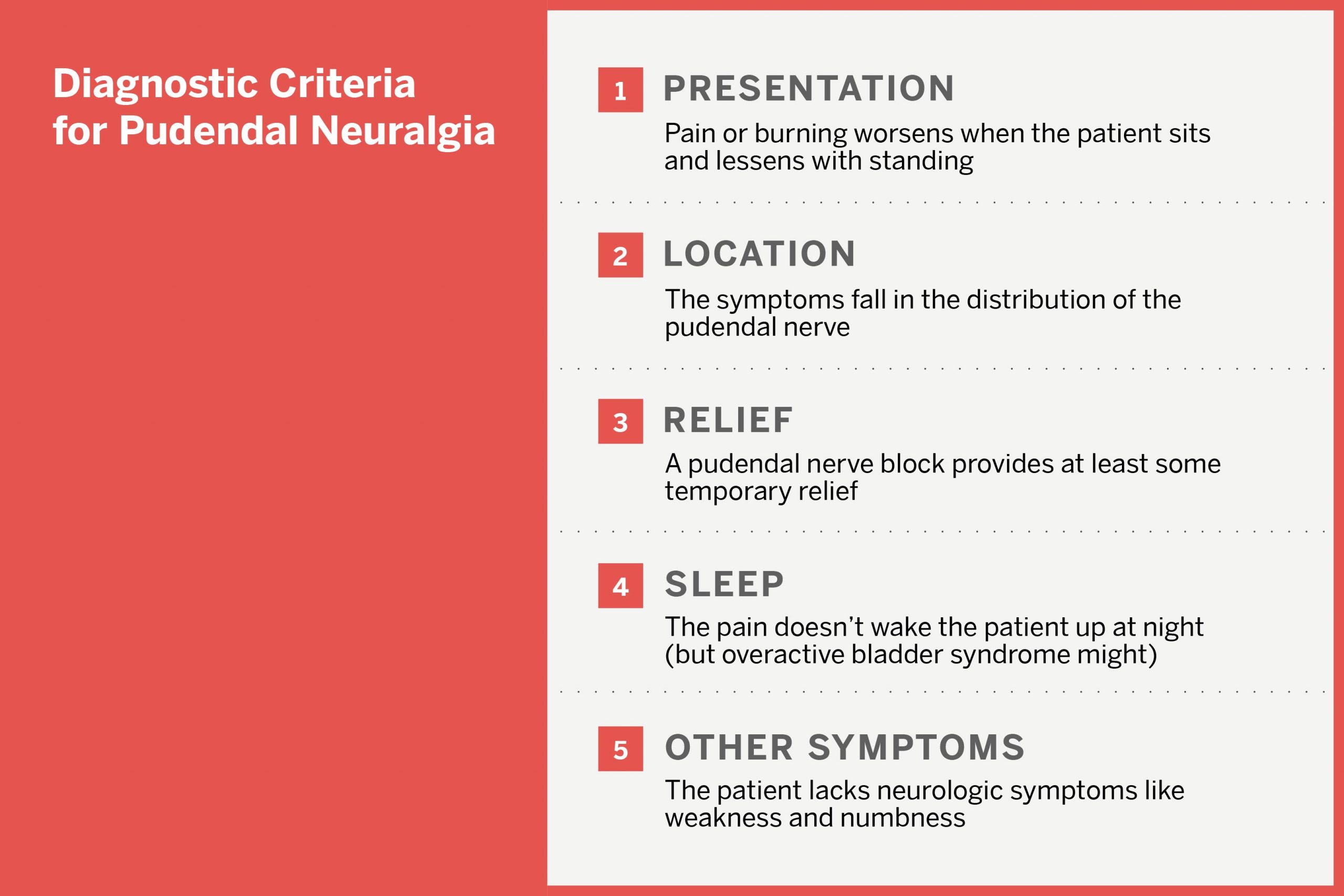 Asking Questions Key to Differential Diagnosis for Pudendal Neuralgia
With no imaging or clinical diagnostic tests for pudendal neuralgia, asking detailed questions may be the best way to help diagnose it. "Vaginal birth can trigger it, and I always ask about a history of physical and/or sexual trauma, especially if the patient remembers when the pain started," Dr. Rosenblum says. Another clue: Sitting for long periods can compress the nerve and worsen the pain.
2 of 3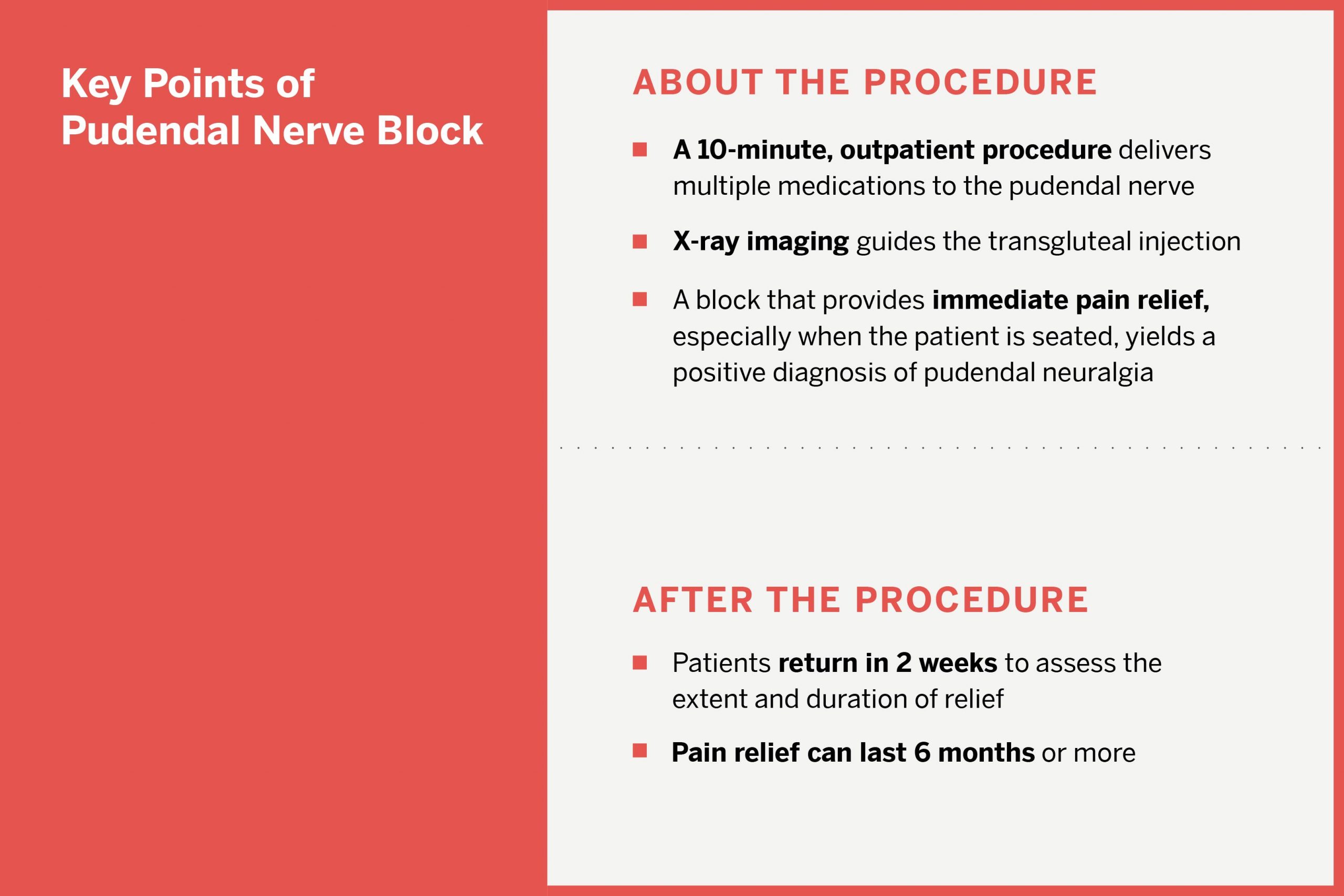 Pudendal Nerve Block: Both Diagnostic and Therapeutic
After tests and questions pointed toward pudendal neuralgia, Dr. Kirpekar used an X-ray-guided nerve block to successfully diagnose and treat the patient. If effective, patients should report immediate pain relief, particularly the burning sensation. On average, her patients find relief from the medication for 6 months or more.
3 of 3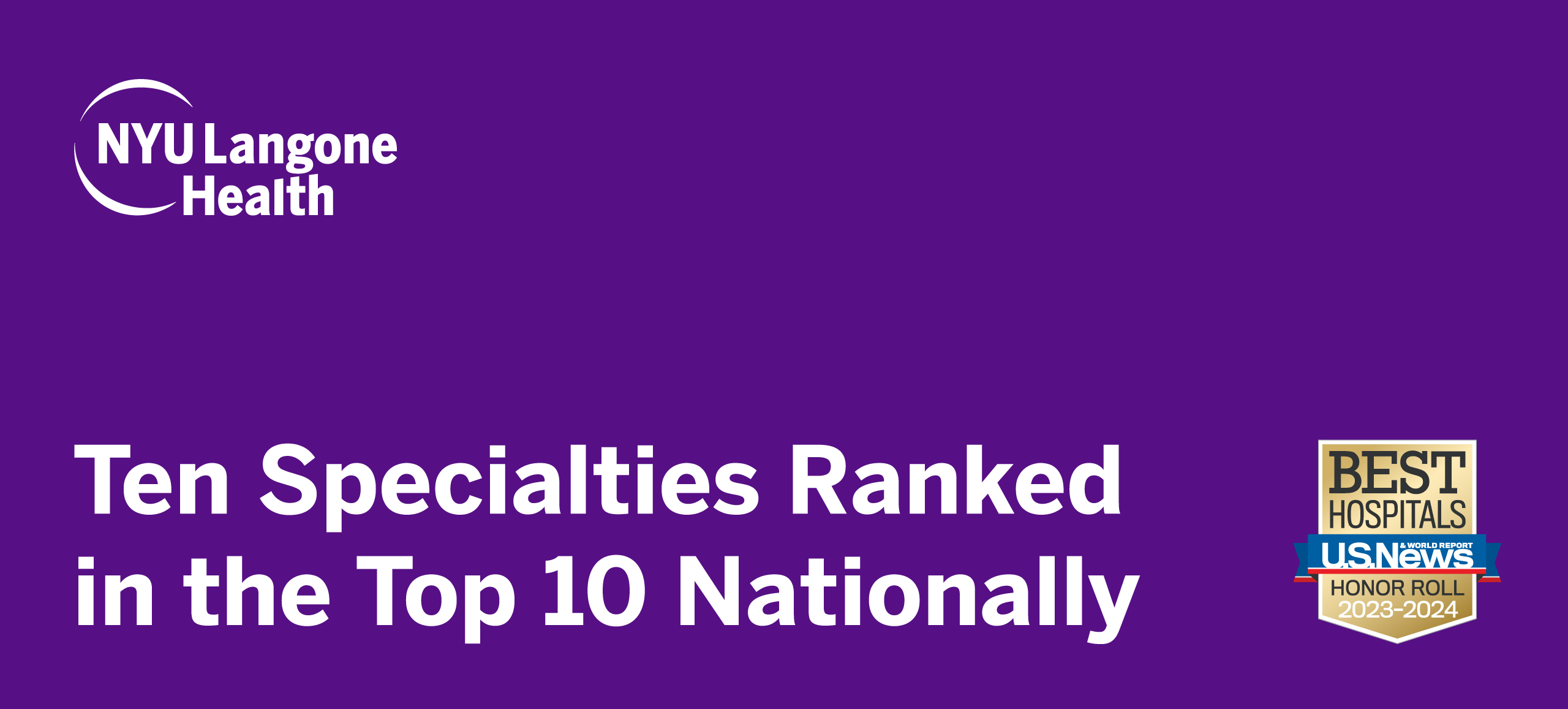 Get Practice-Changing Specialty News from Experts in the Field
Select your areas of interest to receive expert perspectives, complex cases, and research updates from one of America's top hospitals.