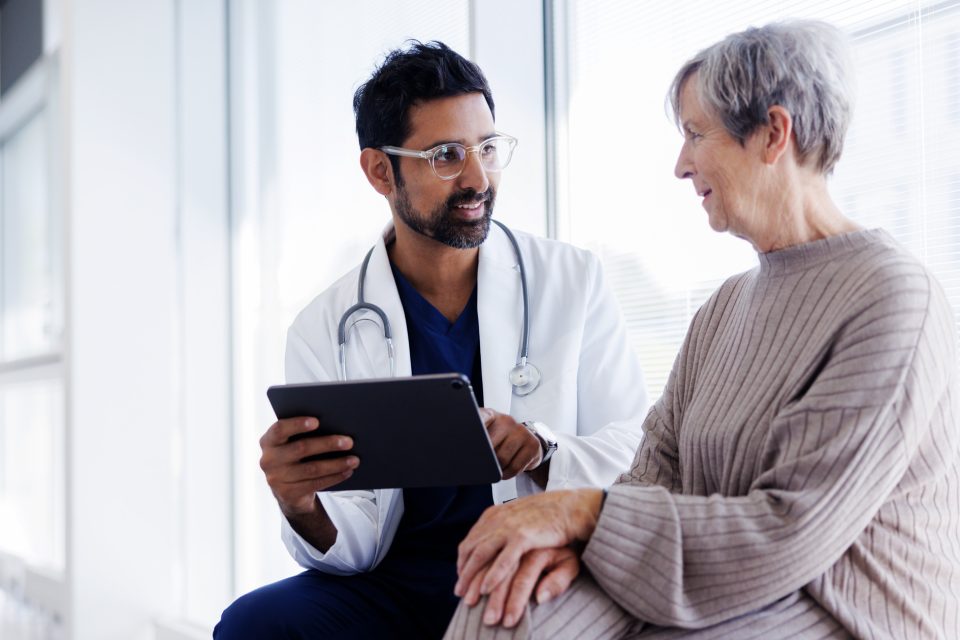 Practice-Changing Medicine
Taking a BOLD Step for Early Dementia Detection
CDC-funded center will create national platform for sharing new initiatives.
NYU Langone Health: A Leader in Geriatrics
Ranked #2
in Geriatrics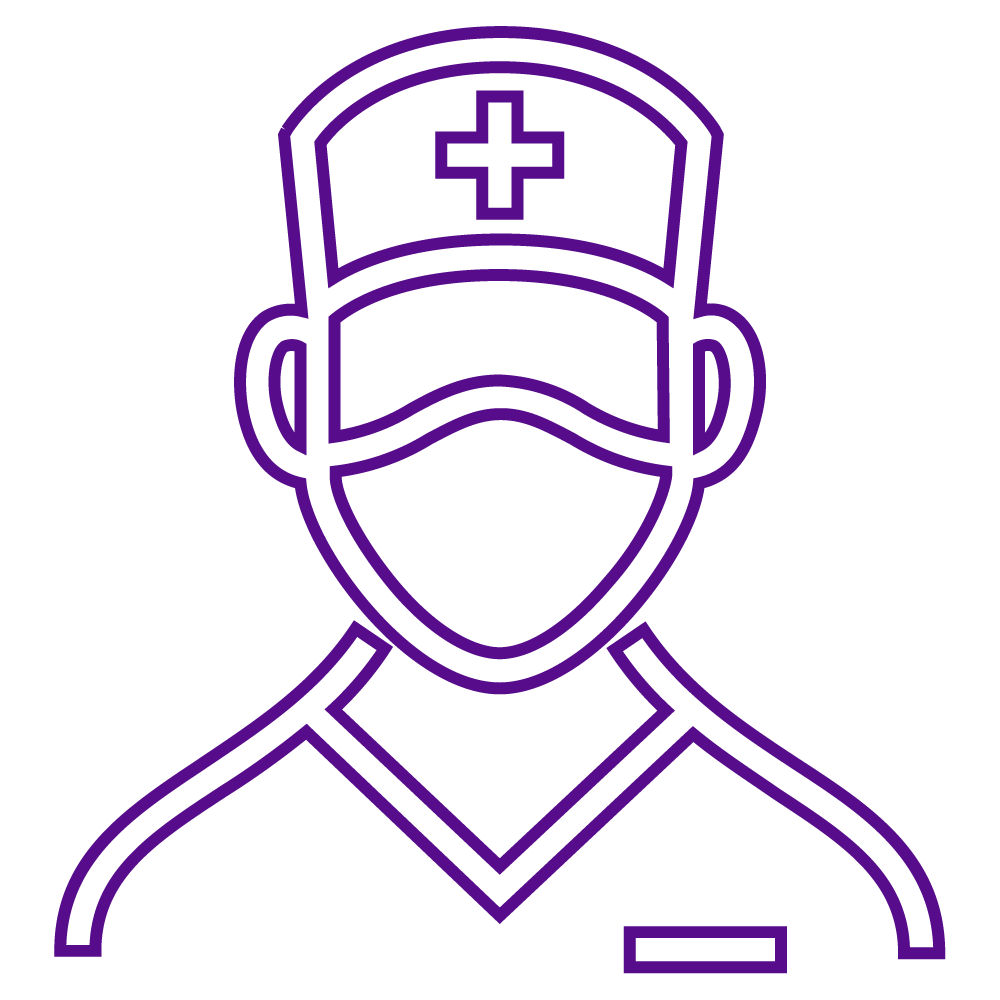 Est. 1981
as one of the first Geriatric Medicine fellowships in the U.S.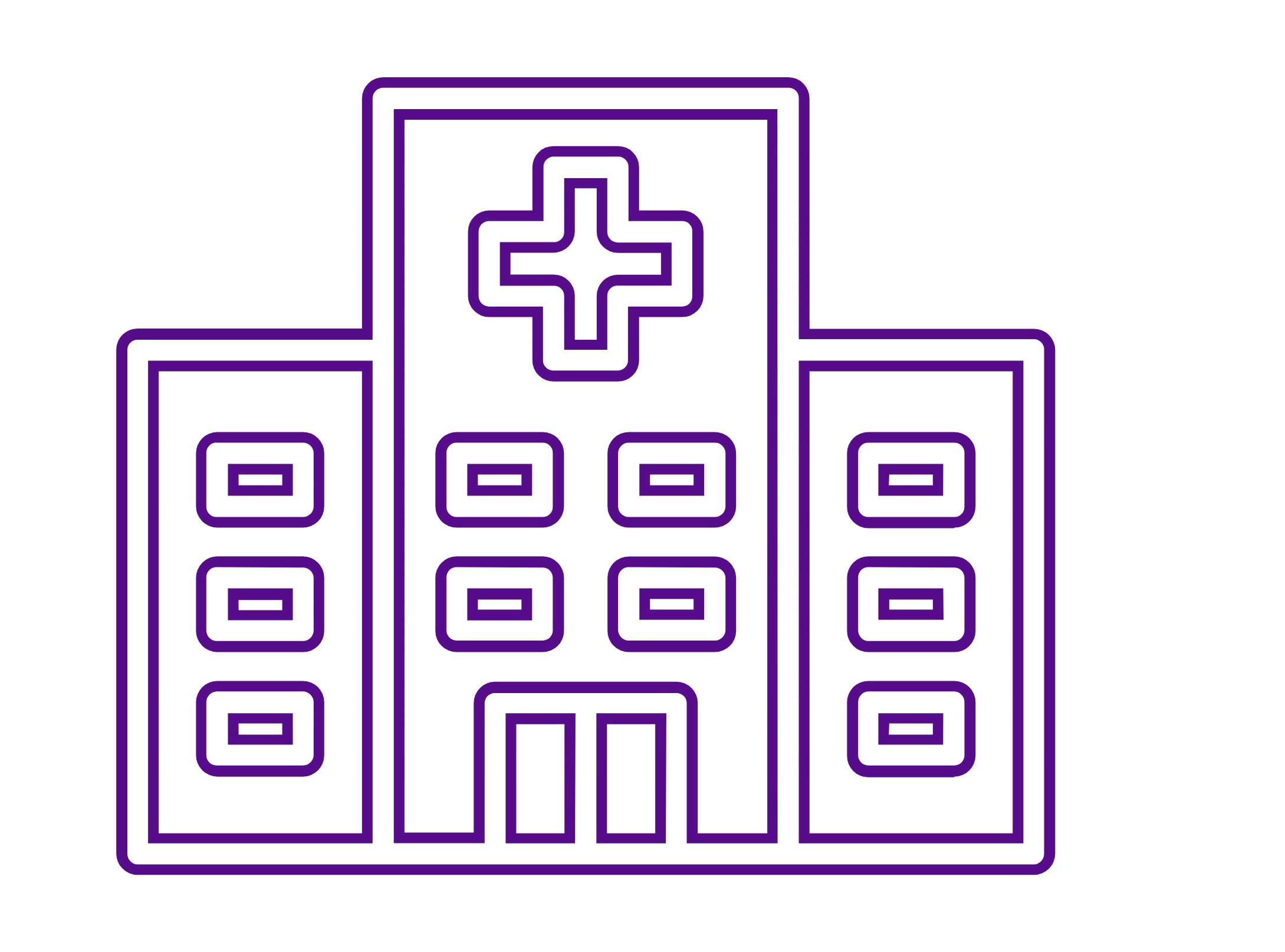 NIA-funded Alzheimer's Disease Research Center
Get Practice-Changing Specialty News from Experts in the Field
Select your areas of interest to receive expert perspectives, complex cases, and research updates from one of America's top hospitals.