Pulmonology & Lung Surgery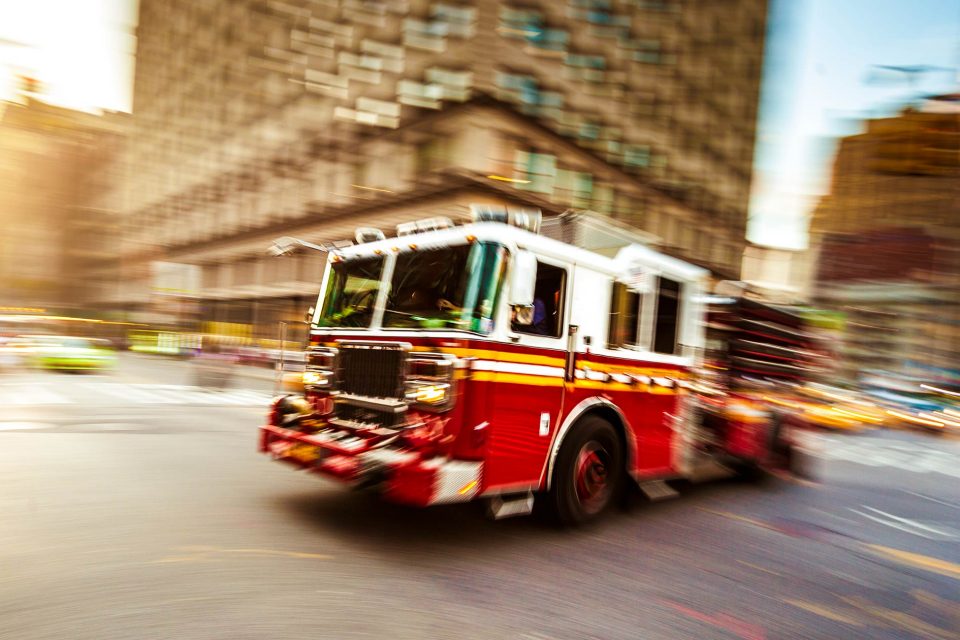 Advancing Science
Relentless Pursuit of World-Class Care for 9/11 Responders & Survivors
NYU Langone's efforts to address the health effects of the World Trade Center disaster stand as a model for other programs.
NYU Langone Health: A Leader in Pulmonology & Lung Surgery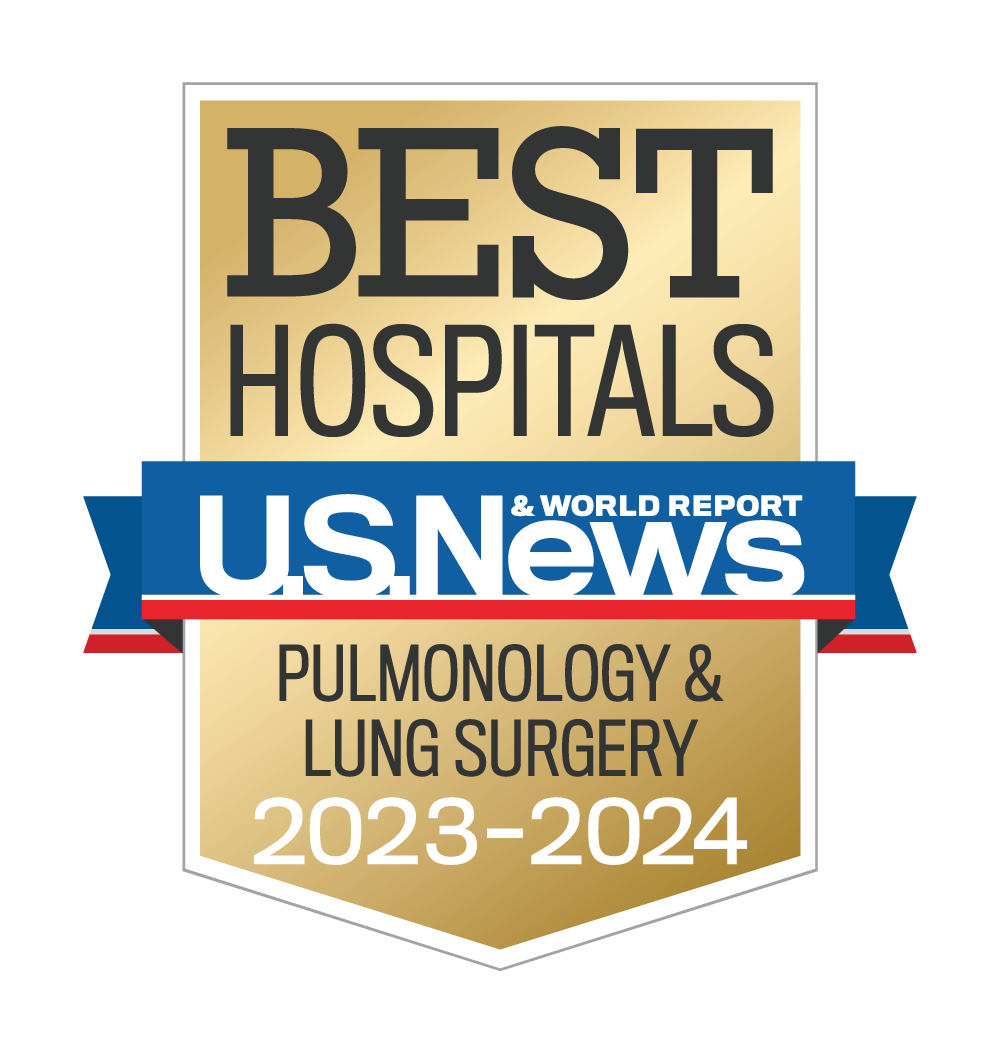 Ranked #3
in Pulmonology & Lung Surgery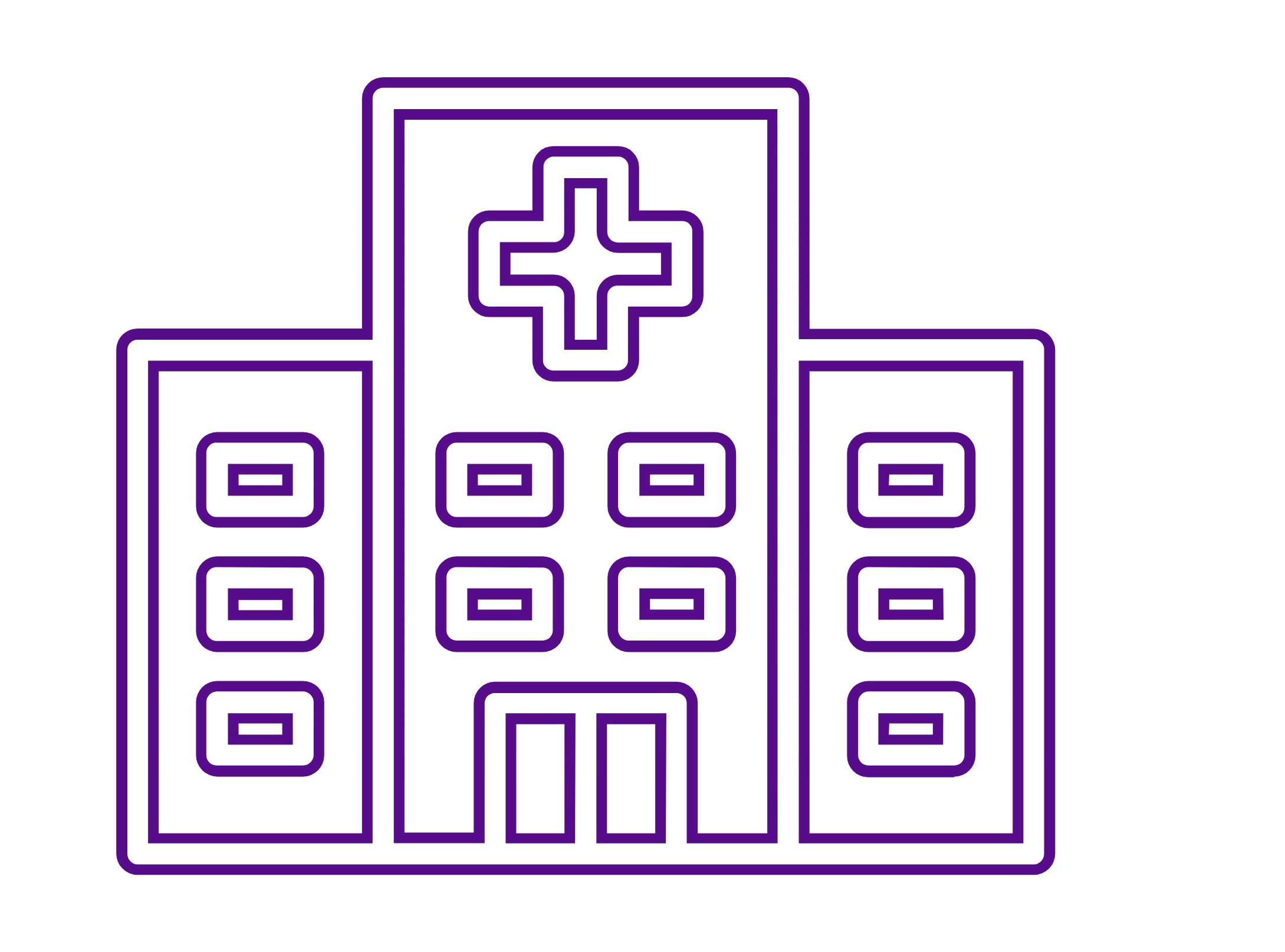 Global Destination
for robotic thoracic surgery training
Top Rated
in COPD, Lung Cancer Surgery, and Pneumonia*
Complex Case Spotlight
Aligning Critical Care Expertise to Treat an Adolescent's Rare Pulmonary Embolism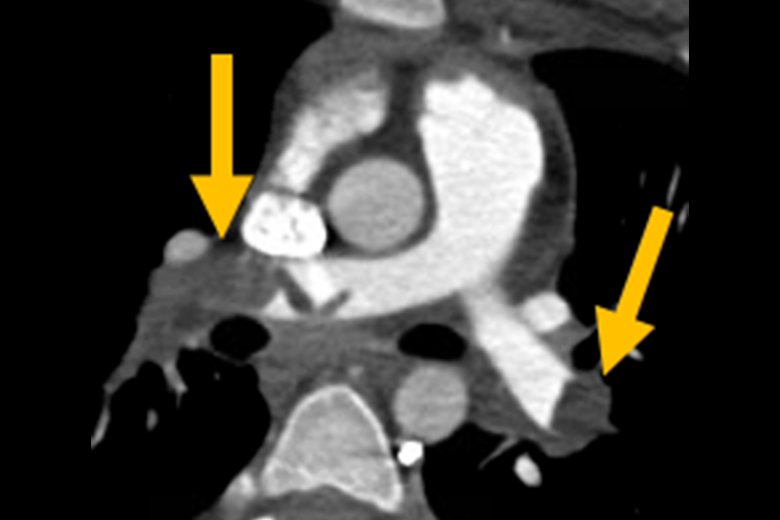 Emergent Imaging Identifies Source of Cardiopulmonary Symptoms
Imaging pinpoints the location of the pulmonary emboli. After experiencing chest pain, the patient was initially monitored by a local cardiologist via continuous electrocardiogram until the embolism was diagnosed emergently after the patient lost consciousness at home.
1 of 3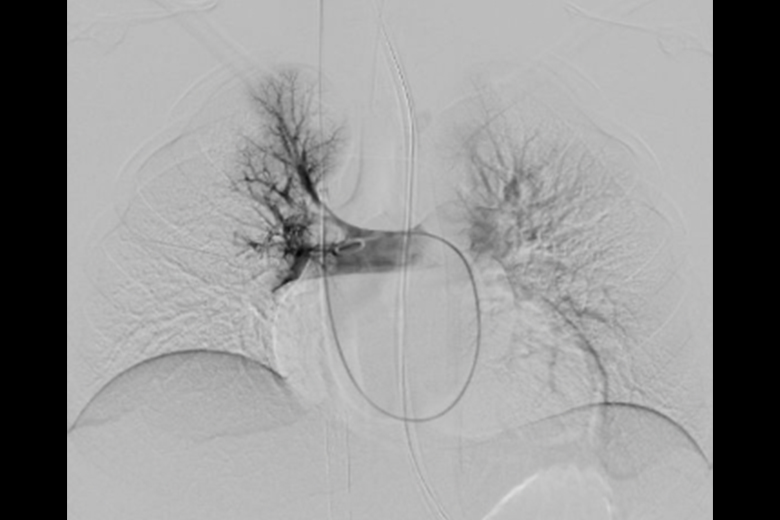 Further Imaging Supports Mechanical Thrombectomy Approach
An angiogram of the lungs revealed pulmonary artery filling defects, resulting in near-total, flow-limiting occlusion to both lungs. With thrombolytic treatment contraindicated, mechanical thrombectomy was elected.
2 of 3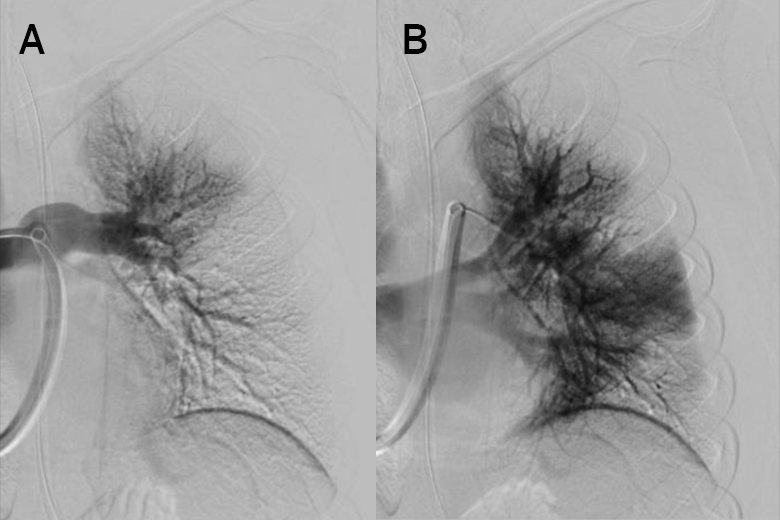 Successful Intervention Restores Circulation and Stabilizes Patient
Further angiography following mechanical thrombectomy demonstrated returned flow through the lungs, confirming the procedure successfully resolved the blocked pulmonary arteries and restored circulation.
3 of 3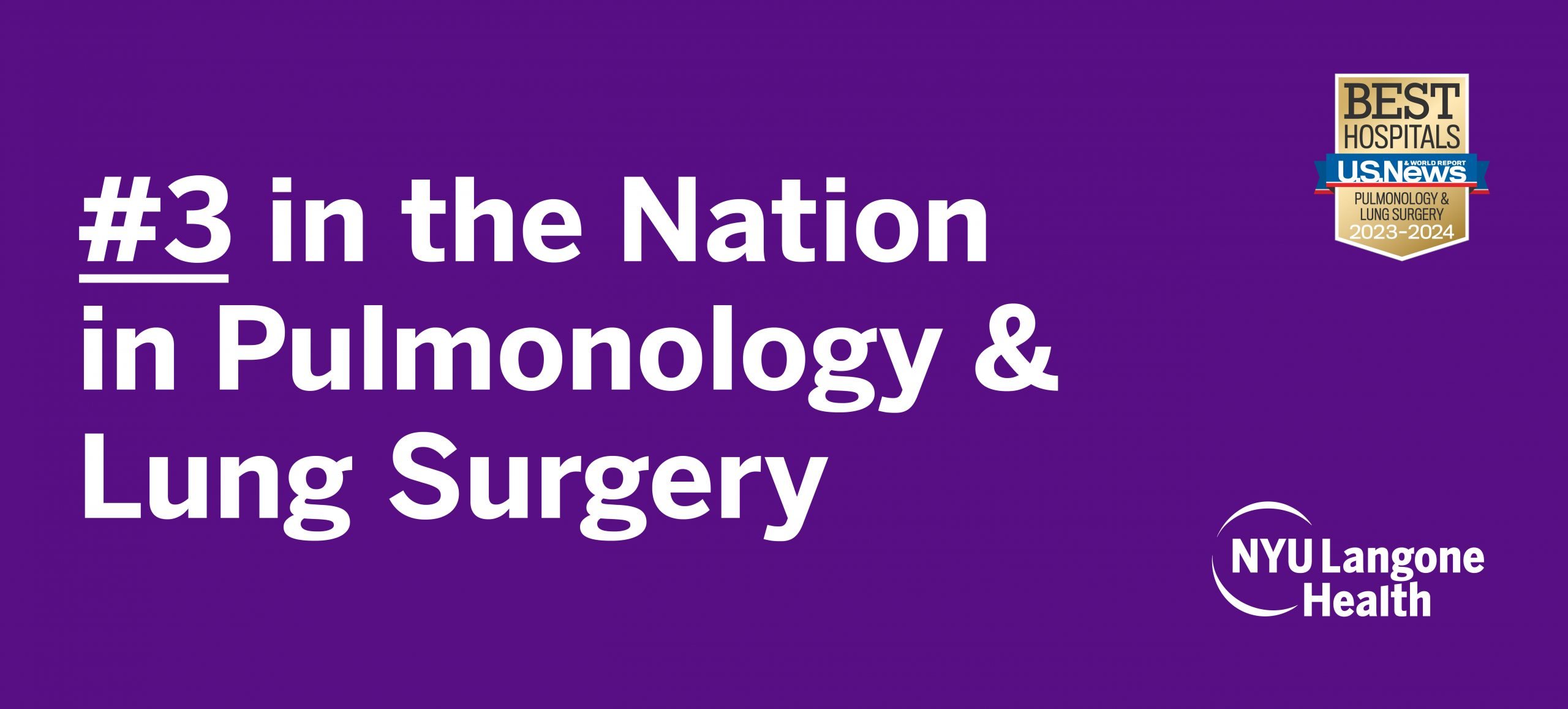 Get Practice-Changing Specialty News from Experts in the Field
Select your areas of interest to receive expert perspectives, complex cases, and research updates from one of America's top hospitals.