Pulmonology & Lung Surgery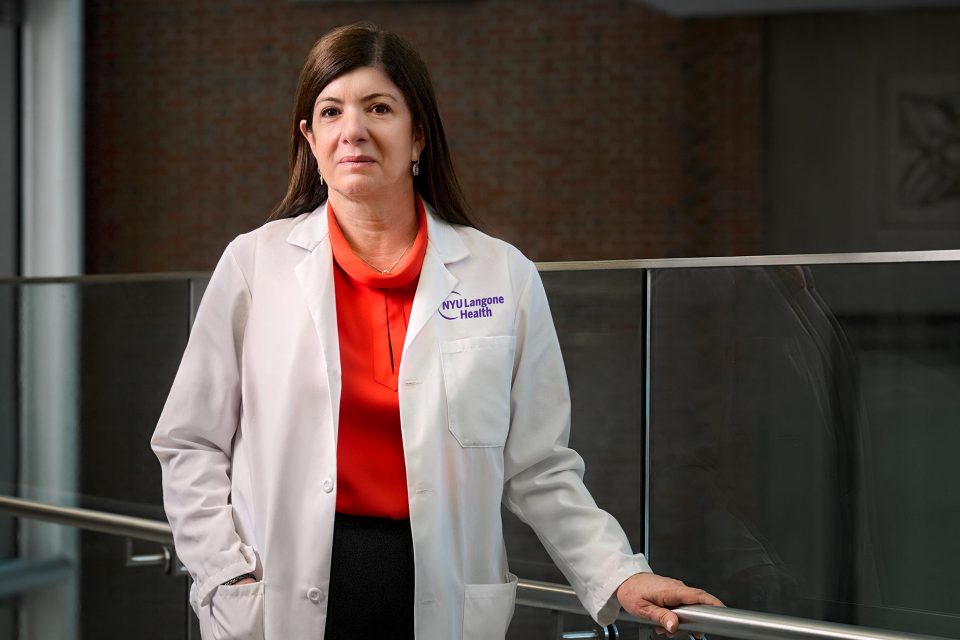 Expert Perspectives
Incoming CHEST President on the Road Ahead for Pulmonary, Critical Care & Sleep Medicine
Inclusion, education and communication, and improving healthcare access will be among the national group's priorities.
NYU Langone Health: A Leader in Pulmonology & Lung Surgery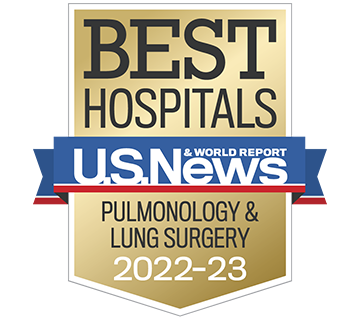 Ranked #4
in Pulmonology & Lung Surgery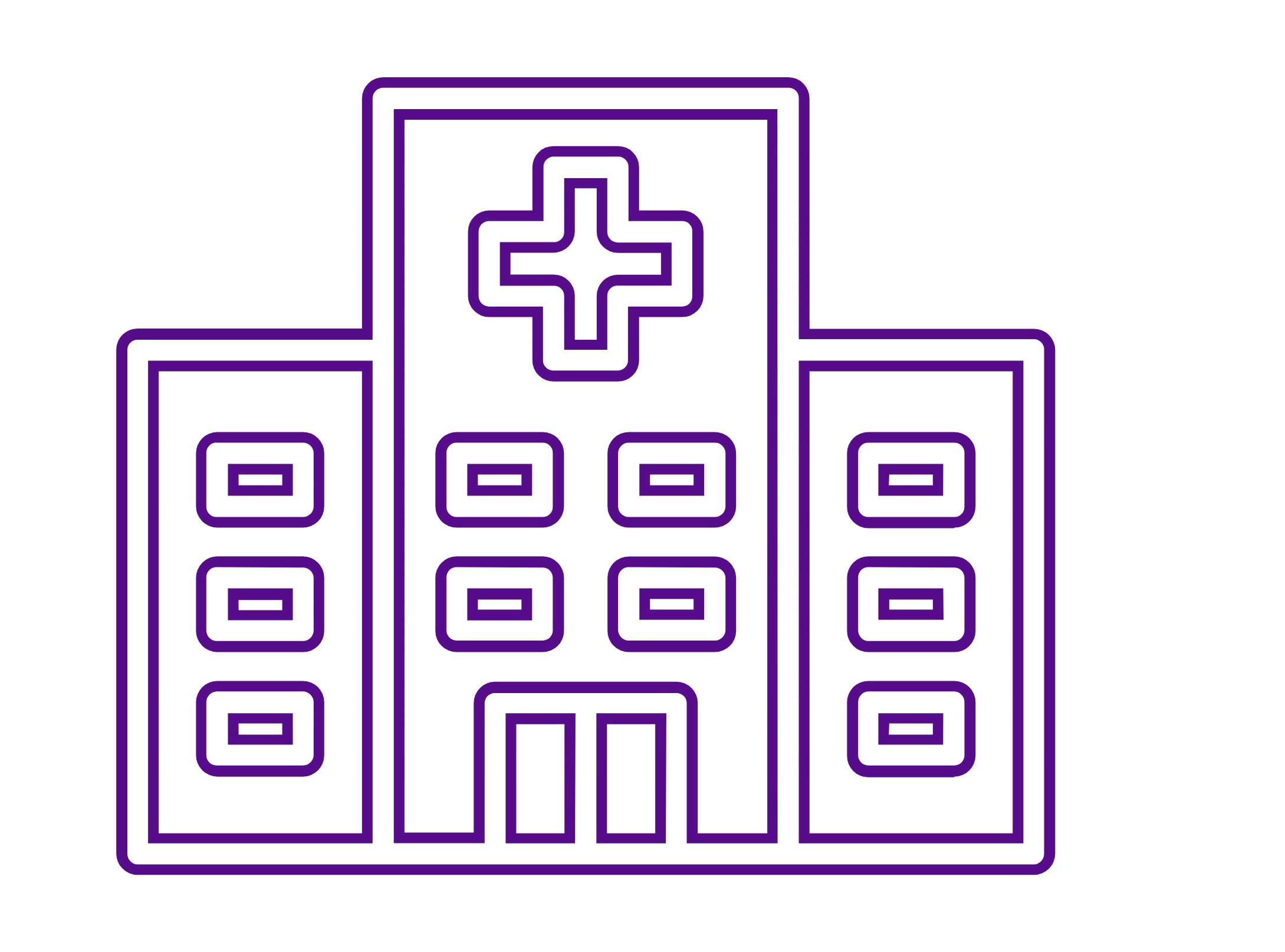 Global Destination
for robotic thoracic surgery training
Top Rated
in COPD, Lung Cancer Surgery, and Pneumonia*
Complex Case Spotlight
A Successful Triple Transplant for Heart, Lungs, and Kidney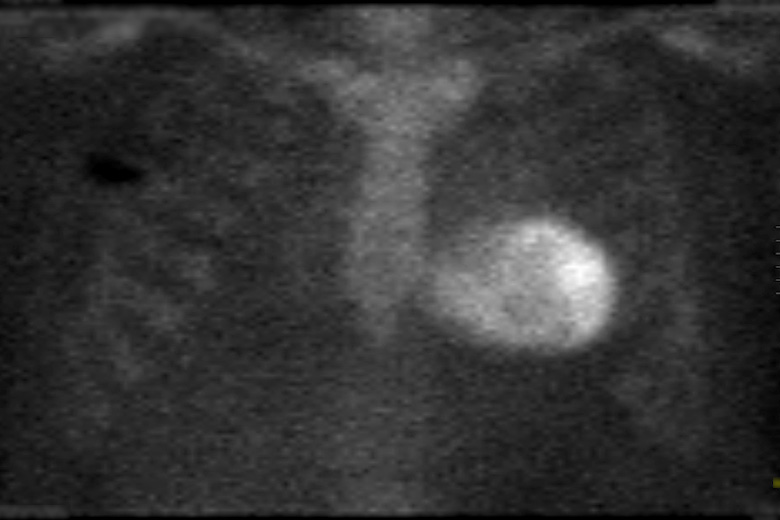 An Unexpected Finding: Not Amyloidosis
On admission, the patient's PYP scan was highly positive, the most positive that Dr. Kadosh and team had ever seen, yet genetic testing and endomyocardical biopsy confirmed that the diagnosis was not cardiac amyloidosis.
1 of 4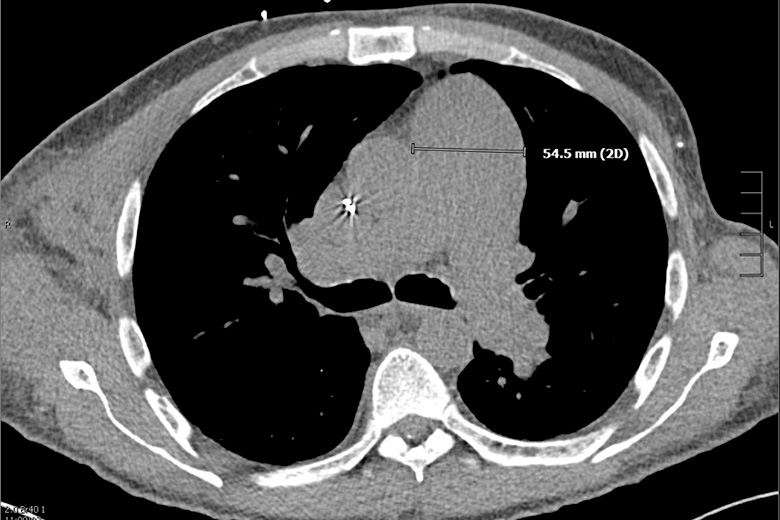 High Pulmonary Pressures
A CT scan showed irreversible pulmonary hypertension, indicating that the patient could not undergo a heart and kidney transplant alone—he would not survive the surgery. Other tests revealed the kidney he received almost two decades earlier was rapidly failing.
2 of 4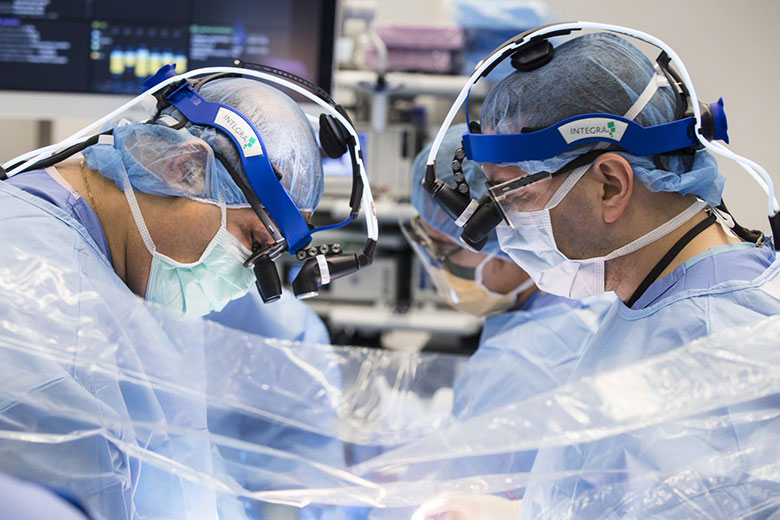 A Complex Procedure
The patient was admitted into the hospital, and had to wait two months for a suitable donor. A large team of doctors and nurses from the NYU Langone Transplant Institute conducted a 13-hour operation to successfully transplant the organs.
3 of 4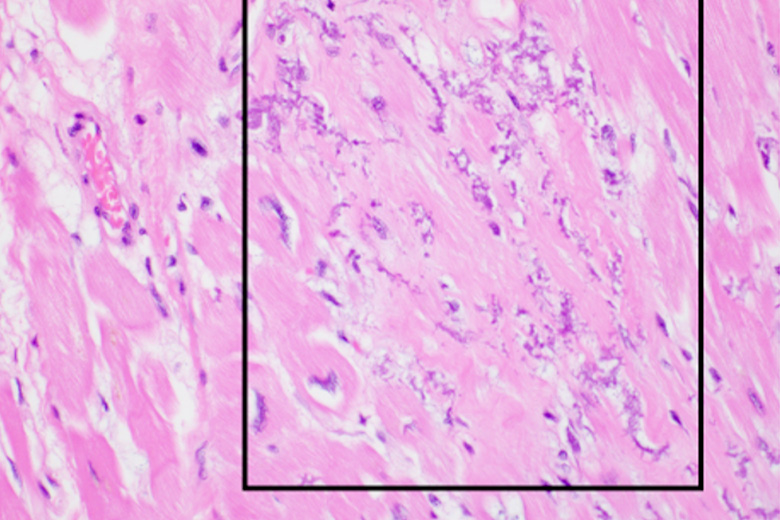 Massive Calcification
Surgical pathology from the cardiac explant revealed extensive microcalcification within the myocyte cytoplasm and cardiac interstitium involving the entire left ventricle and both atria. Further studies showed consistently elevated serum calcium and parathyroid hormone levels, suggesting the cause of his symptoms was tertiary hyperparathyroidism secondary to the failing kidney graft.
4 of 4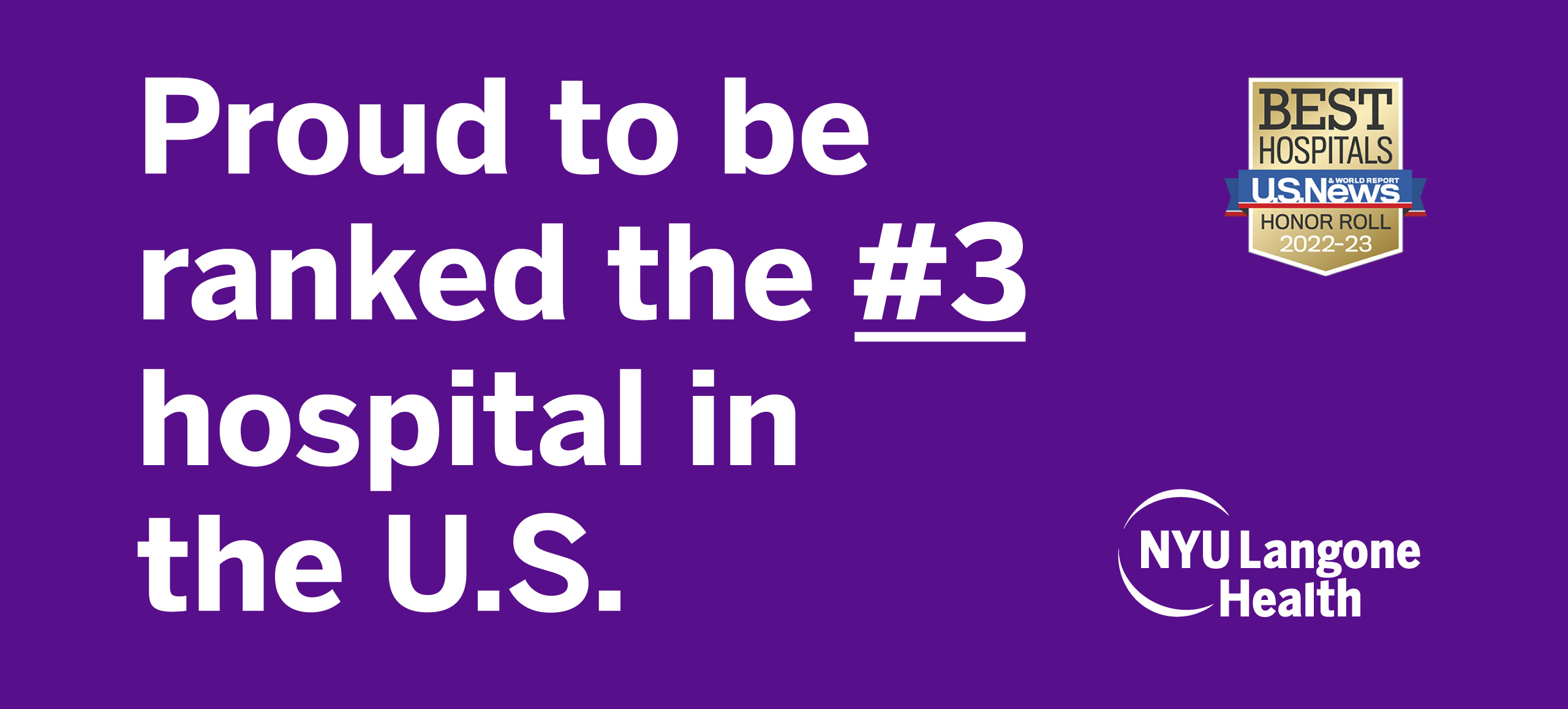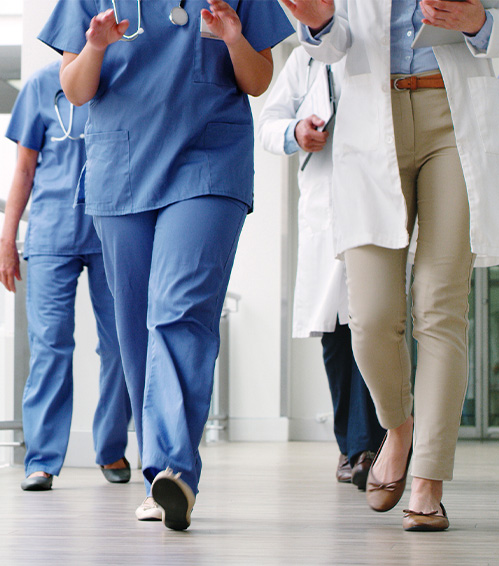 CME, Symposia & Events
Advances in Critical Care and Resuscitation
December 15, 2022
Virtual Webinar
7:45 AM – 4:20 PM ET
This one-day symposium is designed to provide critical care and emergency medicine providers an update on the latest in medical management. The course will be organized around organ-specific themes and include a discussion of survivorship and psychological outcomes and ethical dilemmas in the ICU setting. Experts from NYU and around the world will delve into the physiology, pathophysiology, diagnosis, and management of critical care patients.
Register Now
Get Practice-Changing Specialty News from the Nation's #3 Hospital
Select your specialty areas of interest to receive our latest complex case studies, research highlights, expert perspectives, and other news.